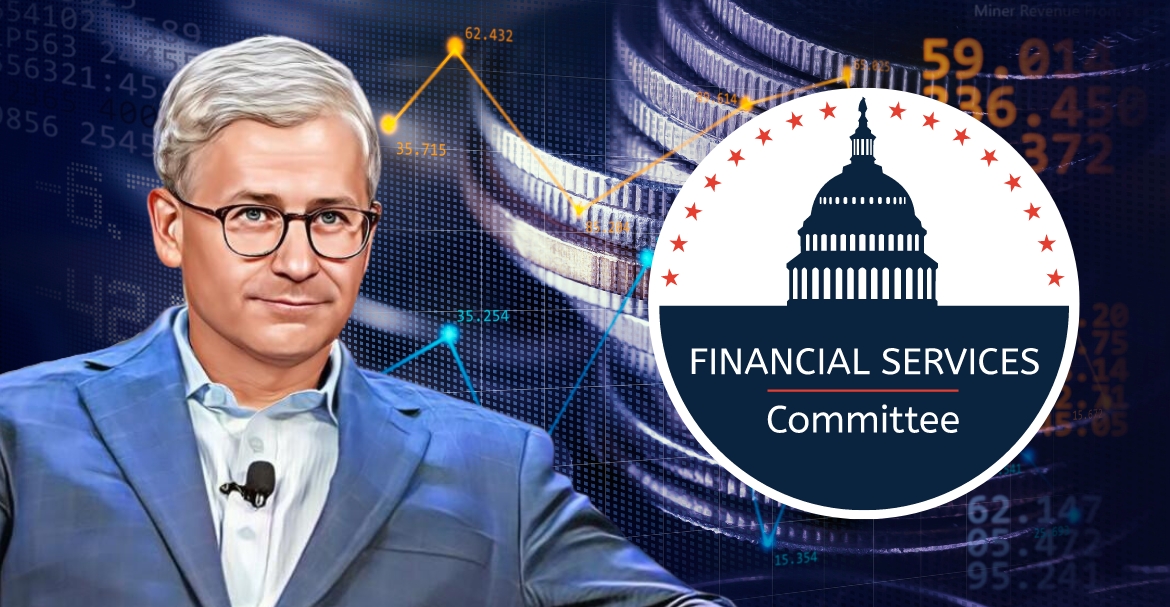 Prometheum Ember Capital LLC recently got a green flag for its special-purpose broker-dealer deal for virtual assets.
However, Patrick McHenry (Chairman of the House Financial Services Committee) is sending letters to authorities regarding the approval. The Chairman is leading Republicans on the House Financial Services Committee for the process.
Currently, McHenry has sent letters to SEC Chair Gary Gensler and FINRA (Financial Industry Regulatory Authority) President Robert Cook. The letters state the lawmakers' demand for transparency about this approval.
Moreover, lawmakers have raised concerns regarding the risks the deal can cause to national security. McHenry has also pointed out Prometheum's alleged ties with the Chinese Communist Party. 
SPBD (special purpose broker-dealers) is a class introduced by the SEC back in December 2020. The regime was designed to simplify the custody of virtual asset securities. SPBDs were different from standard broker-dealers if they could gain approval from FINRA.
After approval, SPBDs can transact and hold virtual asset securities. FINRA did not approve any SPBD in the initial two years. However, it changed on May 17, 2023, when the institution approved Prometheum Ember Capital LLC. Till now, Prometheum is the only entity to gain SPBD approval from FINRA.
The circumstances and timing of the approval have raised severe questions among lawmakers. The approval came at a time when the committee was weighing on the possibility surrounding the regulation of virtual assets.
In fact, the committee conducted a hearing merely a week before the approval with the House Agriculture Committee and the House Financial Services Committee. During the meeting, participants shared plans about imposing legislation on the virtual asset market structure. 
Under these circumstances, it looked as if the approval was aimed at showing how legislation isn't needed. It subtly solidified the feeling that a workable regulatory framework is already in place to hold digital asset securities.
Moreover, the allegations surrounding Prometheum's ties with the Chinese Communist Party can worsen the situation, making it a concern about national security.