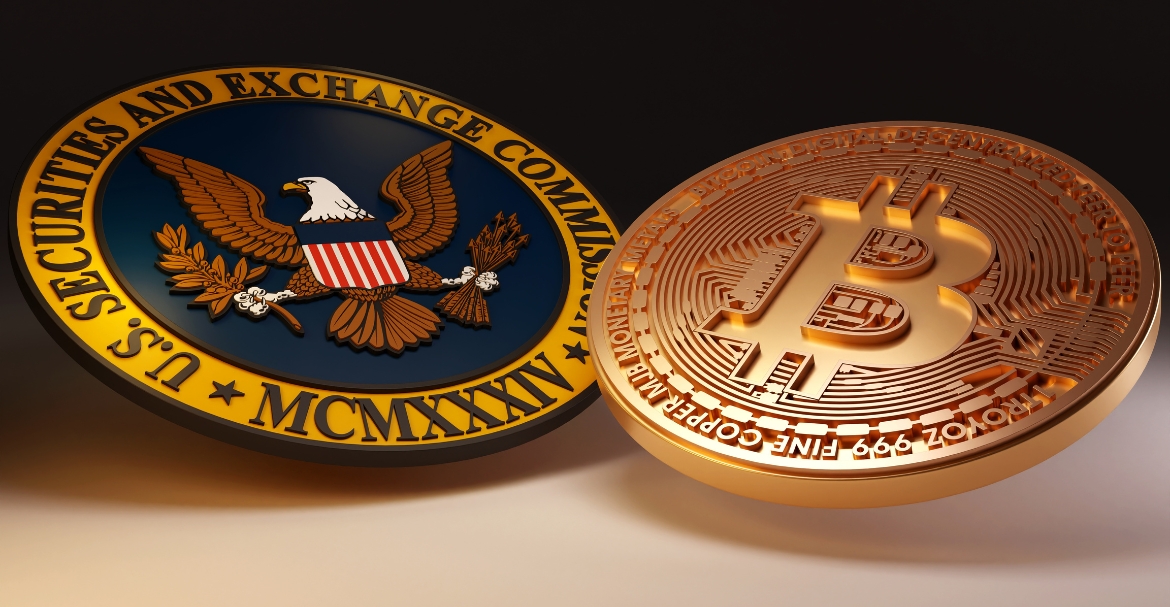 John Reed Stark has expressed their opinion over the SEC approving spot Bitcoin ETF. John is the former Chief of Office Internet Enforcement. Meaning he has experience working in an office that has now taken up the battle against the crypto market. Per a statement issued by John, there are fewer chances that the US Securities & Commission Exchange will ever approve a spot Bitcoin ETF.
Both sides have been in a war for a long time, with the SEC looking undeterred, determined to move mountains against all tides. Needless to say, the war is against the crypto economy.
John has further stated that the SEC will become more crypto-friendly only if a Republican is elected as President in the upcoming elections. It is yet to be verified if the statement is legitimate or a mere political statement for putting a Republic under the starlight. However, he is confident that change is inevitable unless someone takes the top position and agrees to work for the community.
Another statement by John Reed Stark says that Gary Gensler, the current Chair of the SEC, will resign if a Republican is elected in 2024. Hester Peirce, also known as Crypto Mom, is the top contender to replace him in that situation. Hester will first take over as an acting chair and then bring about the much-needed implementations for cryptocurrencies.
Stark opinionated this on X, formerly Twitter, stating that there are compelling reasons for the SEC not to approve the application. He has not revealed any reason but sounds confident that there could be a planned strategy to not legitimize the offering under the current regime. It remains to be seen who wins the next US White House elections in 2024. Until then, it is the crypto community seeking backing for their digital portfolios.
This comes days after the fight between the SEC and crypto ventures has stormed up. The SEC is planning to challenge the verdict on its case versus Ripple. It has been quoted that XRP is valid; however, the SEC believes that the categorization is needed for proper regulations and authoritative control. The SEC vs. Ripple verdict has come out as a partial defeat for the Commission.
Bittrex has reached a settlement with the SEC. It is worth $24 million – the cost of operating as an unregistered exchange.
There have been attempts to get a spot Bitcoin ETF approved, but the SEC has not moved a bit. Attempts could gain traction if the White House election changes its course in the next year. Until then, the crypto community can only wait and watch how the SEC vs Ripple case turns out. A lot of judgments and cases will spill a different type of beans if Ripple is able to claim the entire victory instead of delivering partial defeat to the Commission.