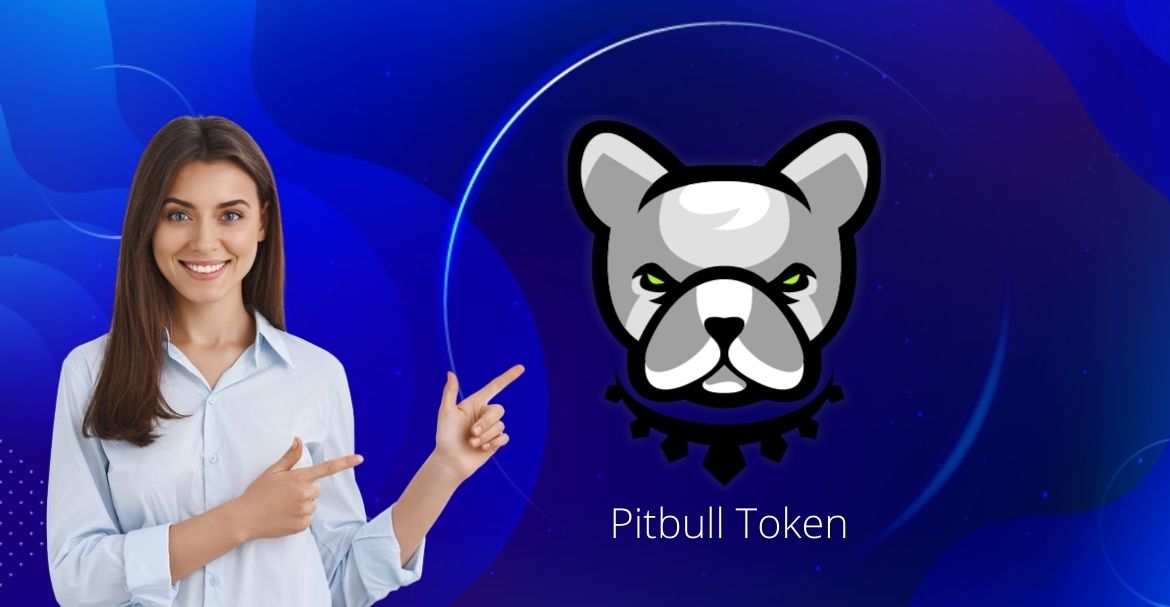 Pitbull presently has over 310,000 holders, and their figures are growing every day. 
With the Metaverse's new game model, a unique NFT series, and multiple collaborations, Pitbull creates a vibrant investor ecosystem. Presently, Pitbull has developed numerous practical use cases and Dapps in the ecosystem. PitFarm, PitSwap, PitSafe DeFi Asset Manager, NFT Farming, PitStop, PitLottery, PitCharts are just many of the Dapps developed and platforms by PitbullTeam.With the unique conception of the $PIT smart contract, it's one of the most secure systems.
With diverse integrations and development in the works, Pitbull's accomplishments in a brief span of time demonstrate that Pitbull has become a strong benchmark in the advancement of the Blockchain age. Pitbull Token has shown that it is thriving and aspires to become more than just a MEME project. Pitbull currently has numerous working use-cases and Dapps in the ecosystem. It is one of the most secure projects due to the unique approach of the $PIT smart contract. According to this smart contract, the automated project functions in a way that 2% of each transaction is distributed to each $PIT holder, and then another 2% is burned in dead addresses.
The Pitbull Token roadmap adjusts to constantly evolving technology. The roadmap is proof that Pitbull will lead the way in several areas. Notable points for the coming quarter include PitGames, a gaming platform in the Metaverse, the payment collaboration with rare NFT series with special characters, SNKR WARS, the online interactive crypto magazine PitMag. 
PITGames will let players pick up objects in Augmented Reality AR & Metaverse to earn real-world benefits and contributions to be spent in vet clinics and shelters throughout the world. PITBULL Token will be added as a payment mechanism to SNKR WARS. SOLANA is their sole current payment method. In SNKRWARS Metaverse World, $PIT will come in second to $SOL. The most notable emerging project is PITMAG, which will be the first communication medium based on a token. This fresh new platform seeks to keep the entire community up to date on what's going on in the crypto realm. NFTs, international news, currency analysis, interviews, and special events are all available. PitMag is regarded as a significant milestone and a game-changer in the industry.
Pitbull invites the blockchain world to engage itself in its ecosystem.