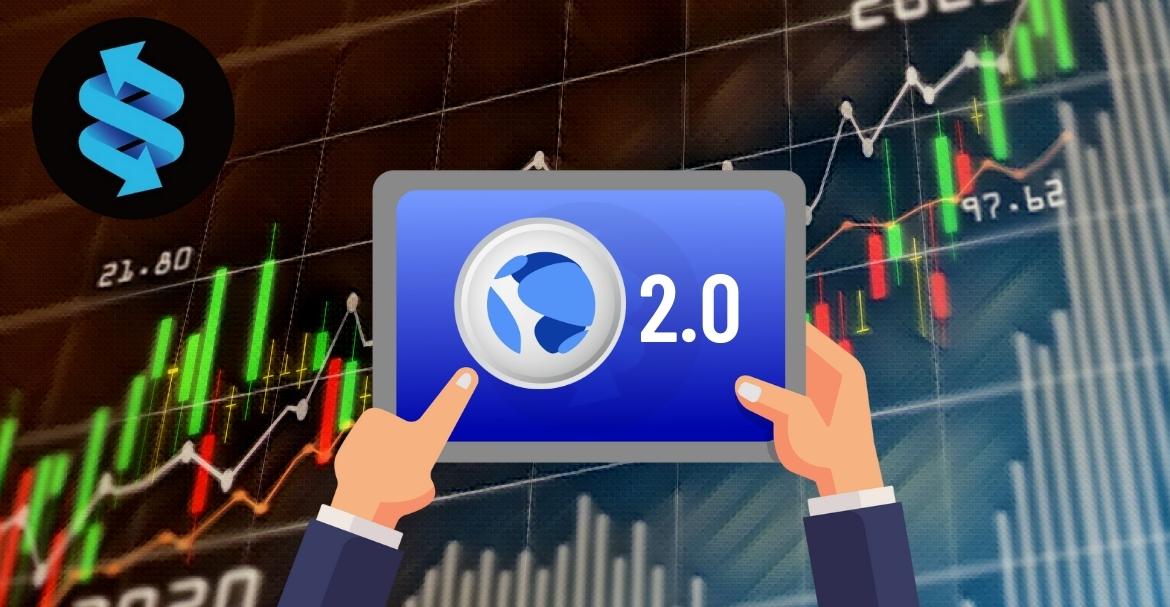 Terra 2.0 welcomes the community-owned Phoenix Finance as the first DEX platform of the network. The platform consolidates DeFi opportunities with the best security infrastructure possible. Symbolizing the rebirth of the Terra network, Phoenix Finance will be launched along with the Terra 2.0 mainnet.
Terra has witnessed one of the steepest falls in the history of DeFi after its UST stablecoin failed to hold the peg. The fall was reflected in the price of LUNA as the token virtually traded for $0 following the de-pegging. On a much larger scale, the event triggered a panic alarm resulting in losing $100 billion TVL for the crypto market.
After much deliberation, TerraForm Labs announced the development of a community-owned network-2 for Terra. The firm also posted about the compensation for LUNA and UST owners in the new network to preserve and respect the value of its community. As per the expected timeline, the Terra 2.0 mainnet would go live in the last week of May.
The revival plan is a success as several projects have already begun their work to join the network. Phoenix Finance will be launched as the first decentralized exchange on the new network. The project hopes to bring a highly optimized platform with cutting edge security features.
The Phoenix team comprises Terra-native engineers and developers who have extensive experience working with popular tech companies like Google, Facebook, and TikTok. Moreover, the platform will be designed by designers with UI and UX knowledge acquired from renowned Big Tech companies.
As TerraForm Labs gave up its mantle for a community-powered network, independent designers, developers, and engineers like the team at Phoenix Finance have finally got their chance to contribute. Phoenix DEX will be developed as the flagship automated market maker of the Terra 2.0 ecosystem.
Permissionless pool creation, concentrated liquidity, risk-free yield strategies, and stableswap are some of the innovative features the DEX hopes to achieve. The platform will have its native #PHOENIX tokens with use cases in revenue, value, and governance.
The team is still working to bring the best currency pairs to the community. Nonetheless, it has been confirmed that there will be a wide variety of tokens, including the native LUNA, interest tokens like LunaX, Stablecoins like USDT and USDC, and bridge assets like Bitcoin and Ethereum.
Phoenix Finance hopes to work with the community for a smooth transition to the new network. The team will be looking for community feedback to improve its services after the launch. The new DEX and the innovative community-oriented features will help push Terra 2.0 towards success. More importantly, it will help the previous users to ease the impact of the loss from the market fall.