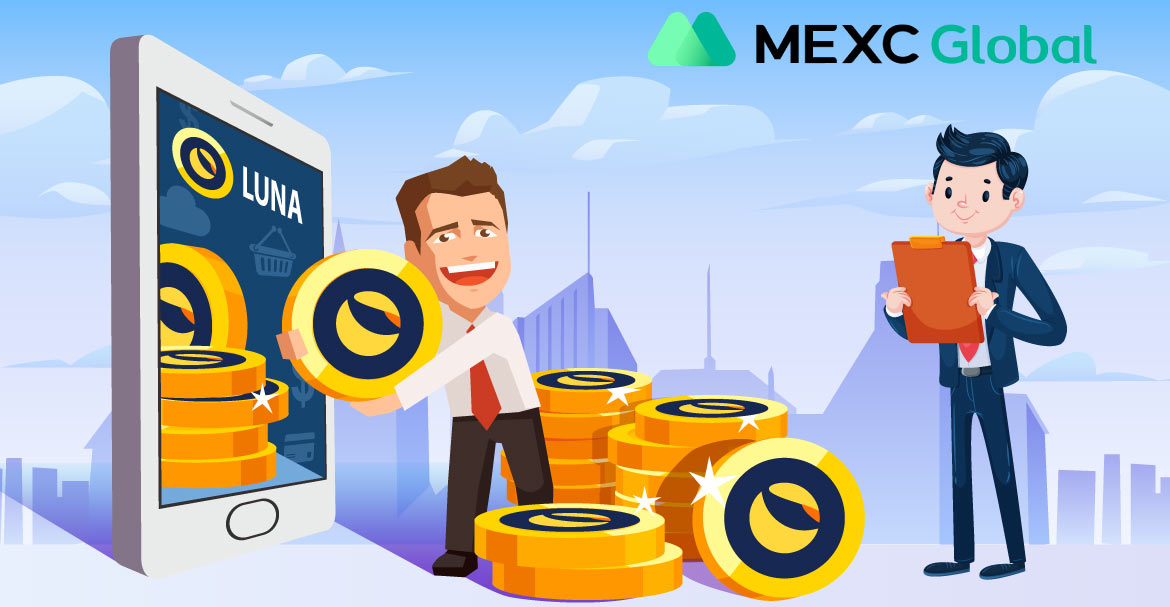 MEXC recently announced a unique recovery plan for the LUNA community. The platform asks users to decide whether they should burn the LUNA tokens to decrease their circulation or repurchase them.
The venture released an official post to share information about the event. The post shared a link where users can register for the voting. The event has commenced and will conclude on 24th May, 10:3 UTC. In addition to these details, MEXC has also mentioned the eligibility criteria for the event.
MEXC users are eligible to participate in the event, and new users can also register for an account to become eligible. After achieving a 50% voting rate, MEXC will use its LUNA – USDT spot trading fees to conduct a secondary buyback. Then, it will go ahead with burning LUNA tokens. The platform will release more information after the voting results are announced on 26th May. 
MEXC expressed great delight in conducting the voting session, as it will help them make an educated decision. However, they also advised users to conduct some research before participating in the event. The token price can fluctuate depending on the market situation. Further, the token mechanism may force them to partially or fully suspend the token withdrawals, and it can pose severe issues for users and MEXC alike. 
Given the ongoing market condition, customers might need to assess several factors and metrics before making a concrete decision. The year has treated crypto and other financial assets poorly, and the poor performance of Terra or LUNA has worsened the situation for other cryptocurrencies. Thus, the move by MEXC seems natural, as it would help them understand what their users desire the most.