Blockchain News
Paxful handling 17,000 Peer-to-Peer Trades/day With Gift Cards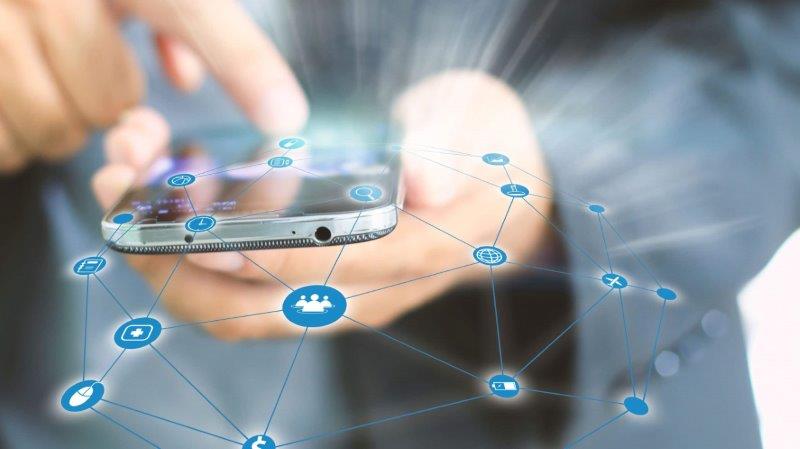 Paxful, a P2P blockchain powered platform stated that it is handling over 17,000 P2P trades/ day in Africa.  Most of these trades are done with iTunes and Amazon gift cards. They are used as an alternate mode of payment. Which means African people are gaining bitcoin by using gift cards. These gifts can be purchased with the fiat currency.
At present, Africa is Paxful top market. The company is appreciating this acceptance by Africa and returning it to the local society by building dozens of schools there. These schools will provide blockchain and cryptocurrency education to the students. These schools will educate children and get them ready for the future multi-dimensional economy and technology advancement.
Africa was one of the less developed regions in the world. Education, technology, growth was hardly seen there. A few years ago, the area came across telecommunication.  It was one of the untapped markets for companies. With the introduction to telecommunication, Africa moved to extensive use of cell phones and later smartphones too. The crypto company is expecting to bring another revolution in the region. It is supposed to take Africa to the crypto era by skipping the uses of credit cards and bank integration.
Thought Paxful is not the sole P2P platform in the market accepting alternative mode of payments like gift cards, this platform seems to be more active and spread.  People are getting attracted by this service, and they are using it as an alternative payment.
Paxful shared a report stating that in the year 2018, around USD 300 million worth transactions were done in Africa by using iTunes gift cards. iTunes gift card is their top alternative payment mode, followed by Amazon gift cards. Amazon Gift cards are used in transactions worth around $165 million. On the other hand, the traditional way of payment, like National Bank Transfers was used for deals worth $50 million.
The exciting fact about Paxful is, its market has not to get affected by the crushed bitcoin market of the year. Rather the African people are understanding and accepting the importance of the use of cryptocurrency, as they believe that it would help them connect with the global economy.
Accepting gift cards as payment help traders to possess cryptocurrency even if they are unbanked.