Bitcoin News
Mercado Libre Stocks Up on $7.8M Worth of Bitcoin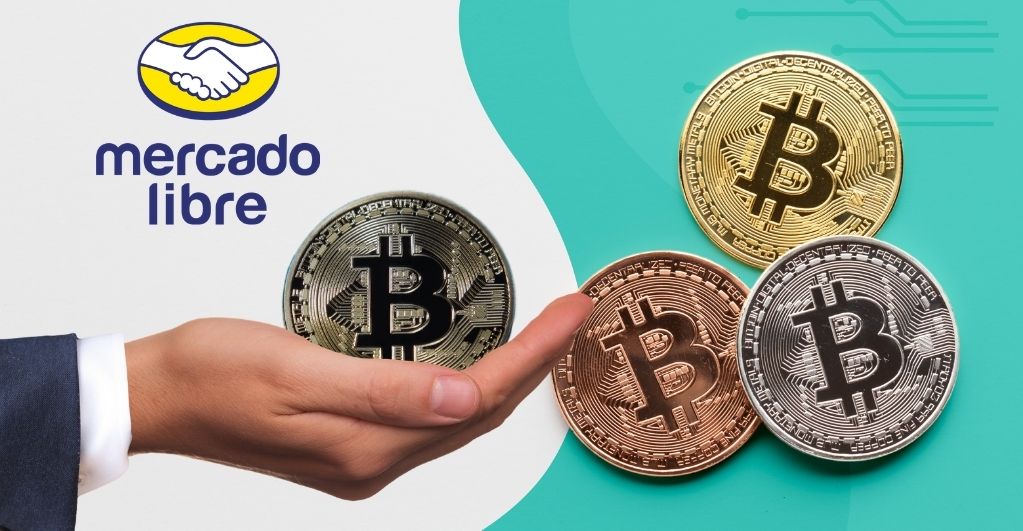 2021 commenced with an astounding bullish movement and has helped numerous cryptocurrencies worldwide. The trend magnified crypto's global prospects, and now names like Bitcoin are on market giants' portfolios. A testament to the move came from Mercado Libre, known as Latin America's Amazon.
The eCommerce tycoon announced buying Bitcoin worth 7.8 million dollars to its portfolio. The development was first hinted at in Mercado Libre's quarter results. However, it is the first time the announcement has been made public. Still, the specifics regarding the purchased amount or buying price are not disclosed.
On April 14, 2021, Bitcoin reached its all-time high of 64,854 dollars. The feat startled the entire industry but is expected of the most popular crypto. This is not where Bitcoin stopped, as Tesla disclosed how it bought BTC worth 1.5 billion dollars.
Musk recently announced selling 10% of the BTC stash resulting in a profit of 101 million dollars. The move was undertaken to showcase Bitcoin's liquidity as specified by Musk. However, even such huge investments do not make Tesla the largest BTC holder company.
MicroStrategy currently holds 91,579 BTC in its balance sheet. The tokens are worth over 2.26 billion dollars and going by the current prices, which amounts to a whopping 3 billion dollars.
Mercado Libre is one of the largest eCommerce stores on the web and investing in crypto is huge news for the industry. The platform has accepted BTC as a payment method for a long time but investing in it is a whole new ballpark. The move is expected to set a new trend of crypto adoption globally.
The market is filled with rumors like Twitter, Alibaba, and Facebook embracing crypto, but none has rendered any results. However, the industry is certainly on the way to mass adoption.
BTC has been having an amazing year, and Mercado Libre investing in the crypto continued the trend as well. The eCommerce giant invested over 7.7 million dollars, marking a great achievement for the crypto. Such happenings are certain to carry the crypto circle towards global adoption.