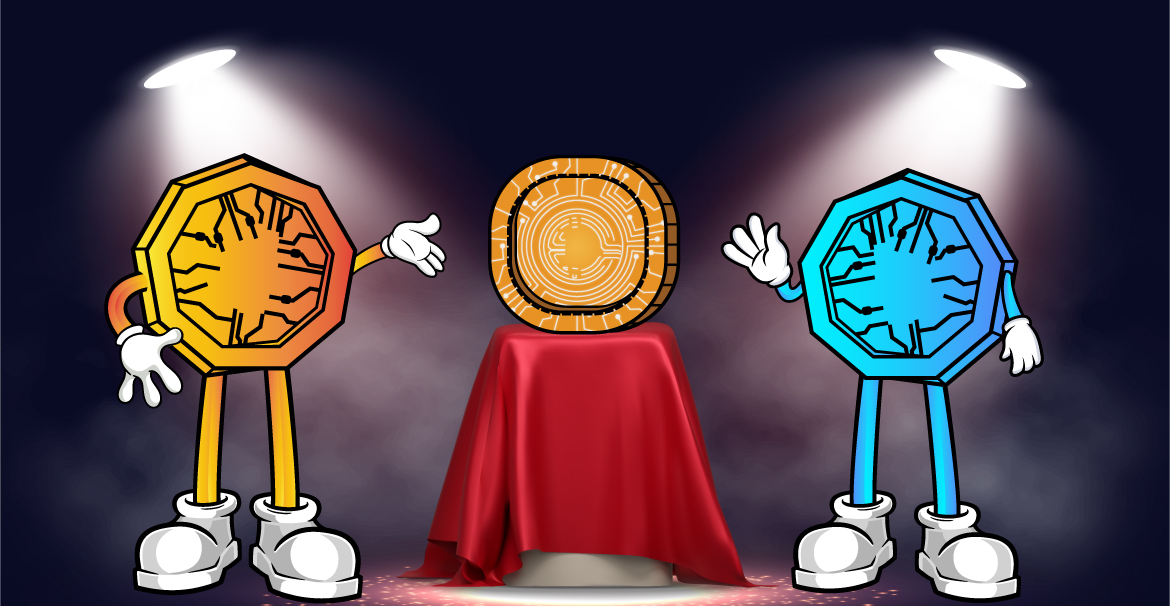 Num Finance has revealed a revolutionary project designed to tokenize money transfers, taking advantage of an exciting opportunity by introducing a new stablecoin on the Polygon network that is strongly linked to the Colombian Peso.
This new stablecoin, named the nCOP, has the potential to completely revolutionize remittance services by enabling businesses to instantly settle payments without any exposure to foreign exchange risks. The advantages of using this coin are clear; its 1:1 value with Colombian pesos ensures that transactions are always simple and secure.
Num Finance's CEO, Agustin Liserra, emphasized Colombia's significant position as a recipient of remittances within the context of Latin America in a statement resonating with ambition. The establishment of nCOP resonates as a game-changing avenue for people to participate in remittance processes while at the same time unlocking yield-generating opportunities, with a staggering influx of nearly USD 6.5 billion into the country.
The key difference between nCOP and other stablecoins is its unique yield feature, which allows users to benefit from well-managed financial products. This innovative function not only adds value to nCOP but also showcases Num Finance's dedication to introducing modern financial techniques that go beyond antiquated systems.
Num Finance has a mission to revolutionize traditional finance by seamlessly incorporating the most modern technology into areas where outdated practices are still used. This is demonstrated in their exploration of stablecoins, and so far, they have introduced coins linked to the Argentine Peso and Peruvian Sol in addition to nCOP.
The launch of nCOP is a display of Num Finance's strong commitment to promoting positive change in the finance industry. By using the Polygon network and taking advantage of stablecoins, they are paving the way for simpler, smoother remittances minus all the extra hassles.
The launch of nCOP represents yet another step in Num Finance's pursuit of implementing cutting-edge financial technology in areas where traditional finance has clung to antiquated methodologies, according to Agustn Liserra, who encapsulated the essence of this initiative. The company's vision is based on empowerment, innovation, and the creation of value for both people and businesses.
To sum it up, Num Finance's use of nCOP to tokenize remittances is a great example of combining modern technology and financial creativity. With the growth in stablecoin usage, the entry of nCOP is likely to revolutionize remittance practices, giving people an easy, safe, and rewarding way to take part in this essential economic activity.