Bitcoin News
New Brazilian President Shows Hostility Towards Bitcoin, Proposes Introducing 'Euro' For South America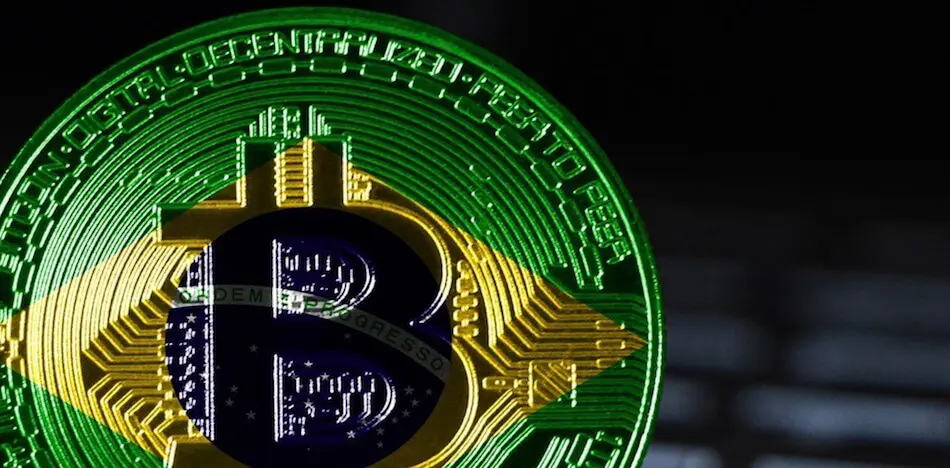 South America has been one of the favorable regions for cryptocurrencies, and demand for Bitcoin and other popular altcoins has always been on the merrier side. However, things in Brazil, the dominant force in South America, seems to be getting worse after Jair Bolsonaro was elected as the new President.
The man, infamous for his unapologetic racist behavior against the indigenous population of the country, is also against cryptocurrencies. His hatred towards Bitcoin has caused cancellation of an $11.5 million crypto project for the use by the indigenous population of the country. The government was introducing the crypto project for the natives, who largely remain unbanked traditionally; however, the hostility from Bolsonaro crushed everything.
The newly elected president is notoriously famous for working against the interests of the indigenous communities. He had recently said,
"The Indians do not speak our language; they do not have money; they do not have a culture. They are native peoples. How did they manage to get 13% of the national territory?"
When asked about Bitcoin recently at a press conference, Bolsonaro admitted that he knew nothing about Bitcoin. Still, he rejected it, stating that it is an evil force. It has unfortunately become a norm in the world that regulators, who have limited or no knowledge about Bitcoin or cryptocurrencies in general, yet they claim that digital currencies are threats to the economy. Not only in Brazil but many countries like the US, China, India, etc. the climate has become quite hostile towards cryptocurrencies.
Moreover, Bolsonaro wants a Euro-like single currency for the entire South American continent. The decision could prove disastrous, given the fact that unlike Europe, economies in South America are quite contrasting to each other. Also, despite Bolsonaro's hostility, Brazilians are buying Bitcoin like never before, which is touted to be a hedge against the government's uncertain economic policies.
President Bolsonaro's disapproval however, hasn't dampened the popularity of cryptocurrencies. Bitcoin, particularly, has witnessed massive acceptance. Many trading platforms have evolved, though not all of them are reliable. Before you venture into Bitcoin trading, it is important to choose a reliable trading platform like Bitcoin Trader. To know more about this platform, it is essential to have a look at Bitcoin Trader Review.