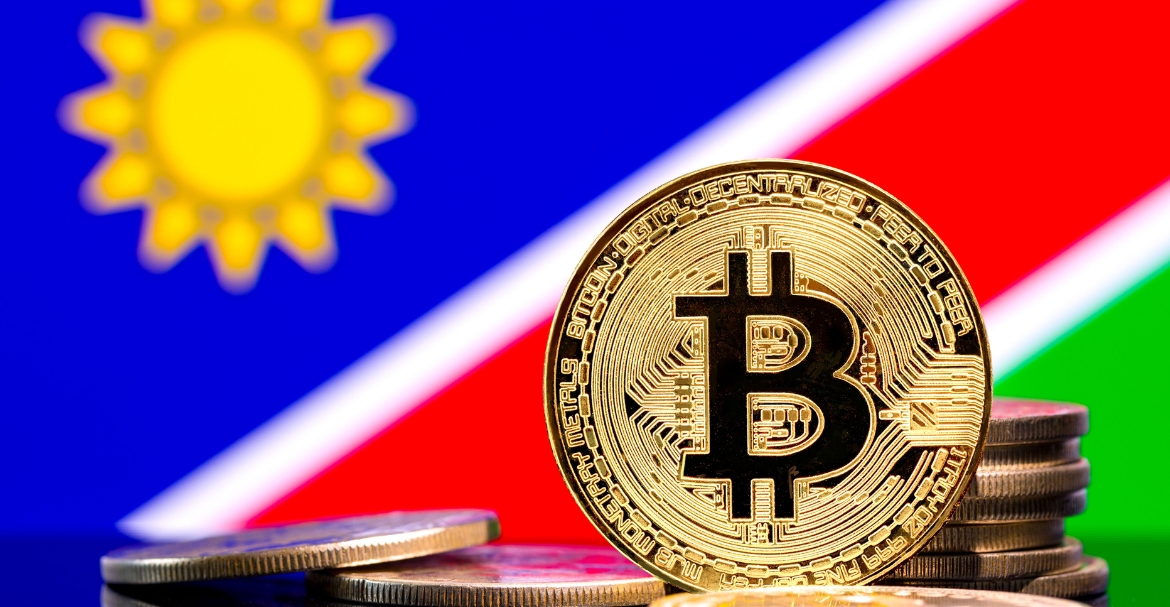 Namibia has made a tremendous change in its attitude towards cryptocurrency by enacting the Virtual Assets Act of 2023. This law marks an important move by the government to allow virtual currency trading, which was previously forbidden nearly six years ago.
After having gone through all of the necessary procedures, the bill is now officially approved by the president. This is a huge change from Namibia's past stance on cryptocurrencies, which they declared illegal in 2017 based on an old law from 1961 that stated virtual currency exchanges and activities were not allowed. In 2018, their opinion softened somewhat when they accepted that digital currencies could be used as payment methods for online dealings, although exchanges still stayed prohibited. Just this year, however, the central bank made it clear that victims of crypto fraud would not receive any assistance from them.
The Virtual Assets Act of 2023 has a forward-thinking attitude, with the main aim being to guard buyers and battle against any money laundering or terrorist financing risks related to cryptocurrencies. The law's most important component is the founding of a regulatory body assigned to supervising Virtual Asset Service Providers (VASPs).
The authority has been given the ability to issue permits and license Virtual Asset Service Providers (VASPs), appoint investigators to conduct investigations, and take enforcement measures against any licensed entities. The use of VASPs as a regulatory framework is already practiced in other countries, including the United Arab Emirates.
Firms operating in the crypto industry in Namibia must obtain certain licenses according to their specific roles. These include initial token offerings, virtual asset broker-dealers, wallet services, custodians, and advisory services. Businesses must be registered in the country and follow all relevant financial laws and regulations.
The Virtual Assets Act clearly states that central bank digital currencies and their equivalents will not be covered under the law. This means that any form of digital representation of existing currencies (fiat) is excluded from the guidelines set in this act.
The Bank of Namibia has conducted research into Central Bank Digital Currencies (CBDCs) since October 2022, suggesting that the nation is looking into the possibility of launching its own digital currency, which would be distinct from any guidelines in the Virtual Assets Act.
Namibia is now recognizing the importance and potential benefits of blockchain technology and virtual currencies. They have created a system that can protect customers while also satisfying regulatory requirements, aiming to find a balance between supporting new developments in cryptocurrency and staying financially secure.
Namibia is embracing the potential of cryptocurrencies by implementing the Virtual Assets Act, which will help protect against any potential risks or illegal activity. The regulatory authority's supervision and guidance will be instrumental in creating a successful and responsible cryptocurrency environment in Namibia. By taking this step towards recognizing cryptocurrency, Namibia is paving the way for a new era of economic prosperity within its financial sector.