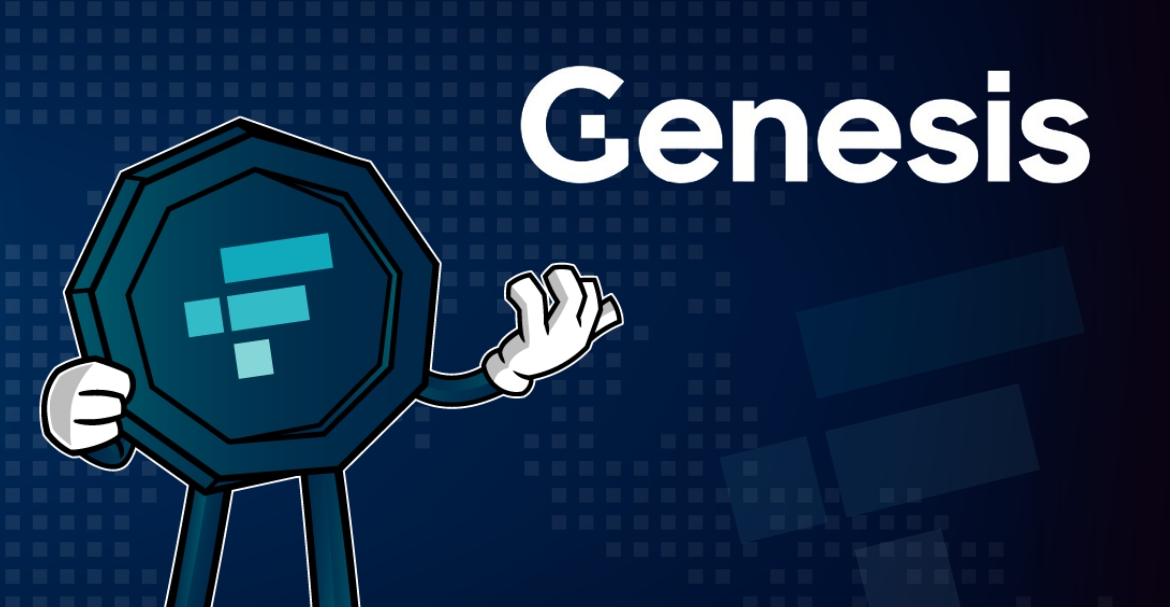 Two companies, FTX Trading and Genesis Global Holdco, who have been involved in a complicated bankruptcy battle, recently made a major step forward towards settling their issue. The attorneys representing them have reached a settlement they desire to formalize swiftly, which is why they are submitting the papers to a judge by Thursday so it can conform with Federal Rule of Bankruptcy Procedure 9019(a).
There was an indication in the letter that the dispute was nearing a resolution, but specifics of the agreement have not yet been released.
The now-insolvent FTX Exchange had previously claimed $2 billion in debt to Genesis, an important digital asset lender. This contentious argument might have held up the legal proceedings being brought against Genesis per Bloomberg's earlier report.
After Three Arrows Capital and FTX suffered collapses last year, Genesis was hit with tough financial difficulties. An application for Chapter 11 bankruptcy protection was filed in New York federal court in January of this year.
There is an extraordinary amount of debt owed by the organization to its 50 biggest lenders, including Gemini, the world-renowned cryptocurrency exchange created by the Winklevoss twins.
The recent progress in the negotiation process between FTX and Genesis has raised optimism for a peaceful agreement. Nonetheless, everyone is looking forward to finding out the ultimate provisions of this settlement, as it could have extensive ramifications for both companies and the cryptocurrency industry overall.
Prominent organizations in the cryptocurrency space tend to draw a lot of public interest and close monitoring from regulatory bodies when it comes to bankruptcy proceedings. Investor trust can be maintained if all legal processes are followed thoroughly, and all information is disclosed openly.
A close eye is being kept on the progress in the settlement process by all parties involved in the industry. A successful culmination of the bankruptcy dispute may lead to better relations between FTX and Genesis, as well as create a model for how similar issues should be resolved in future cases.
Both FTX Trading and Genesis Global Holdco are diligently working together to formally document the settlement and get it approved by the court, taking into consideration all of the complexities that come with bankruptcy laws and regulations. The successful completion of these tasks is an essential part of settling their dispute and also constructing a path forward for both companies.
As the cryptocurrency industry grows and develops, those involved in it are looking for more legal certainty and responsibility when solving disagreements. The ongoing bankruptcy dispute between FTX and Genesis emphasizes the significance of following legal processes strictly and practicing settlement agreements responsibly in order to keep a safe and prosperous crypto environment.
The crypto community is closely monitoring the court case between FTX Trading and Genesis Global Holdco, as it has the potential to shape how similar disputes are tackled in the future. The outcome of this case could be a major step forward for the industry, helping it become more sustainable and successful.