Press Release
Mt Gox Handed Suspended The Sentence For Major Losses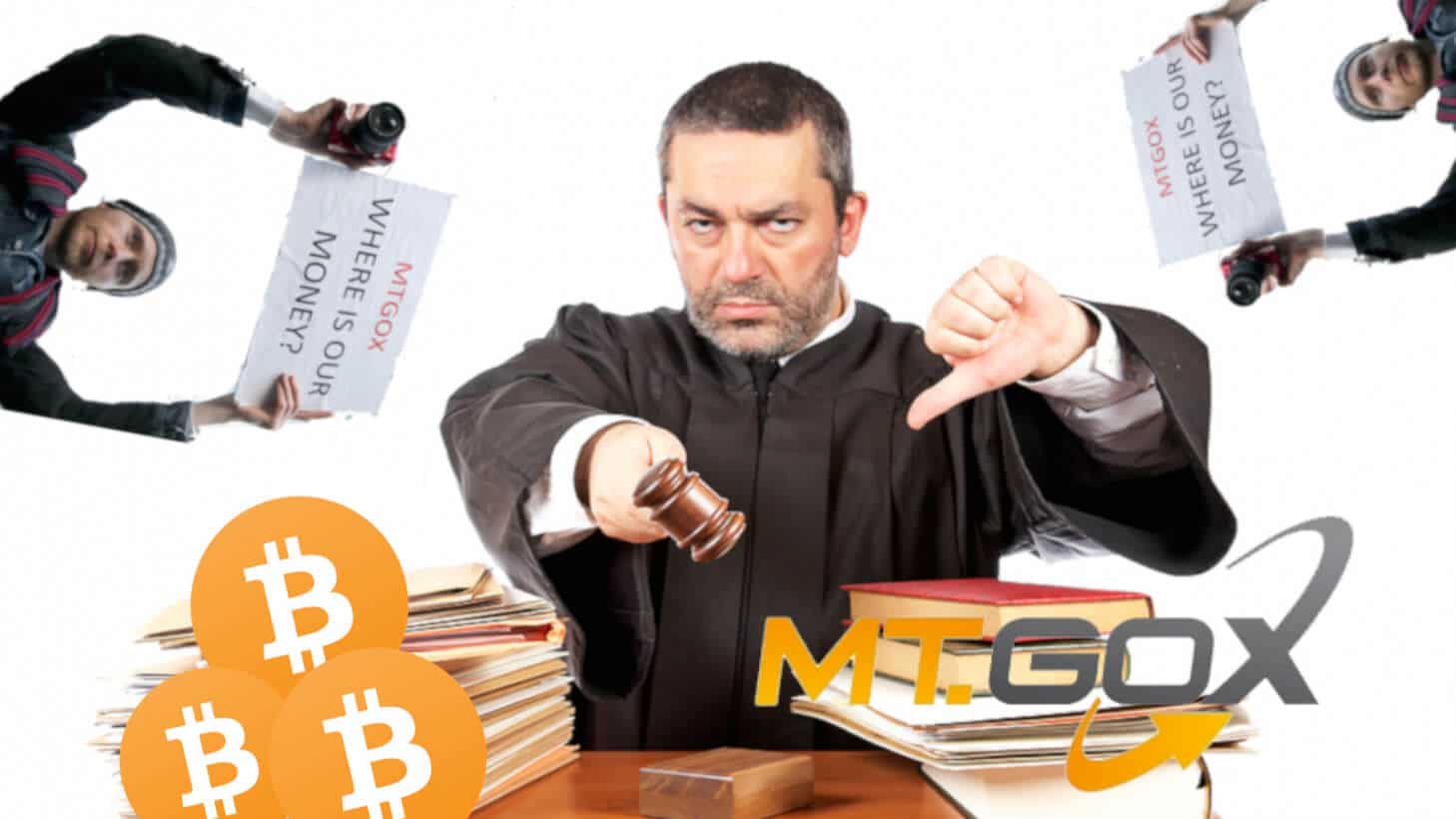 On Friday, the Tokyo District Court sentenced Mt. Gox's French-born CEO Mark Karpeles to two – and – a – half years in prison, with a four – year suspension.
Earlier, the firm was one of the largest virtual exchange operators in the world. Karpeles, 33, was given a suspended prison term for handling Bitcoin trade information from Mt Gox but acquitted by committing a further breach of trust of embezzlement and breach of corporate law. Prosecutors requested a prison term of 10 years.
The case involved substantial amounts of bitcoin, which allegedly vanished from exchanges and which are now subject to civil rehabilitation after bankruptcy in 2014.
Mt Gox is a Yokyo based exchange that was in charge of 80 percent of the world's bitcoin trades. However, the exchange was caught in a whirlwind of bankruptcy back in 2014 after they ended up losing around 850,000 bitcoins. This amounted to half a billion US dollars back in the day. Further, it also lost around US$28 million in the form of cash from its collective bank accounts. The company blamed hackers in the bankruptcy filing, pointing to a software flaw for the unexpected flaw.
Mt Gox's downfall has led to a loss of the image of virtual currencies, especially between the risk-free Japanese investors and corporations. The bankruptcy, however, made the Japanese government to make certain decisions on how to treat bitcoin. It also was the precursor to an effort on the regulation of virtual currency exchanges license.
Back in 2017, Japan became the first country to manage the national level exchanges, as an effort by the government to make use of financial technology in order to stimulate the economy.
After being ransacked by the hackers, five years ago, the Japanese court adjudged Karpelès and his personal finances guilty for trying to obfuscate the losses on user funds. The suspended sentence will last for 33 months. Since the court found that the crimes were committed without an evil intention, he as freed of charges on embezzlement.
The problems began when the Mt. Gox found 200,000 Bitcoins to be lost. The court's decision is specifically focused on the measures Karpelès took to keep these developments undercover. Although the court has charged him on these cases, he still maintains that he is innocent. He will probably avoid prison if he remains clean for the next four years. He had apparently spent one year under arrest before he was released on bail.
A trustee who has been entitled to distributing the remaining properties of the Mt. Gox is reported to have sold around $300 worth of cryptocurrency. This was done as a way of repaying some of the stolen cash. These efforts have no bearing to Karpelès' case. However, the questions surrounding the huge loss of cryptocurrency still linger.