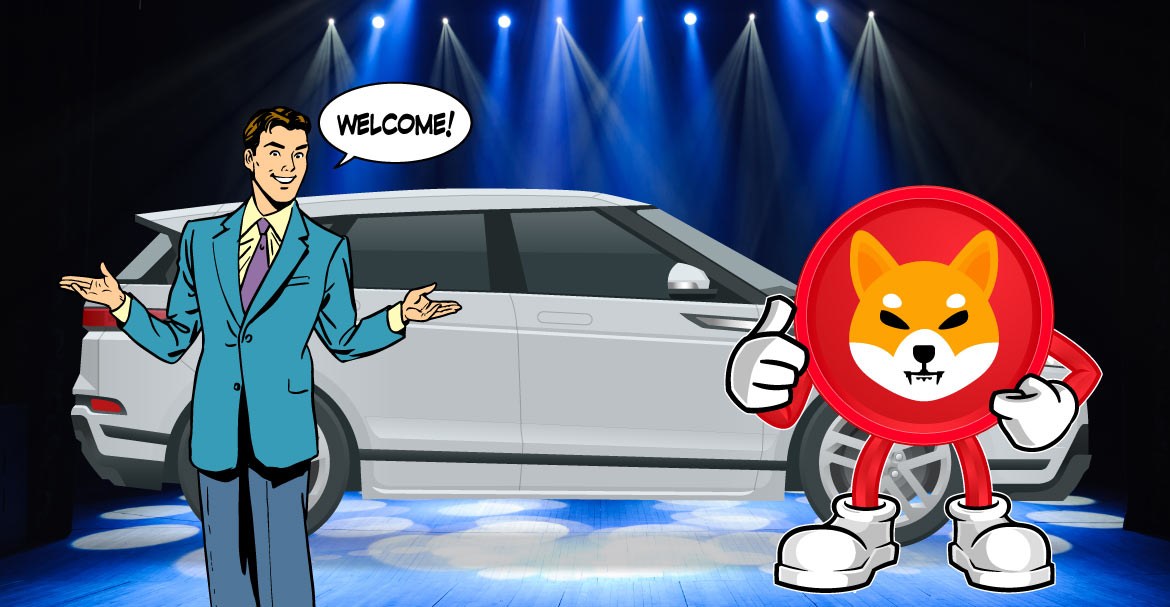 Shiba Inu gets a new utility as the auto retailing firm MotoRenn lists it to pay for purchases. Now, users worldwide can use the meme-coin to buy luxury cars, used premium cars, and other exotic vehicles. The payments will be processed by BitPay, making online payments instant and devoid of complexities.
MotoRenn is an auto retailer based in Los Angeles that deals in luxury cars. The startup intends to allow buyers to purchase any vehicle through a comprehensive online showroom. However, the company also holds no restrictions for customers to visit their California outlets for a test drive.
As the larger portion of the company's business depends on e-commerce, they are looking for viable alternatives for complex cash payments. Now, they have found a solution to offer a seamless online payment experience in cryptocurrencies. MotoRenn has signed a deal with the crypto payment processor BitPay to help them further this plan.
BitPay will allow customers to pay for their purchases with the thirteen cryptocurrencies it currently supports. Cryptocurrencies will make payments to the retailer faster and instantaneously, eradicating the company's issue as the "physical factor." Moreover, this will allow the company to reach the global market and offer alternatives for the USD.
As MotoRenn deals with large payments, there is a concern about adhering to the laws and regulations of state and federal governments. In this regard, BitPay will allow the company to convert the crypto payments into USD once the customer initiates the payment. It allows the company to buy vehicles and pay for utilities and labor in USD while allowing customers to pay with crypto.
It is also reported that typically a car dealer operates only within 30 miles from their primary outlet. However, MotoRenn can take orders from other parts of the country, given the new developments. The retailer confirmed that 90% of their business happens online and is paid in cryptos.
Among the currencies supported in this deal is the meme-coin Shiba Inu. The SHIB token is long criticized for its lack of innate value and has stayed well under 1 cent for nearly a year now. As the Shiba Inu ecosystem has just launched the SHIB Burning Portal, deals such as this one could significantly increase the practical value of the currency in the market. 
On the other hand, this also marks the emergence of cryptocurrencies in the motor sectors. Along with MotoRenn, California-based Cardinale Automobile Group also expressed interest in exploring crypto payments.
Such decisions could help the market some much-needed push after the recent slump caused by TerraUSD's de-pegging. According to Coibase, Shiba Inu steadily reduced the margin after the slump and currently trades at $0.00001239.