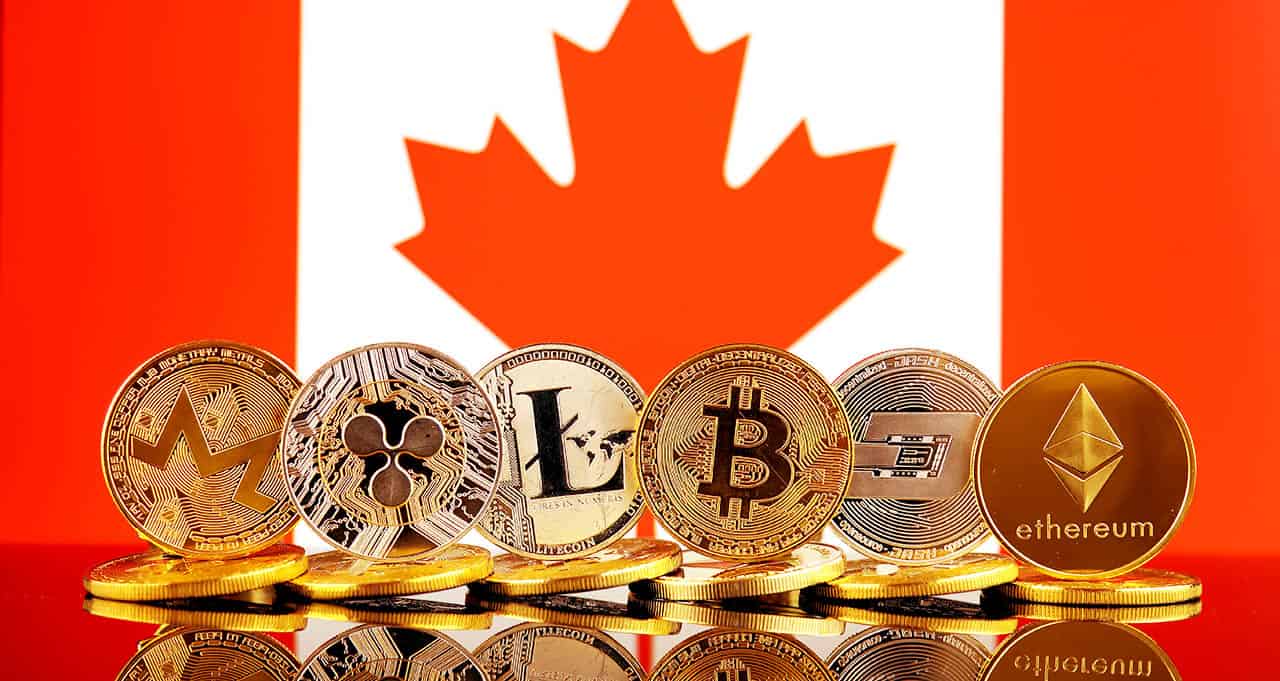 A man, who was operating under a pseudonym and was a part of the website, Silk Road, it is necessary to understand that this website is immensely popular for all the wrong reasons, was nabbed by the police with cryptocurrency worth one point eight million dollars. This man was arrested in the year 2015; there was an ostentatious amount of marijuana found in his accommodation, however, along with marijuana was found several gadgets which could be linked to the Bitcoin currency which he was in possession of. It is being believed that Canada is going to set forth strict legislation to prevent such crimes in the future.
Even though this case came to the attention of the people in the year 2015, and the man was given a term of nine months for his activities in relation to marijuana, it cannot be neglected that the amount of Bitcoin which was found from him now costs approximately eight point one million dollars. It is for this reason that it has become necessary to relook at the central issues which are governing this case and what measures should be taken to prevent such fraudulent activities in future.
At this point, the lawyer of this man is arguing that there is no criminal activity for which the man can be convicted; moreover, the case is at a stage when there is a lack of clarity about a lot of matters in this case as the incidents that took place did so in the year 2015, where the scenario was completely different. The convict has also explicitly stated that it is against the ethics of legislation to take away his gadgets and to return them after a period of three years. Because of these activities by the police, the man is claiming that there has been a violation of his rights as the citizen of the country and therefore the case should also take into consideration his perspective before coming to any decision. It can be noticed that this is a complicated matter due to the time frame for which the police investigation had taken place.
The authority in question, that is, the Civil Forfeiture office has claimed that the devices found at the residence of the man were necessary and that they cannot be returned, they also claim that the cryptocurrency that as found at the place if this man is just one instance amongst a long list of incidences which will be found in the country in the long run. What is being stated is that even though such a thing is happening for the first time in the country, it might be the first of several such incidents which might be discovered in the nation after a while. However, even though this is the prediction of the authorities, it will soon be found if Canada is more secure than the rest of the countries in term of the crimes which are taking place when it comes to virtual currency.