Bitcoin News
Former programmer of a prominent company uses the equipment to mine Bitcoins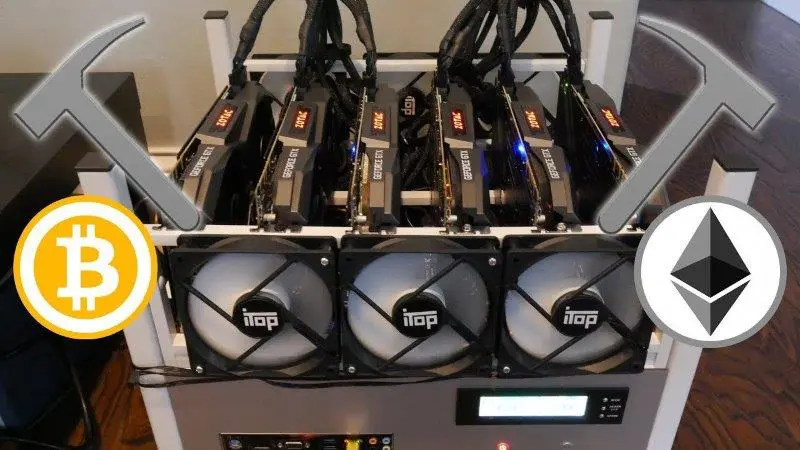 Security remains a primary concern in the markets of virtual currency and an incredibly higher number of measures have not been able to stop the miscreants in their tracks.
A Russian company, Qiwi Solonin has recently claimed that its former employee, has minted Bitcoins up to five hundred thousand by utilizing the machinery and the mechanism of the company. That is the payment terminals of the company were used to ensure that the task was carried out. This incident took place in the year 2011, as per the sources.
Sergey, the owner has stated that the value of those Bitcoins right now would be more than billion dollars. Sergey in his lecture had also stated that it was astounding, the manner in which the programmer had created five hundred thousand bitcoins, which at that point must have been of five million dollars and today its cost would be more than a billion dollars. This had indeed been a major blow to the company.
News that is creating ripples in the market is that Jon E. Montroll B, the founder of the prominent crypto currency exchange, BitFunder has pleaded guilty in court when being accused of charges of justice obstruction as well as fraud with the securities.
However, not everything looks bad for crypto currency in this week. The major highlights of the week were the prices reached by Bitcoin and the several altcoins; the resolution from the G20 summit to come up with definite regulations for the cryptocurrency sector by the month of October of this year, according to the figures, Bitcoin has fared well in the market in spite of security issues. ETF plea of Winklevoss brothers led to a decline in the prices of virtual currency but things were soon stabilized. Iran is also looking forward to establishing cryptocurrency following the sanctions which are heaped upon it by the United States of America. Interesting news for the users of virtual currency is that Coinbase, the exchange based in San Francisco has come up with the feature of E-gift cards, which will let the users make the payments through their cryptocurrency balance. This feature was obtained after entering into a partnership with a London based company called Wegift. Wegift provides its services in countries like Spain, Netherland etc. Even though right now, this feature is available in Europe and Australia, it will soon be expanded to other parts of the world.
It can be said that in spite of some severe glitches, the past week has been fairly positive for the crypto currency markets, following the major slump it had faced in the first part of the month. This week, it can be believed that virtual currency has managed to recover from its days at the rock bottom.