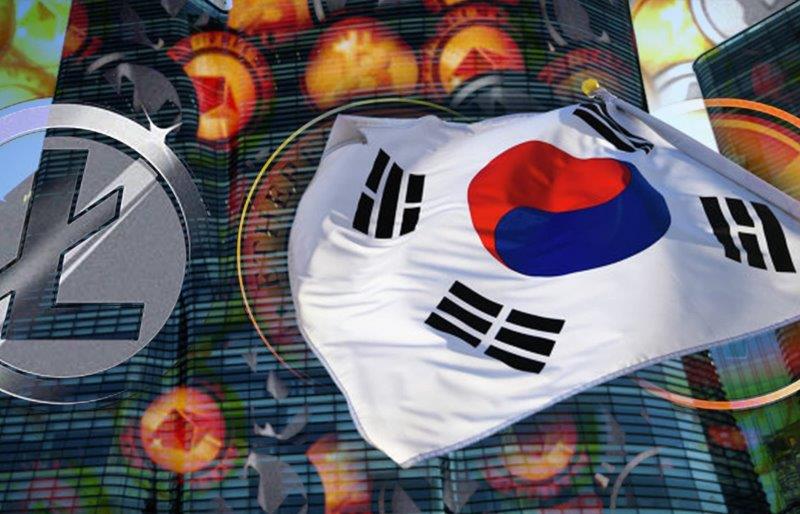 A lot of suspicions have been floating around regarding crypto currency. There has been a lot of scrutiny and several theories have been formulated regarding the kinds of regulation that have to be employed against crypto currency. However the fact that crypto currency is a relatively new field, several countries are deciding to venture into this field. It is for this reason that new opportunities are coming up for the various exchanges to open their branches in the different countries. The recent virtual currency exchange which is set explore the new horizons is Binance.
South Korea is reputed for the kind of market that is made available for the various crypto currency users. It is this market that Binance is soon going to be a part of. Binance is now expanding its horizons and has chosen to do so with entering the markets of South Korea. According to the recent news, Binance is already in the process of hiring employees for the formation of corporations in the country of South Korea. Moreover, at the last block chain summit that took place, the founder of Binance expressed the importance of the market of South Korea. Korean was added as a language long time back and Binance is moving in the direction of taking its first steps in the South Korean economy. It is also necessary to analyze the time when this decision has been taken by Binance, Binance has come to this decision at a time when regulations for crypto currency are being pondered upon and there is a consideration for allowing ICOs in the country. Operations of ICOs would be allowed in the country provided that there is a constant vigilance from the state; therefore, there is no possibility of scams. It has also been clarified by Binance that it is looking at expansion in other countries like Africa as well.
It was in the previous year that it was announced by South Korea that it would ban the ICOs; however, recently, a bill has been passed allowing the ICOs to be a part of crypto currency sector again. Following this, the regulations might also be loosened following the re-entry of ICOs in the market. Soon, a whole new structure would be established to see to it that virtual currency flourishes in the market and there is vigilance as well since crypto currency is an arbitrary field.
Binance has been a success up until now, however, it is yet to be determined how will the circumstances and the conditions in the markets of South Korea prove to be for the ambitions of an exchange like Binance, needless to mention, it will have to bring about changes in its own policies and organization as well.