Cryptocurrency News
MacroStrategy Closes $205 Million Bitcoin Collateralized Loan with Silvergate Bank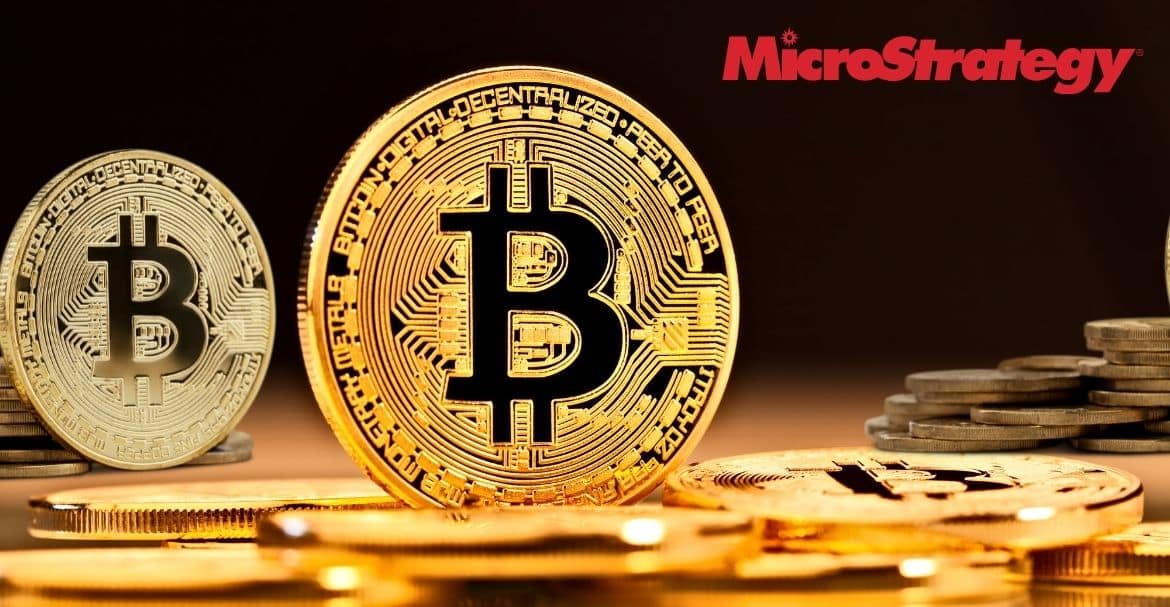 Silvergate Bank, which is a subsidiary of Silvergate Capital Corporation, is the reputed provider of innovative financial infrastructure services and solutions for the growing digital currency industry has made the announcement that it has issued a $205 million term loan under its Silvergate Exchange Network program. The loan is provided to MacroStrategy LLC. This is a subsidiary of MicroStrategy, which is the world's most reputed publicly-traded analytics and business intelligence company. 
The interest-only term loan is protected by bitcoin help in MacroStrategy's collateral account having a custodian mutually authorized by MicroStrategy and Silvergate. According to the terms of the agreement, MacroStrategy will be using the loan proceeds for paying fees, purchasing bitcoins, paying expenses, and interest related to the loan transactions.
SEN Leverage was launched in the year 2020, which offers secure and institutional-grade access to capita via US dollar loan, which is collateralized by bitcoin. Recently the SEN Leverage was witnessed an exponential growth of about $570.6 million, demonstrating the increased requirement for access to capital in the digital currency industry.
Silvergate Capital Corporation is one of the reputed financial, infrastructural solutions providers for the ever-growing digital currency sector. The Silvergate Exchange Network, a real-time payments network, is at the center of Silvergate's customer-centric suite of payments, loans, and funding solutions for a growing class of digital currency enterprises and investors throughout the world. Silvergate is transforming global commerce for a digital currency future by allowing the fast expansion of digital currency marketplaces.
The SEN Leverage loan allows MicroStrategy to strengthen its position as the premier public company bitcoin investor, according to CEO Michael Saylor. He added that the company had basically transformed its bitcoin into productive collateral using the funds from the loan, allowing it to better execute against its business goal.