Cryptocurrency News
LunarCRUSH Website Unveils Infrastructure Updates for Enhanced User Experience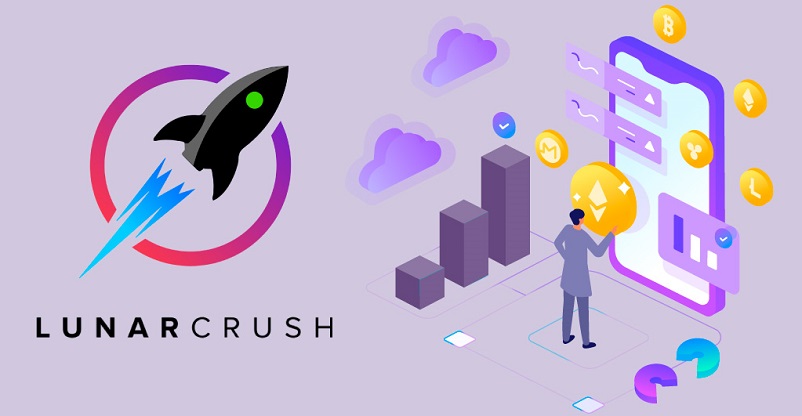 Working as a market leader in the cryptocurrency analytics arena, LunarCRUSH.com has announced the launch of a crucial update in their immensely popular community insights website designed for cryptocurrency lovers. California-based cryptocurrency website provides social metrics for over 2000 leading crypto coins and tokens.
According to the report, the new infrastructure upgrade will play a significant role in enhancing the overall performance of the site making it more user-friendly. The team has released an improved REST and Websocket API for making the visitors enjoy a one-of-a-kind experience. LunarCRUSH has affirmed that the upgradation will surge the performance and operability rate by ten times thereby enriching the customers with a robust product display in the coming 2020 months.
Salient Upgrade Features of LunarCRUSH.com
Unified REST and Websocket API
This feature will make the adoption process seamless for both API platforms. The Websockets will aid the clients to have a hassle-free connection on the network while following trading activities. They will be exposed to advanced cryptocurrency metrics post the upgrade.
The latest upgrade of the website portal has given special consideration to research analytics. The users will be able to take advantage of high scalability, high-end security, and improved latency which will streamline the research process for the visitors.
High-availability and flexibility
All the components working on the system will be free from the issue of a single point of failure. The stability of the overall network will increase exponentially.
Founded in 2019, the LunarCRUSH website offers an array of tools and insights for cryptocurrencies which help the investors to make informed decisions when trading. Its API offers a wide range of metrics including:
Assets- One can find the details, overall metrics, and time-series metrics for several assets. All supported cryptocurrencies are regarded as assets on the site.
Market- You can find the summary data for all the supported assets like five recent time-series information for some assets.
Coin of the day– The website displays the current coin of the day metrics.
Feeds– The users can find social posts, news, and links for the assets.