Blockchain News
Lition Joins the Elite Panel of Enterprise Ethereum Alliance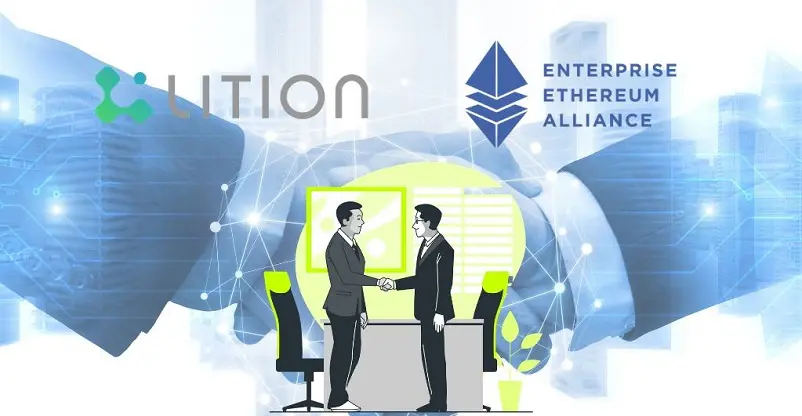 Designed as a layer 2 public-private blockchain fostering commercial usage of DApps, Lition Technology AG has announced the news about its strategic joining of the prestigious standards organization for enterprise-grade blockchain, the Enterprise Ethereum Alliance or the EEA. The news can be seen as a big milestone achievement for the Lition community as it will enhance the level of trust for the platform in the minds of its global consumer base.
According to the official blog post, by becoming a member of the EEA, Lition will get a golden opportunity to team up with some of the biggest names in the industry to achieve Ethereum-based enterprise technology best practices, open standards, and open-source reference architecture. Both firms will put in their joint efforts to strengthen the blockchain community as a whole by leveraging it to empower businesses and operations across the globe.
Richard Lohwasser, CEO of Lition, stated that,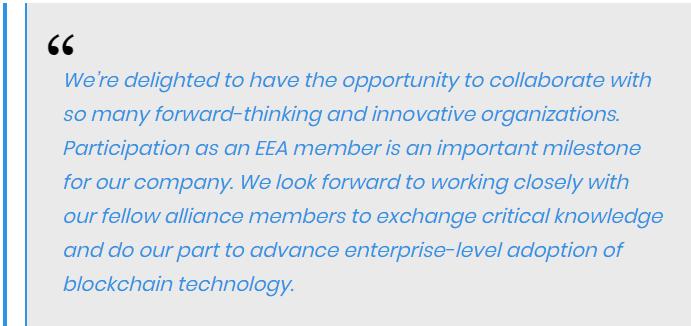 The EEA is a member-driven standards organization which strives to curate open, blockchain specifications that support teamwork and interoperability for enterprises and individuals worldwide. It constitutes a strong base of eminent members hailing from a wide range of business domains such as technology, banking, legal, government, healthcare, energy, medical, marketing, and insurance. The EEA's Special Interest and Technical Working groups elucidate the market requirements required to contribute to the betterment, development, and innovation of the EEA specification while surging the number of market categories undertaken by the specification at present. The leaders, adopters, innovators, developers, and entities that form the EEA community promise to work for the benefit of the users in every possible way. One can get access to the EEA specifications and related materials that are available for public download on the EEA website.