Litecoin News
Litecoin Shows Moderate Week; May Witness Improvement Soon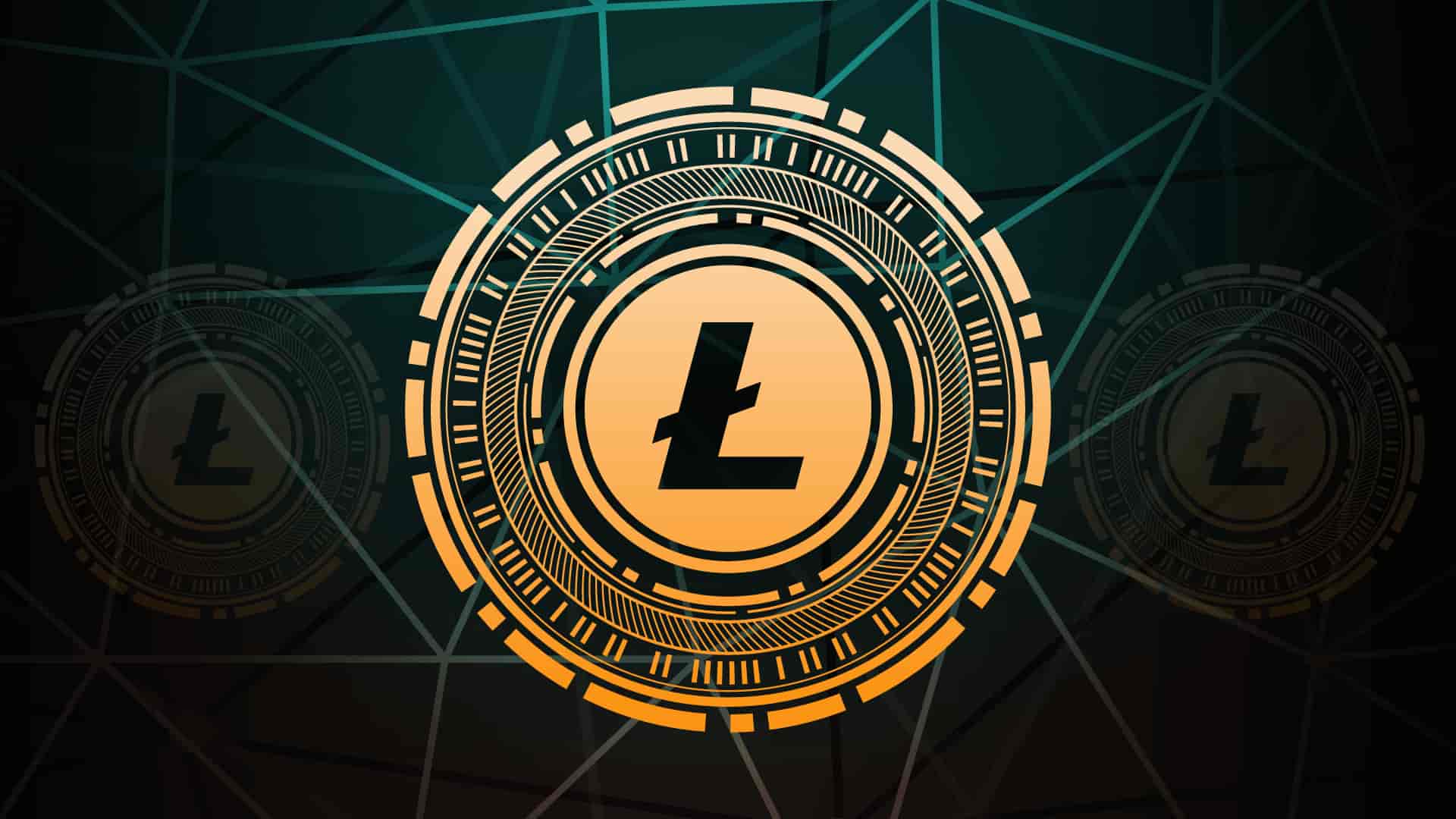 Litecoin loses 9.30% over the last week
From the last two day, the currency has marked upside momentum
The next halting point for LTC seems possible at $64.82
Litecoin also couldn't be spared from the sluggish market conditions. Over the last seven days, it has been pulled down by 9.30%. Its current value stands at $62.68 after registering bearish sentiment over the last few days.
Litecoin Price Analysis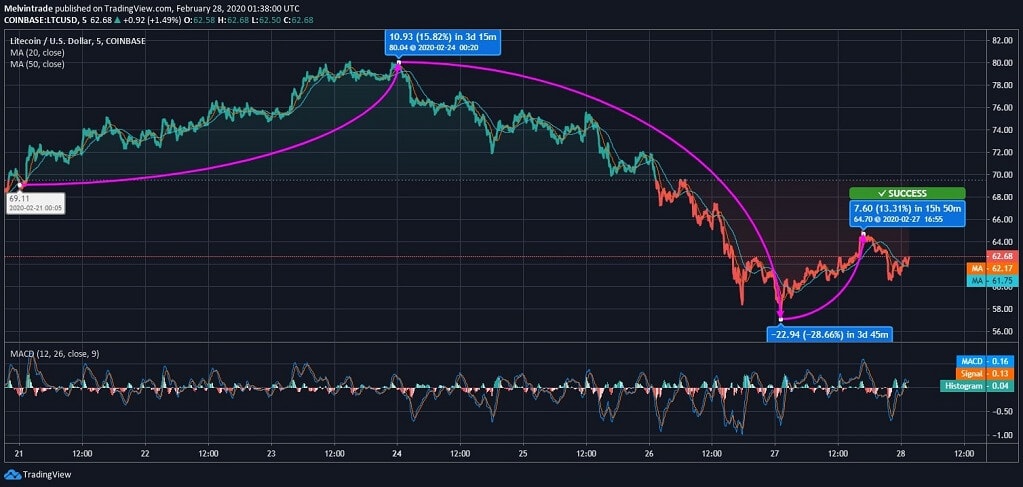 On February 21, LTC price was trading at $69.11, and in the next three days, it was up by 15.82% and touched $80.04. After breaching $80 mark, it faced downside correction to the tune of 28.66% that deducted $22.94 from the value and pushed Litecoin price to the lowest point of the week at $56.86 by 00:50 UTC of February 27. Then, from yesterday, the currency started reflecting upward momentum, and in the next 15 hours & 50 minutes, Litecoin's value has been shot up by 13.31% and got placed at $64.70.
The 20 days MA ($62.17) and 50 days MA ($61.75) is lingering below the current LTC price that is at $62.68. As per the MACD indicator, the MACD line has gone well above its signal line, and the same indicates that there may be a moderate recovery in the upcoming hours. The next resistance seems likely at $64.82.
Resistance and Support levels
R1: $64.82, R2: $68.13 and R3: $71.64
S1: $58, S2: $54.49 and S3: $51.18