Finance News
Litecoin Registers Heavy Downtrend Over the Last 24 Hours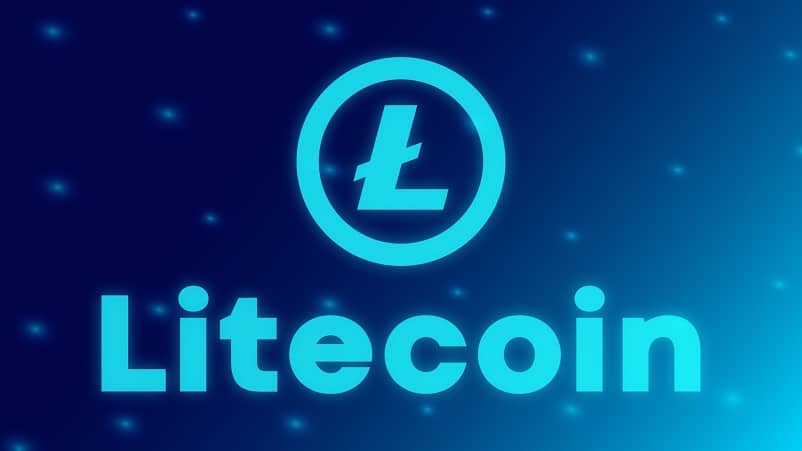 The bearish trend has taken over the market. The coins are struggling to keep the momentum intact, but the pressure seems overpowering. The downtrend is likely to remain for the rest of the day. The traders have seen Litecoin price improving a few days ago. They are eyeing for the price to escalate to a higher level.
LTC is likely to be tough competition for the Bitcoin in the future. The currency is speculated to bring a flourishing result in the future.
Litecoin Price Analysis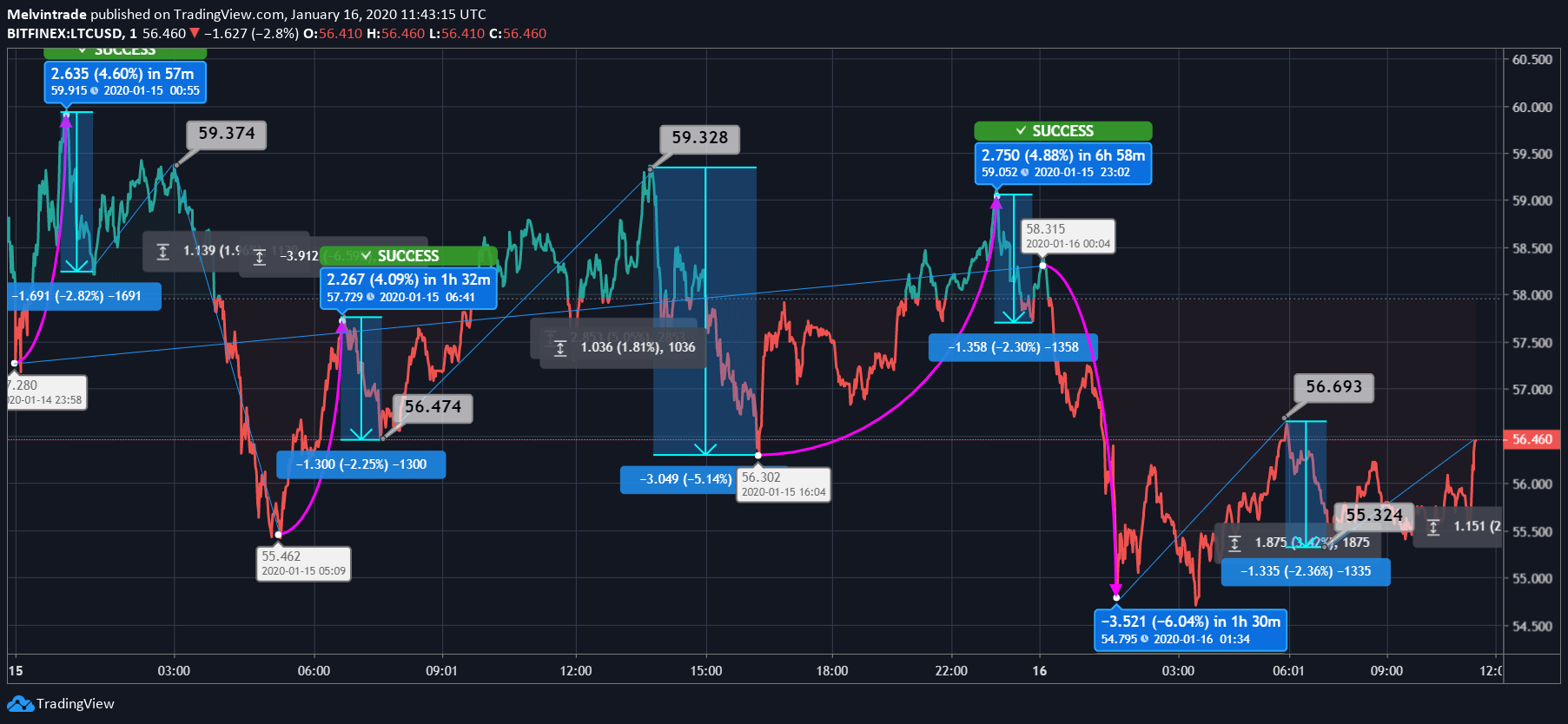 Yesterday, Litecoin started dealing at $57.28. The price escalated to $59.91 by 4.60%. The currency slipped to $58.3 by 2.82%. The coin jumped to $59.37 by 1.9%. Further, the LTC price slipped to $55.46 by 6.59%. The currency recovered and jumped $57.72 by 4.09%. The coin slipped to $56.47 by 2.25%. Litecoin price jumped to $59.32 by 5.05%. The price dropped to $56.30 by 5.14%. The coin tried to recover again and touched $59.05 by 4.88%. The coin slipped to $57.6 by 2.30%. The intraday movement in the coin reflected a 1.81% progression in the price.
Today, LTC's price dropped to $54.79 by 6.04%. The price jumped to $56.69 by 3.42%. The coin dropped to $55.32 by 2.36%. The currency jumped to $56.46. Litecoin began the day with a drop. The opening hour was near the next support level around $54.3. However, LTC has recovered and is now hovering above the immediate support level at $56.46. In the coming hours, Litecoin might touch the immediate resistance level of $59.92.