Litecoin News
Litecoin Lacks Steady Momentum and Faces Rejection Above $45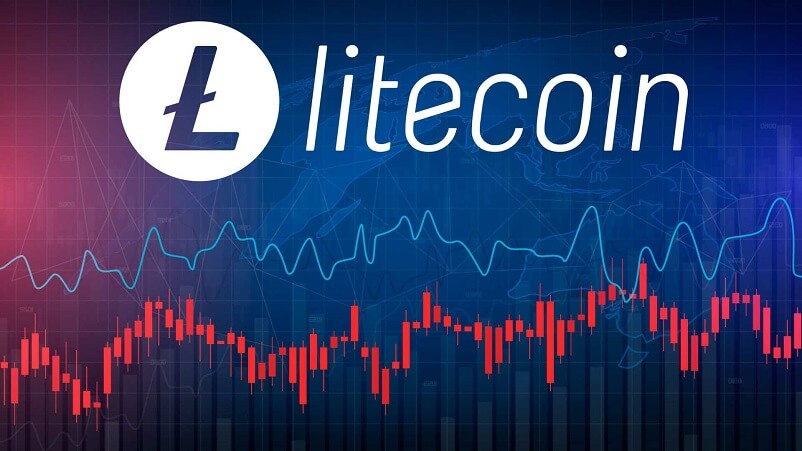 Litecoin apart from the facing a strict resistance above $85 on YTD chart and at $45 on the monthly chart is luring attention as Cardano's CEO Charles Hoskinson welcome Charli Lee to work together potentially. Moreover, Litecoin was believed to be dead for the longest time, but in defense, dead coins are not consonant, liquid, and vigorous for 11 years straight with growth and development.
Litecoin appears strong and is seen growing with a considerate pace and more importantly, is not inconsistent with the growth cycle of the market. Since LTC is believed to be an investment of the long-term, therefore, is less volatile in comparison to other altcoins of the market that are exhibiting steep surging trend. This has necessarily led to the increasing value of Litecoin, and what makes this even more valuable than before?
Litecoin and all such smart contract-based platforms are digital asset projects, and there certainly must be a founder or a group of founders. Now, the real test of a project about how reliable and sustainable it is, depends upon what happens once the founder sells the project.
In the case of the Litecoin blockchain project, the founder has already sold all his LTC holdings, and the networking is working strong and unimpaired even today. Which certainly proves that the project is not just relying based on the founder's fundamentals or money but is strong and sturdy on its own as well.
Litecoin Price Analysis
On the hourly chart, Litecoin is seen strengthening since the beginning of the ongoing month against the US Dollar. The currency is facing a strict resistance above $45, which is also the 30-day high. LTC in the intraday pulled back after reclaiming 30-day high and is now trading at $43.97 with a bearish divergence due to intraday correction. Having said that, the coin is failing to hold 50-day MA support at $44.79 while retains support from 200-day daily MA at $42.79.
The technicals are not printing a completely positive picture. The 20-day Bollinger Bands are seen gradually widening, and the LTC/USD price trend is already hitting around the lower BB but is yet to breach the same. The MACD curve holds a bearish divergence as the signal line crosses above the MACD line right after downward consolidation below $45. The RSI of Litecoin is also seen inclining towards the support line yet holds no trading extremities at 42.55.