Cryptocurrency News
China Testing Crypto on Didi Chuxing's 500M Users Could Shape Asia's Payment Industry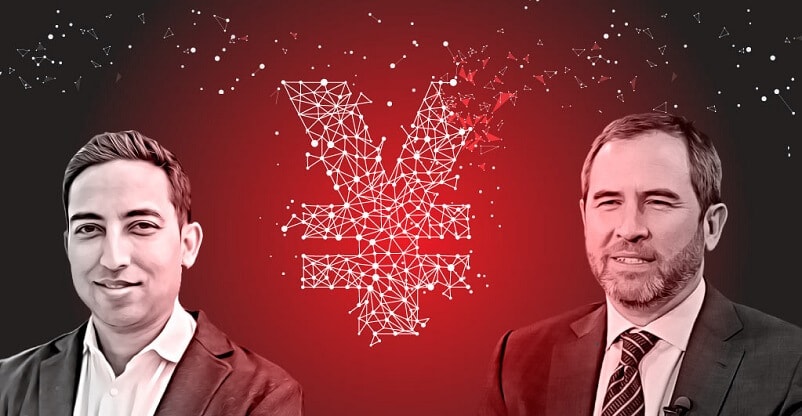 China was rumored to be testing its own cryptocurrency for a very long time, and as per a recent report by Fortune, the rumors seem to be true.
According to the report, China has started testing the government-backed crypto Digital Yuan on the ride-booking platform Didi. In an official statement, the company stated that it has entered into an agreement with the Chinese central bank to test a pilot version of the virtual currency on its 500+ million users spread across several countries.
Commenting on the agreement, Senior VP of crypto giant Ripple, Asheesh Birla tweeted that it is only a matter of time before payments in Asia will look different, indicating a big crypto payments boom in the region. He also added that the move to ditch traditional digital wallets like Alipay, WeChat, etc. indicates that the government is ready to give pilot project advantage to start-ups rather than the traditional players.
Though the blockchain industry has been flourishing strongly in the country, the Chinese Government has been deadly against Bitcoin and other cryptos, terming them as a threat to the nation's monetary sovereignty. However, the country was rumored to be working on its own digital currency, and this means that countries like India and the US must take a serious note of this.
The Digital Yuan will be backed and issued by the central bank itself, and users will be able to link their bank accounts to convert the Yuan into the virtual currency. Didi, on the other hand, is one of the biggest tech companies in China, with backing from giants like Apple, Alibaba, SoftBank, and Tencent Holdings.