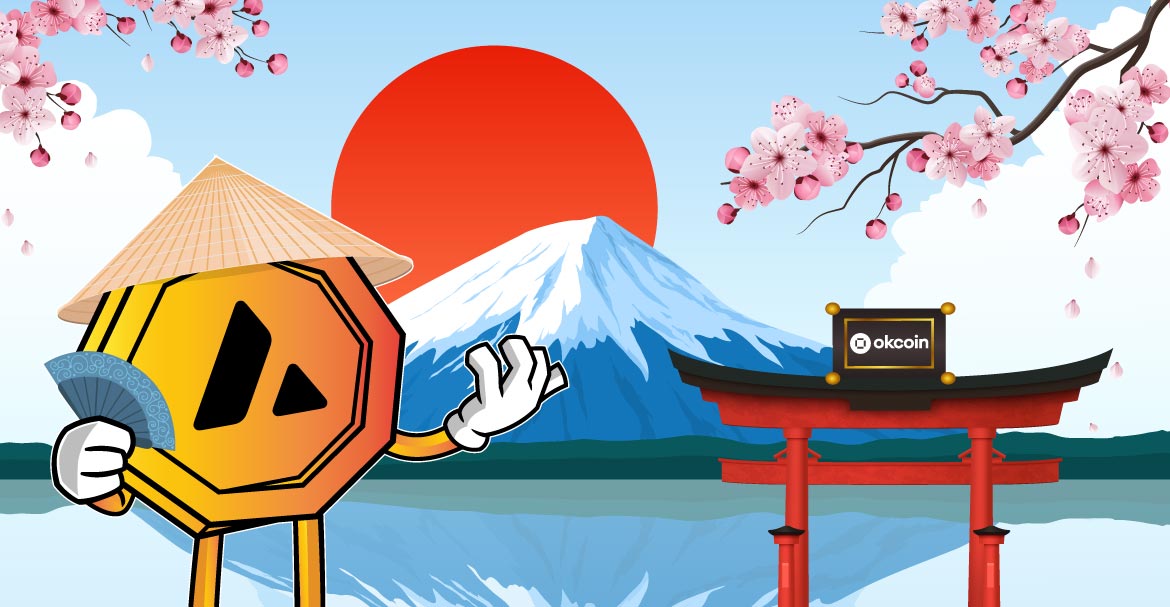 Avalanche network has made its way to the Japan-based crypto exchange OKCoin, and it will allow the Avalanche ecosystem to widen its services to a wider clientele in Japan. As of yet, the exchange accepts inward transfers of the Avalanche native token, and the markets for the coin are likely to go live on June 16 in AVAX/JPY pair.
Despite being one of the youngest crypto networks, Avalanche has recently made some compelling strides in the market, especially in terms of TVL. The lucrative outlook and the market stability have made this network one of the favorite projects of not only users but also institutions.
Recently, the subnet feature from Avalanche went online, making the network one of the hottest areas for businesses, game projects, NFT marketplaces, and many more. On top of that, several of these projects still use AVAX for utilities, governance, and transactions adding to the existing use cases and the token's value.
AVAX is the native token of the Avalanche ecosystem. Created to rival the dominance of ETH, AVAX has also done pretty well in the market in comparison to other so-called "Ethereum Killers." Even against ETH, AVAX outweighs by a large margin thanks to its superior scalability and near-instant finality.
The native Avalanche token is also a hard-capped asset whose rarity makes it one of the most reliable vehicles of value transfer across the globe. Users can make transactions, pay fees, or for utility on Avalanche mainnet or subnets. Or you can stake the token to secure the network by providing liquidity and earning interest based on your investments.
Continuing its stride, Avalanche's AVAX enters the Japanese crypto market thanks to the recent listing by the OKCoin exchange. It will be a mutually beneficial move where the Japanese users will provide the much-needed exposure for AVAX while accessing the suite of features and dApps unlocked through the token.
The market for AVAX tokens is gradually increasing around the globe, placing it among the popular Ethereum Killers. However, unlike most other tokens on the list, Avalanche is trying to explore more than just entertainment or finance when it comes to cryptocurrency.
Through its subnets, the Avalanche network hopes to become a hub for institutional investment in the crypto space. To make it even more exciting, several firms, including DeFi Kingdoms, Aave, Golden Tree, Valkyrie, and Jump Crypto, have already begun their onboarding process to Avalanche subnets. As far as the token value is concerned, such initiatives are pointing to a brighter future for AVAX tokens, with many more listings in the years to come.