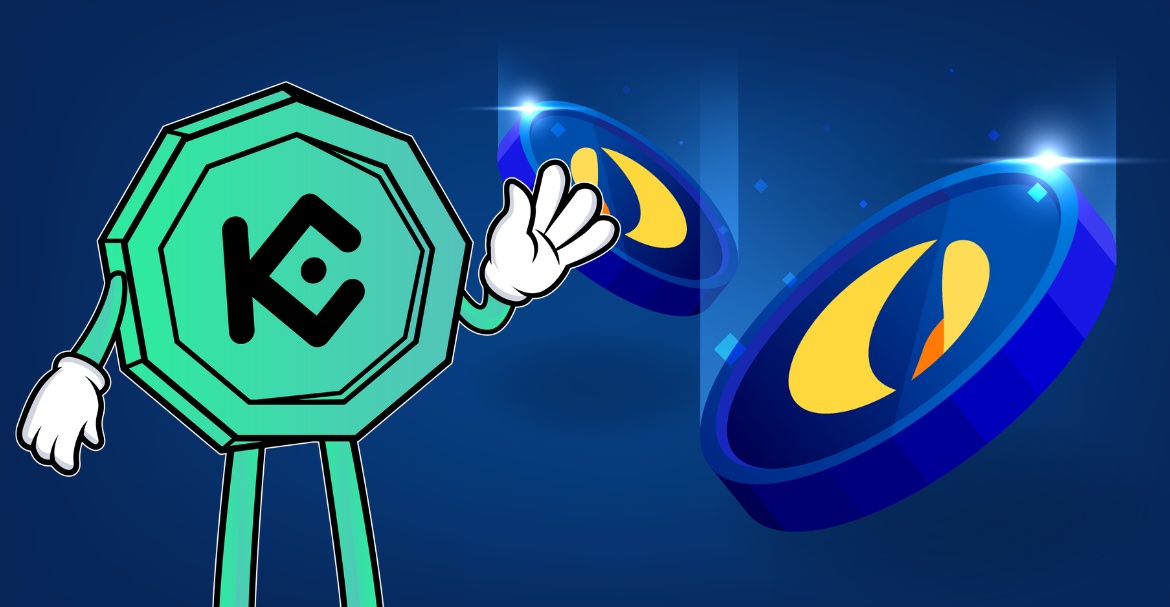 Users on KuCoin holding LUNA in their respective accounts will be extended all possible technical assistance as the Terra Network announces a major network upgrade. Meaning, users will not have to do anything from their end with everything being done by KuCoin on their behalf.
The announcement was made by KuCoin on Twitter, with details published in an official blog post. The crypto exchange platform has highlighted that the deposit and withdrawal of LUNA tokens will be suspended from 04:30 UTC on April 20, 2023. The suspension will be temporary, with the services scheduled to resume later with notification of the same.
There will be no effect on the trading activities of LUNA. This allows customers to continue trading the digital token from their accounts during the network upgrade time. To reiterate, KuCoin will handle all the technical aspects for LUNA holders. Also, there will be no further announcement about when LUNA deposit and withdrawal services will resume.
Customers at KuCoin may only have to keep checking for the service. Rest assured, KuCoin will enable the said services when the network is deemed to have achieved the required stability.
Headquartered in Seychelles and founded in 2017, KuCoin has been quick enough to make a name for itself in the industry. This is evident from the fact that it houses approximately 1 out of every 4 holders of cryptocurrency across the world. The crypto exchange platform has over 600 digital assets listed, including, but not limited to, ETH, BTC, and XRP. KuCoin simultaneously offers an option to trade over a thousand pairs.
Customers have access to conveniently exchange fiat currency for cryptocurrency and cryptocurrency for fiat currency. Having said that, KuCoin supports more than 50 fiat currencies and has a presence in the markets of India, Canada, the US, the UK, and Russia, among many others.
Supporting the upgrade of the Terra Network is in sync with its efforts to offer support 24/7 to the community. While it is exclusively offered to customers, the same intent is now being displayed toward the network.
KuCoin features automated bots and end-to-end trading solutions, making it convenient for customers to stay in one place to fulfill all their crypto-related needs.
The sign-up process is pretty easy on KuCoin. It begins with entering all the mandatory details in the registration form and then confirming them with a verification code. It is recommended to set a strong pass at KuCoin, or any other platform for that matter.
Customers who are brand new can use KuCoin's demo account facility. Experts can spend time with demo accounts to understand the tools and features KuCoin offers. Beginners, specifically, can take advantage of demo accounts to understand price fluctuations in the crypto market while getting familiar with the offerings.
All in all, it would be fitting to assume that KuCoin leaves no stone unturned to support its community at every step. The Terra Network upgrade support aligns completely with that intent.