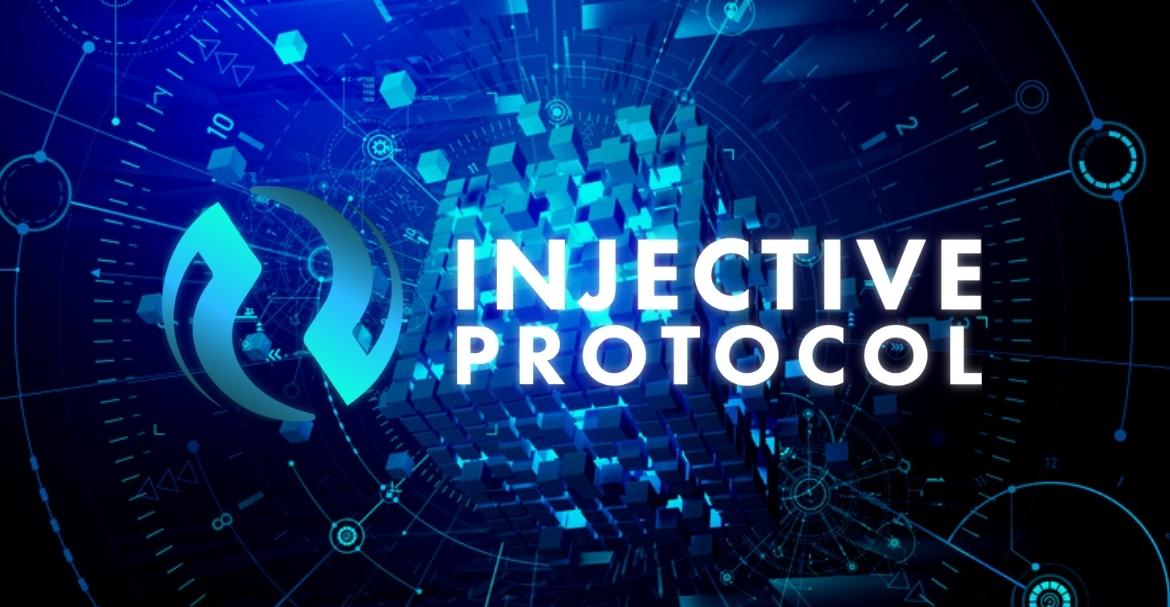 Working as a top-tier cross-chain protocol leveraging expert services for decentralized finance solutions, Injective has announced the launch of Decentralized Perpetual Trading on the Injective Canary Chain to expand the investment capacities for customers. 
The proposal for Perpetuals trading garnered a positive response from the community, representing more than 8.3 million locked INJ assets. The users will get access to a wide range of trading tools devoted thoroughly to perpetuals trading. The users will enjoy seamless trading opportunities for perpetuals infused with high-end security, zero gas charges, super high speed, and quick finality. 
Trading of derivatives began on the Injective Solstice Testnet in 2020 when the firm triggered participation from customers by launching a golden ticket early access period. The portal garnered massive support from the industry and community across the globe. Within a few weeks, the platform surpassed the mark of $1 Billion in its volume making perpetuals quite popular amongst people. Apart from this, various projects were initiated for testing purposes, including stock futures for the automobile giant Tesla.
The launch of the Frequent Batch Auction functionality helped Injective to manage transaction times for spreads with high liquidity. The project allowed the portal to eliminate issues related to the most common problems with decentralized exchanges such as front-running and made Injective sustain its position in the industry. The DAO helps the team to run the Injective ecosystem through decentralization.
Salient Features of Injective Perpetuals
The core infrastructure of the Injective ecosystem is facilitated by a fully decentralized limit order book that provides a powerful interface characterized by features such as transparency and cost-efficiency. 

Investors can use the Injective Hub to provide seamless operation across various market spaces. Infused with the power of decentralization, the entire system is community-driven. The most significant decisions are made through voting. 

Injective offers a plethora of services to decentralized trading fans, including compatibility with Ethereum tools, making wallet solutions work seamlessly with the Injective Canary Chain. 

The presence of Ethereum scaling service designed for trading of derivatives aids interoperation across multiple blockchain channels. 

High-speed transactions and zero gas fees make Injective Perpetuals a perfect choice for traders. 
The team at Injective is taking all the strategic steps to expand their cluster. In the future, the portal will include more perpetuals and futures to its ecosystem to open new opportunities for customers. The constant support from the community is helping Injective strengthen its hold in the industry.