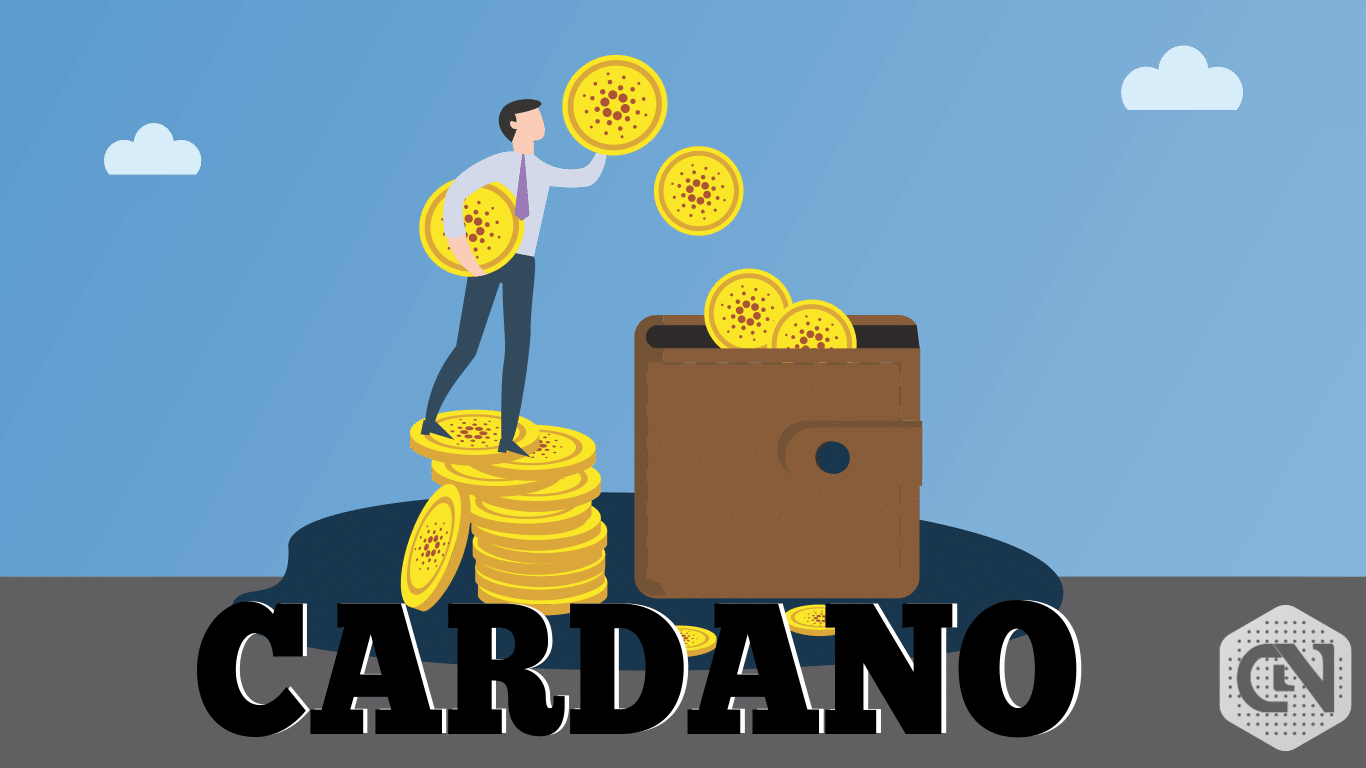 The commercial wing of Cardano (ADA), EMURGO has announced about their collaboration with Japanese "BBQ Restaurant Tamura," famous Japanese TV star Kenji Tamura owns the restaurant. As per the announcement, the franchise will now accept cryptocurrency Cardano (ADA) in their Osaka based "BBQ Restaurant Tamura." A special launch event will happen on 22nd June at Gamo, Osaka.
On that day the restaurant will be closed for the common people as it will be leased out for the special event although they will be selecting ten individuals through a lottery from the common people to attend the occasion.
Additionally, they are planning for a tweeter campaign from there 26 winners will be chosen and will be gifted with a special prize like Amazon gift card or a free entry ticket for the event.
On this occasion, the owner of the restaurant Kenji Tamura has said the entire world is experiencing technological advancement, and Japan is not an exception to it. He is driven by the future of cryptocurrencies and the role it can play in the progress of society through its transparency in the payment system. He further added that he is happy to add Cardano as a payment option for the restaurant.
Mr. Tamura has a great interest in cryptocurrencies and was watching Cardano project closely.
EMURGO is playing an important role to build a powerful empire for Cardano in Japan. In 2018 EMURGO had partnered with Tokyo University for Science to create awareness about the blockchain technology of Cardano.
The vision of the partnership is to create awareness about blockchain through hackathons and lectures.  By this, they will also groom the potential talent in the sector.
EMURGO is registered with the Japanese government since 2017 to work as an official commercial wing of Cardano project. The company is also registered with the Singapore government to work with IOHK to grow adoption of Cardano.
BBQ Restaurant Tamura is a chain of restaurants in Japan. The owner, Kenji Tamura, owns seven BBQ restaurant in different locations across Japan. He does the food tasting to offer the highest quality food to the clients. The staffs are whole-hearted and friendly to provide excellent hospitality to the customers.