Press Release
UBF and Abu Dhabi Global Market Hosted a Joint Forum on Crypto Assets and Fintech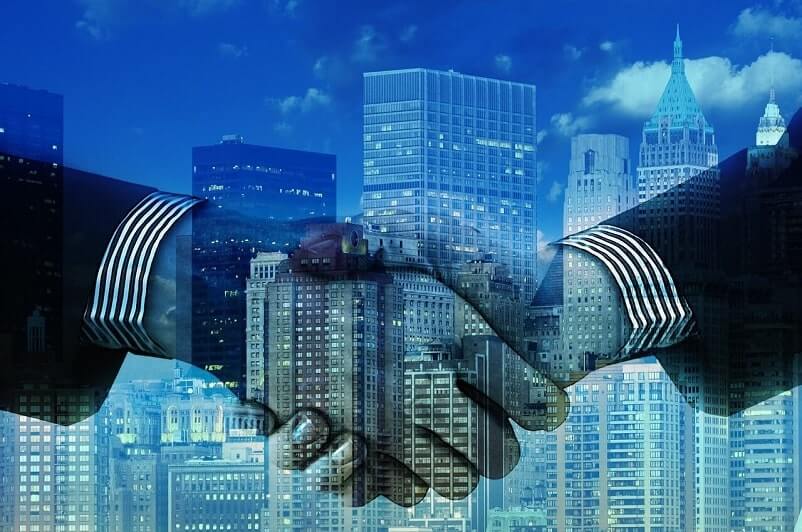 The United States Emirates Banks Federation (UBF) in union with Abu Dhabi Global Market (ADGM) organized an event on Fintech and Crypto assets. The joint forum aimed at bringing industry specialist together to discuss on how these powerful trends are developing the global financial services sector, and the challenges and opportunities they are facing against Fintech and crypto assets, the news was reported by UAE's official news outlet Emirates News Agency on March 17.
According to the news agency report, the forum was held in ADGM in association with the UBF Compliance Committee and discussed various issues varying from ADGM's regulations and administrative techniques to banks and financial authorities' collaboration to reduce regulatory risks of the crypto asset.
At the beginning of the meeting, ADGM exchanged its regulatory objectives and also the vital qualities of its crypto asset policy and surveillance tools.
The report also mentioned the statement of UAE Bank Federation Chairman Abdul Azizi Al-Ghurair saying, "UBF is a strong supporter of the innovation which is upsetting the financial services industry of UAE. We firmly believe in the importance of collaboration to enable this change and assure that it will happen successfully and smoothly. Considering the rapid rise of new Fintech like cryptocurrencies and related crypto assets, it is very much significant to develop frameworks and regulations which will manage these technologies and developments."
The Chairman of UAE Bank Federation further stated, "The local aspirations will evolve as one of the top international hubs mainly for finance, we must able to deal with the rapid technological changes that are happening within the industry. Securing a robust monetary and financial market environment is important to this and only be obtained by safeguarding the user rights and protecting the integrity of the market. The discussion was an important platform towards development, and we will be working closely with ADGM to discuss and resolve these important themes that have a huge impact over the sector."
UBF is a non-profit organization that consists of 50 bank members. They work within the country. ADGM is an international financial center situated in the capital city of UAE.
CEO of the Financial Services Regulatory Authority of ADGM, Richard Teng mentioned, "We are delighted to partner with UBF in this event and has given us the opportunity to discuss the opinion and challenges which are presented by the changing dynamics of the banking sector." The forum has emphasized on the importance of strong collaboration with the financial institutions and regulatory authorities to build the trust and awareness that is required to launch activities of Fintech more securely in the financial services sector.
Earlier in February, the Finance Ministry of UAE had made public that it has considered of discussing the blockchain and digital assets development in the country during the 7th World Government Summit.