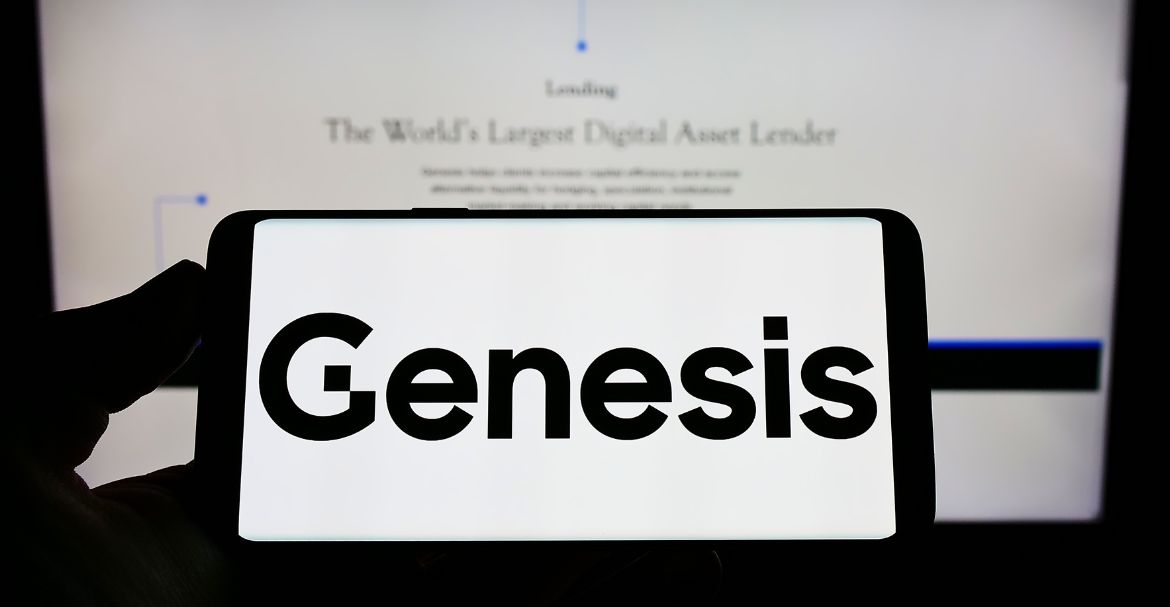 Genesis has filed for bankruptcy protection naming several credits in the court document. While some names have been redacted, the documents reveal a few names that can be referred to get an idea about the creditors. Reportedly, the Internal Revenue Service and the Securities & Exchange Commission are among the creditors on the list, along with the office of the US Attorney.
Other names include Norton Rose Fulbright US LLP, a law firm, and Stellar Development Foundation, a nonprofit organization.
The previous development came last week when Genesis filed for bankruptcy protection in the US Bankruptcy Court. At that time, Genesis reported having over $150 million in cash to fulfill its obligation towards maintaining the basic liquidity, enough to carry out business operations and facilitate the restructuring process.
Genesis apparently took a hit following the crisis declared by FTX and Three Arrows Capital in 2022. The venture has now halted its withdrawal and new loan originations. Genesis is said to have $175 million stuck in FTX.
This is not the first time that Genesis has come to the news. It has been previously dragged by the legality aspect along with Gemini for providing unregistered offerings to its customers. It was done through the Gemini Earn program, where users could lend their holdings to earn some interest.
The program has become a source of conflict for Genesis and Gemini, with both partners battling about what can be done to give funds back to the customers. Gemini and Genesis entered into an agreement in December 2020 to give the customers an opportunity to earn interest. The project went south when Genesis allegedly discontinued its withdrawal process.
Genesis Global Capital and Gemini Trust Company were charged with the offering of unregistered assets on January 12, 2023. The sale was mostly done to retail investors based in the United States of America.
Cameron Winklevoss recently shared the development of Genesis filing for bankruptcy under Chapter 11, calling it a crucial step towards being able to recover the assets of its customers. Cameron has alleged in a series of Tweets that Barry Silbert and Digital Currency Group refuse to offer a fair deal to the creditors while assuring that everyone at Gemini is working around the clock to negotiate an acceptable solution.
Now that Genesis has filed for bankruptcy protection, the firm will be subject to judicial oversight, and it will be required to provide discoveries into the machinations that have led to this point.
Cameron has expressed the commitment to use all the tools at their disposal in the bankruptcy court to recover the funds for the Earn users. Genesis has a long battle ahead of it, with the entire ecosystem keeping an eye on how the developments are rolled out in the days to come. Earn users have their funds stuck with Genesis, and so do other creditors. Efforts to withdraw those funds are underway, with no definite timeline shares at the moment.