Cryptocurrency News
Iran To Cut Subsidies On Electricity For Crypto Miners, Government Wants Them To Pay Real Price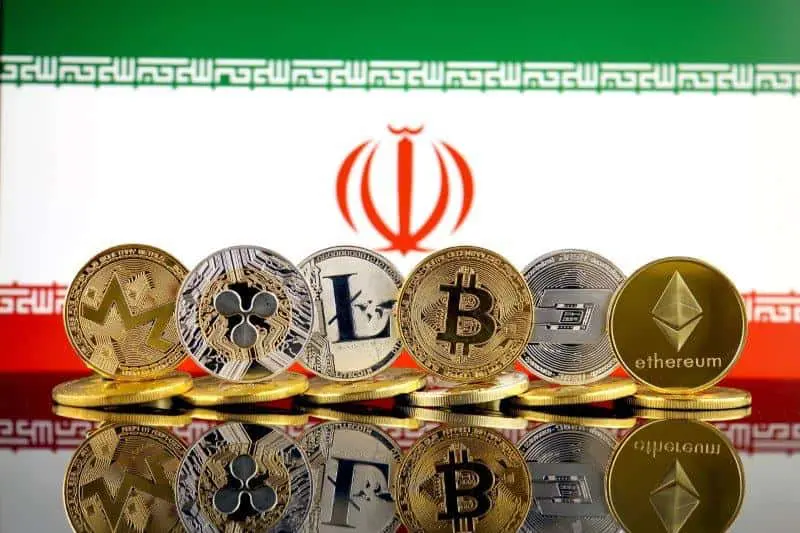 Iran has strict prohibitions of trading and mining of cryptocurrencies. However, the country has been a crypto mining hub in the Middle East. The country has cheap electricity rates, which make it a favorable market for miners since mining is a power intensive activity.
However, recent reports suggest that the scenario could change soon, as the government plans to pull the plug on electricity subsidy, specifically for crypto miners. The government pays for the major part of electricity consumption in the country, while consumers pay only a fraction of the price. This puts an enormous burden on foreign reserves, especially due to the sanctions imposed by Washington. The government approximately pays over $1 billion in energy subsidies on behalf of the total energy consumed in the country.
The administration has been requesting its citizens for the longest time to reduce power consumption and cut down wastage. In such chronic situations, crypto miners have increased the problems, and the government now plans to curb mining. The deputy energy minister, Homayoun Haeri said in Tehran last weekend that crypto miners should pay the actual bill for the electricity they consume, and not the subsidized one.
Despite the winter gripping most of the crypto markets, miners in Iran kept making profits, which could be highly credited to the low energy costs. This made government entities, including the Ministry of Information and Communications Technology, recognize crypto mining as a valid industry, though there hasn't been any clarity.
At a time when US sanctions are hurting the Iranian economy, crypto mining could prove to be a game changer for the country, given the exponentially growing global crypto market. However, if the government pulls the plug on energy subsidies for crypto miners, the industry could be severely hit.