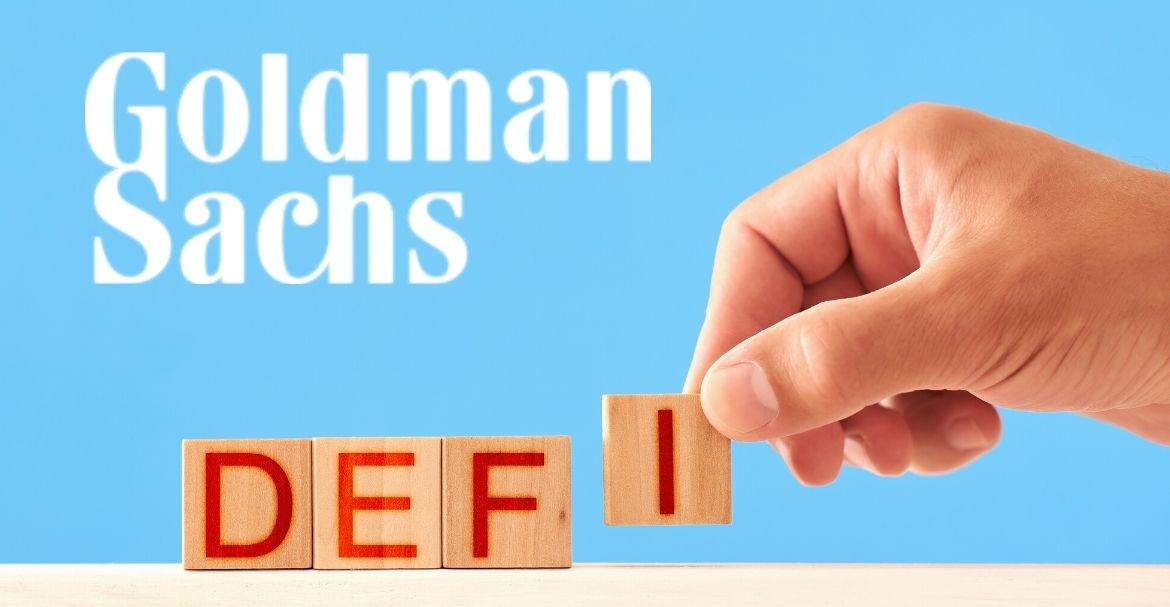 In a report released last Friday, Goldman Sachs reported that decentralized finance showcased several advantages over the traditional systems of finance. 
DeFi's unique products, quick yet innovative pace, efficiency, and transparent mechanism are some of its advantages over the traditional financial systems. Moreover, decentralized finance charges a much lower fee for cross-border transactions.
However, the report also stated that lawmakers advocating for consumer rights would continue to vote against such decentralized financial platforms. 
DeFi is well-established now. In most DeFi events, people talk less about the functioning of these DeFi products and platforms and more about issues relating to the scale and growth of the DeFi business. 
The report also stated that the DeFi market has already expanded ten times in the last few years. The report also claimed that the decentralized finance industry has taken a huge leap from the first half of the year 2020. From a $19 billion industry, it has grown 900% to a point where the DeFi industry is worth more than $100 billion.
The report by Goldman Sachs also interpreted that this huge growth is a result of yield and speculative activities. Trends like digitization, globalization, and a decline in the trust placed in centralized platforms have affected the use of DeFi platforms by users. 
The authors of the report remarked that the DeFi ecosystem offers self-created and unique products. At the same time, it overlaps with traditional finance in various aspects. The difference is that the industry is entirely decentralized without brokers, banks, or insurers. It is just an open-source application that is connected to different blockchains.
The report stated that The existing financial system could adopt DeFi as a promising disruptive technology. The authors also have provided a case scenario to deal with the market valuation of assets.