Forex News
Indian Rupee and USD: Where Are the Valuations Heading?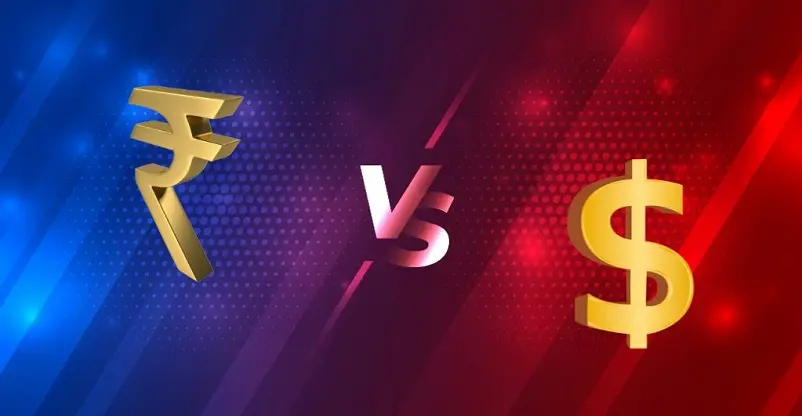 Indian economy is facing double whammy as a rising number of coronavirus cases and Yes Bank fiasco has started taking a serious toll not only on economic activities but also on the valuation of its currency. Indian Rupee (INR) has of late shown signs of entering into a bearish phase and despite the unexpected windfall in terms of a decrease in the prices of crude, the Indian currency is unable to show any signs of recovery.
Primary Accomplices
The critical blow to the sentiments came from the fiasco of Yes Bank as it raises a question over the stability of the financial system of the country. Financial experts warn that the government must come forward with a clear explanation and restructuring plan in order to assuage investors; otherwise, this bearish phase will continue bringing more pain to the rupee.
The heavy sell-off by investors in the domestic market has also impacted the valuation of INR vis-à-vis USD. This, coupled with no likelihood of any strong economic recovery, is going to create further issues for the INR. We are already witnessing halt in economic activities and due to fear of spread on coronavirus, many prominent states in the country have closed colleges/institutions/universities while advising citizens to be careful while venturing out. This has significantly affected consumption as shopping and buying activities have come to a standstill, which will impact the economy and Indian currency negatively.
Conclusion
Although coronavirus infected people in the US are also on the rise that has forced the Trump administration to declare a national emergency. However, the worsening situation of the Indian economy, along with a recent financial crisis, is causing INR to perform badly against the USD.  The situation is unlikely to change in the short term and we expect INR to go under some more pressure points in the coming days.