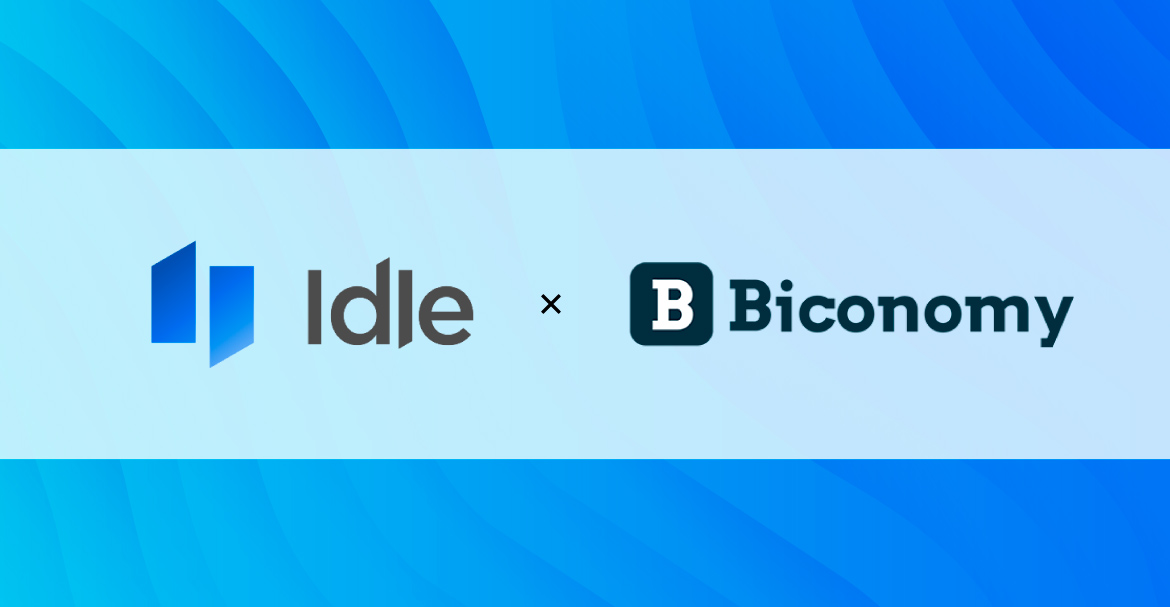 Idle Finance finally announced the much-awaited integration with Biconomy to enable the liquidity providers associated with Idle to gain access to gas-less and friction-less transactions at the best-yield pools of USDC and DAI. The Idle Finance platform is one of the foremost aggregators in the DeFi ecosystem. The decentralized re-balancing protocol of Idle enables the algorithmic and automatic management of asset allotment to the third-party protocols of DeFi. Through the integration with Biconomy, the website of Idle has implemented a smooth onboarding process for the users. The users who hold the assets to be deposited can complete deploying funds without putting in extra effort. Biconomy is renowned in the Blockchain universe as the startup that simplifies the experience of registration and transaction for Web3-based projects. It is a plug-and-play forum that permits users to bypass the complexity of transactions and interact directly with the Blockchain for efficient and reliable transactions at high speed and low cost.
To deposit funds into the account of the Idle website, the users have to log into their Idle profile twice for enabling permission. They have to provide an additional signature for executing the transaction. This transaction helps in saving ETH by allowing the users to pay the transaction fee in stablecoin. Cryptocurrency holders prefer to maintain their ETH reserves instead of spending ETH on different platforms. The integration between Idle and Biconomy allows the ETH holders to store their ETH reserves and pay the transaction fees in USDC or DAI. Moreover, institutional investors are also drawing benefits from the integration by taking advantage of the simplified asset management at Idle.
The user interface of the integrated platforms of Idle and Biconomy is simple and hassle-free. It guides the user in choosing the assets and prevents transactions in ETH. The new investors of DeFi will be able to use the yield pools of DeFi to obtain yields on USDC and DAI.