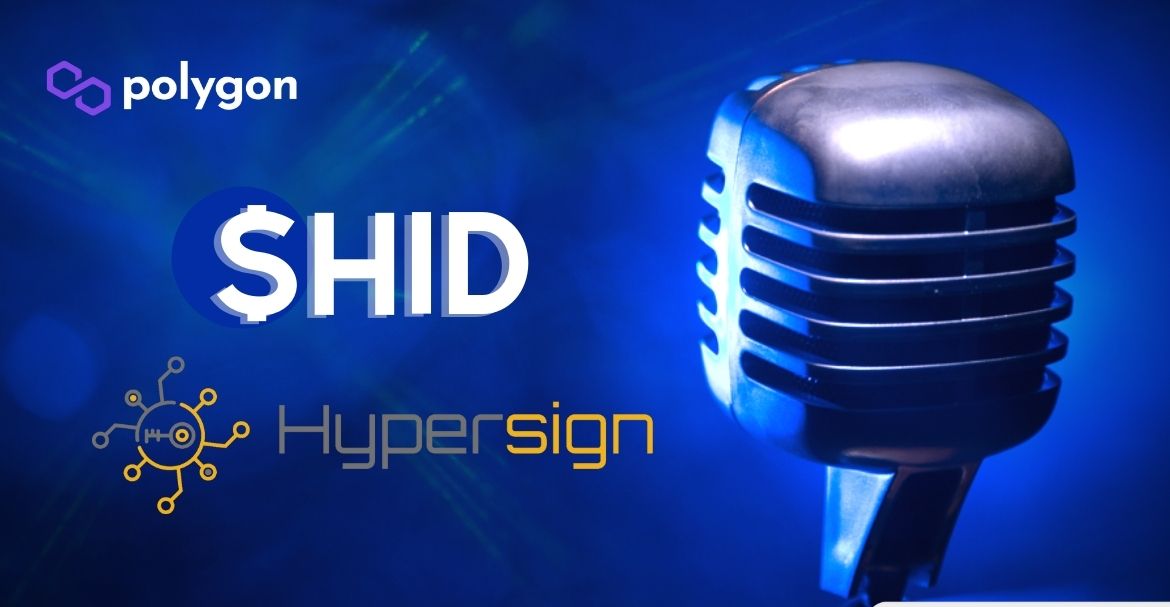 The intimidating gas fee collection by the Ethereum network makes it difficult for the average user to transact, resulting in only the whales ruling the roost in the market. Hypersign seems to have come with a more affordable solution by decentralizing Identity and Access Management. The Hypersign network is built on public-key cryptography, and users can connect to applications such as web apps, DApps, and DAOs without the otherwise mandatory usernames and passwords.
Though skeptical, Hypersign aims to build an interoperable multi-chain future that will provide for Decentralized Identity solutions accessible across chains. 
How can users achieve this almost zero gas fee transaction?
Enable Polygon on Metamask wallet. This can be done by navigating to

https://chainlist.org/

, searching

for "Matic," clicking on "Connect Wallet" and then "Add To Metamask"

The next step is transferring $HID to Polygon Network from the Ethereum Mainchain. This can be achieved by navigating to https://wallet.polygon.technology/bridge and connecting your wallet. One needs to ensure that Metamask is set to Ethereum Mainnet.

Now click on the button that shows, Move funds from Ethereum to Polygon. The user will be taken to the Bridge. They need to select the asset that needs to be transferred, for instance, the $HID. Ensure that ETH is on the Ethereum mainnet to pay for the transaction fees. The fees will depend on the demand on the network then. Users can check for the gas fee, and if it suits them, "Continue" with the transaction.

To view balances, users need to add their custom tokens to the Matic Mainnet, as the $Hid address on Polygon and Ethereum is not the same.
With this allay, the user's fear of incurring substantial transactional costs. One hundred basic transactions on Polygon can be done with a paltry 0.001MATIC. The future will see the $HID on more blockchains, with the assurance of privacy and data protection.