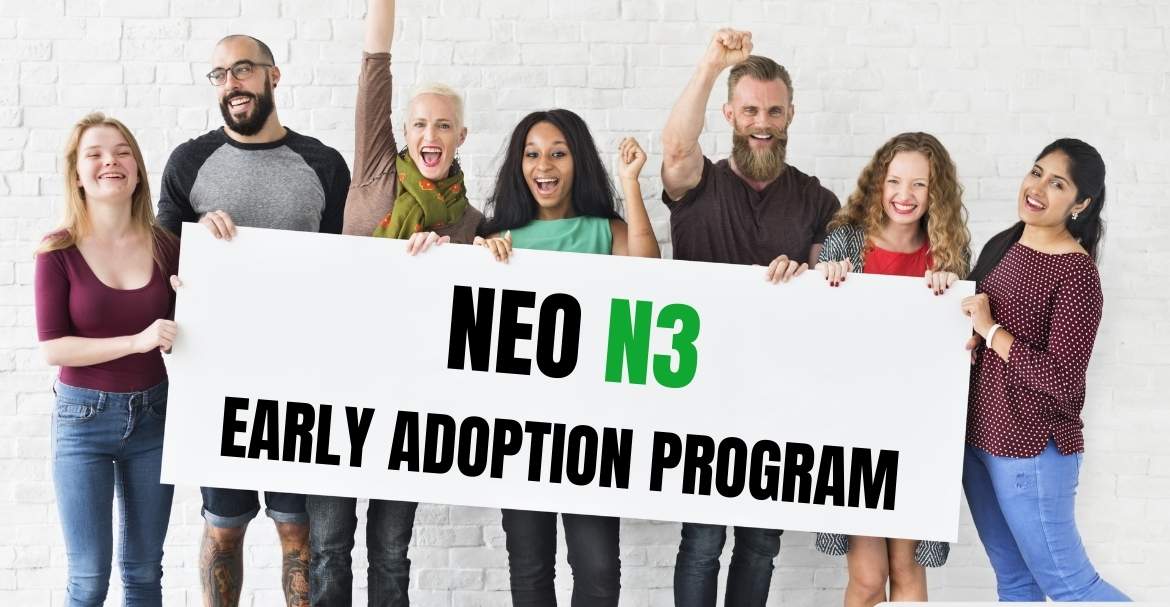 Defina Finance is a blockchain-based game innovating itself at the intersection of NFTs and decentralized finance (DeFi). It became the fifth project to join the early adoption program by Neo Global.
The early adoption program made its debut in June 2021. Through the program, around $10 million were allocated to projects striving to build their technologies on the Neo N3 platform. Neo N3 platform offers all-in-one future-oriented technology to enthusiastic developers in the field of blockchain and DeFi.   
Defina Finance, one such blockchain-based role-playing game, features a play-to-earn system. In the game, players are allied to participate in decentralized finance yield farming and reap rewards on-chain. At the same time, players can enjoy a strategic game in the Player Versus Player (PVP) or Player Versus Environment (PVE) modes.
The characters in the game are called heroes and are identifiable through NFTs. Each character has its own capabilities and nature. These heroes can be bought through different NFT Mystery Boxes. Some secondary marketplaces also offer these heroes. During the game, players fight to build up skills and enhance their heroes under different game scenarios.
Defina has a governance token of its own, named FINA. It can be used within the Defina ecosystem and outside. The Defina ecosystem is a nice platform for users to familiarize themselves with decentralized finance and organizations., They also want to lure players into experiencing games on blockchains through their platform.
To take this vision forward, Defina connected to NGD a short while after the introduction of the blockchain named Neo N3. The Neo N3 platform offers multiple, all-in-one technologies to develop and test decentralized applications. Neo N3 allows Defina to digitize and automate its assets using N3 smart contracts. N3 also provides the best infrastructure, including decentralized storage, domain names, oracle, etc. Defina believes that with the Neo N3 platform, it can achieve its vision of becoming a decentralized gaming giant. 
Defina, a newly developed initiative, tested its last stage in August 2021. Defina is planning to release Neo N3 NFT heroes. Defina will launch a neo-exclusive script with a limited supply initially. It will develop more gaming modes on the N3 platform. Defina will implement a system of staking rewards and governance in later stages to optimize its ecosystem across different blockchains.
NGD views Defina to be well-positioned in the DeFi market to benefit the N3 ecosystem. They are expecting a symbiotic relation with this partnership.