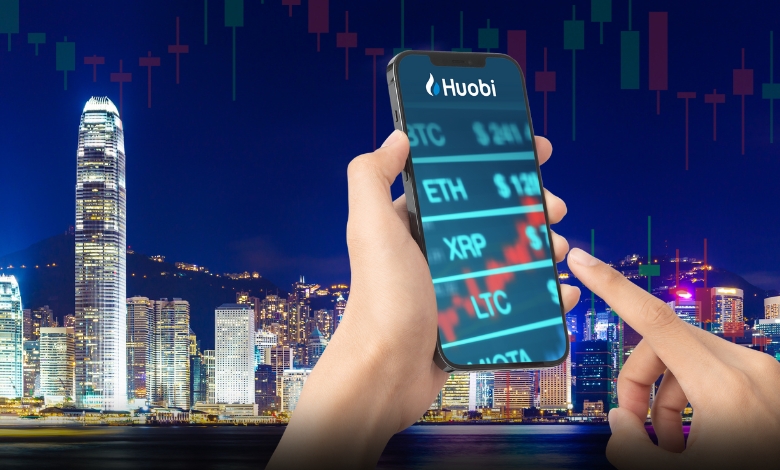 Huobi has officially launched its operational venture in Hong Kong. Called Huobi HK, it will soon facilitate a seamless experience in crypto trading. This is a part of the Hong Kong Government's attempt to make the region a global hub for crypto trading. Huobi has been participating in and contributing to the development of relevant policies. It is now time to drive the growth and mission of Hong Kong in crypto trading.
Residents of the region will be on a beneficial end, for once Huobi HK goes operational, it will enable customers to buy, sell, and digital gold tokens in their accounts. BTC and ETH are expected to be the first tokens to get listed on the platform. Other cryptocurrencies will soon follow. It is unclear how many tokens will be live in the initial phase of operations and how many will be added in the future.
Coming as a surety is the fact that Huobi will offer a smooth and an excellent trading experience to its Hong Kong-based users.
Needless to say, it will further introduce them to the world of Web3 by integrating more mainstream cryptocurrencies. A reason to choose Hong Kong for expansion at the moment is the region's efforts to develop policies suitable for trading activities. For instance, the government recently announced implementing crypto regulations under the Hong Kong Securities & Futures Commission.
Some of the regulations are tentatively scheduled to see the light effective June 01, 2023. Retail investors will have a longer waiting time since the plan to include them on the platform is slated for the second half of 2023.
The timeline is subject to change if crucial elements begin playing outside the field either for the Hong Kong government or for Huobi.
Hong Kong Government finds relief in working with Huobi amid the provided history wherein it has served as a reliable crypto exchange platform for almost a decade. Its involvement, therefore, has been significant when it comes to developing and constructing the Web3 ecosystem. Huobi has also been one of the largest contributors to its Web3 ecosystem fund.
Moving forward, Huobi is eyeing to secure a license in Hong Kong for crypto trading. A venture that rolls out in the region will be compliant and well-regulated by the relevant authorities of the Asian space.
Huobi's representative recently interacted with the media to ensure that the firm will continue to collaborate with the government of Hong Kong in developing the Web3 ecosystem and making the region a global hub for crypto trading. They have further stated that the regulations being drafted by Hong Kong authorities will immensely contribute to the adoption of cryptocurrencies across the world.
What started as a trading platform has now become a global ecosystem of blockchain. Huobi was established in 2013 based on strategies to accelerate global development, technology-driven development, and utilizing technology for a good cause.