Cryptocurrency Exchange
Huobi Exchange Acquires Hong Kong Stock Exchange Listed Pantronics Holdings Limited in a $77M Deal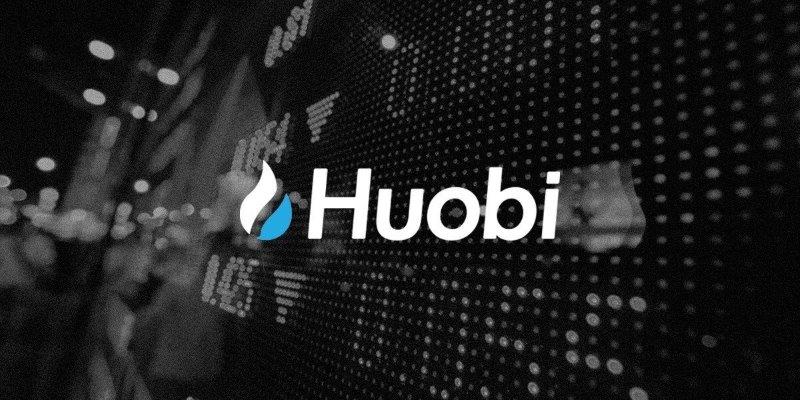 According to a document shared with the Hong Kong Stock Exchange (HKEX), Cryptocurrency exchange Huobi plans to go for reverse initial public offering.
In August 2018, Huobi acquired the Hong Kong stock exchange-listed Pantronics Holdings Limited. As per a filing on September 10, 2019, the company will be renamed as Huobi Technology Holdings Limited.
Huobi bought 221 million ordinary shares of Pantronics at $77 million, acquiring more than 73% shares and thus, becoming a major shareholder in the business. With this deal, Huobi plans to go public in Hong Kong by performing reverse takeover.
There are speculations that the reverse takeover plans will have to face strict regulations on backdoor IPOs, as HKEDX is planning to upgrade its regulatory guidelines by October 1. The Hong Kong stock exchange is making stronger guidelines so that it becomes more difficult for companies trying to acquire Hong Kong-listed firms from different industries through reverse takeovers.
Major players in the cryptocurrency domain are mulling the idea of going public in other jurisdictions after facing many regulatory hurdles in Hong Kong. Chinese crypto-mining giant Bitmain is focusing on entering the US market after a failed attempt in Hong Kong. Canaan Creative, another mining firm has filed an IPO in the US after it could not in Hong Kong.
A reverse takeover or reverse IPO is the acquisition of a public firm by a private firm so that the private firm can bypass the complex and time-consuming process of going public. In reverse takeover, the private company purchases majority of the shares of the public company and merges it with their own company. The private company also has control over the board of directors of the public firm. After the completion of this process, the private company transforms into public company.
Huobi is a Singapore based cryptocurrency exchange that was founded in 2013. After a ban was imposed on Bitcoin exchange in 2017 by the Chinese government, Huobi stopped withdrawing Bitcoins. Huobi China now operates as a blockchain consulting and research platform.