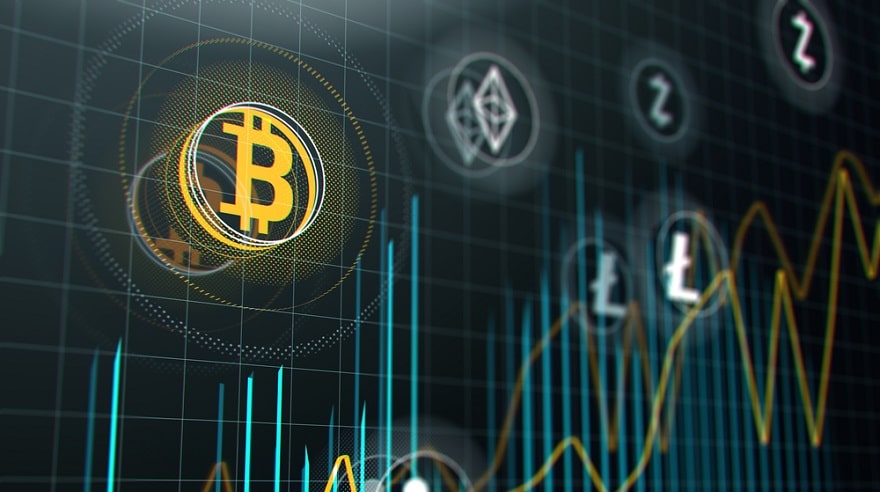 Digital currency exchange has been started in the Columbia-Venezuela border; it aims to serve people traveling across the Simon Bolivar International Bridge.
The people crossing the bridge can now user point of sale service to buy goods, it is located in Columbia just across the Venezuela border. The service is started by the Panda Group to help the refugees crossing the border. The group announced about their venture through a tweet. As per the website of the company, they have created the service as a Columbia-Venezuela joint venture.
On the website, it is also mentioned that they will offer bitcoin and bitcoin cash as trading pair for various cryptocurrencies listed on their exchange. They have also made it possible to trade with Ethereum and any other ERC20 tokens listed on their platform.
Presently the point of sale offered by the company converts DAI, Bitcoin Cash and Bitcoin to Columbian Pesos directly. Currently, the exchange service is provided in a small phone shop situated in a shopping center named La Parada. Bitcoins are getting sold at local bitcoin rates, excluding the services charges, which is 10% more than the market value.
Panda group has five other cryptocurrency exchange in the city of Bogota, Columbia. As per the CEO of Panda Group, their intention of creating an exchange on the border is to help Venezuelan users. They are also launching Xpay. Cash, a facility to inspire Venezuela users.
Panda group is a Columbia based exchange launched in 2018. It was funded by an entrepreneur interested in cryptocurrencies, Arley Lozano. The exchange-listed wide variety of digital currencies on their platform to help users to trade in a wide choice of trading pair. They are the first exchange in Columbia to launch Xeler the PoS terminal that also performances as an ATM for cryptocurrencies.
The CEO of the exchange has said they will be launching 100 Xeler machines across Columbia and will deliver some to Venezuela as well. The device is powered to refer to the exchange rates of digital currencies. It is a non-custodial machine, and merchants are always in charge of it.