Finance News
Hashed Joins KB Kookmin Bank to support Digital Assets Infrastructure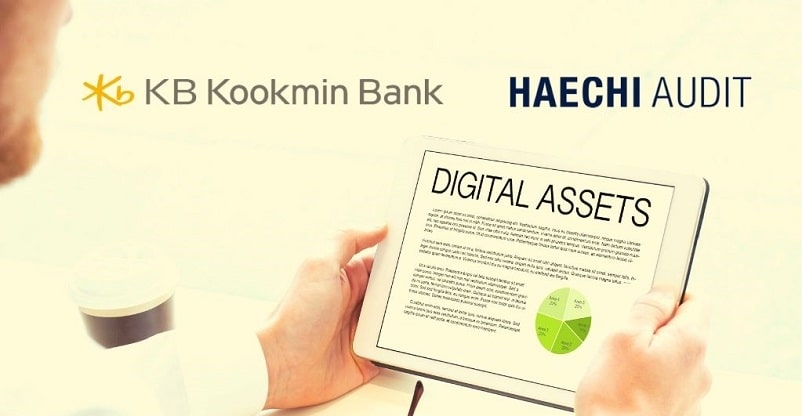 In an important development, Hashed has joined hands with KB Kookmin, Haechi Labs, and Cumberland to help digital assets to expand their appeal in the South Korean market. This partnership is considered important as it will facilitate the adoption of digital assets among masses. In addition, this coming together will also help the country to develop a proper regulatory framework under which the digital assets can be managed efficiently by stakeholders involved in the category.
Finer Details
It is interesting to note that this announcement comes close on the heels of permission that the US office of the Comptroller has given to banks, whereby they are now allowed to provide services related to the digital assets. One such service is the custody service on digital assets that banks can now provide to the customers in the US. Also, it is a fact that other major economies like Japan and China are also gearing to embrace blockchain-based digital assets services in a big manner, and as a result, we are expected to witness exponential growth in the digital assets segment in the coming days.
Just a couple of months ago, 2020, the Government of South Korea recognized digital assets and classified them under taxable income. This is a marked shift from the initial policy under which the government banned initial coin offerings (ICOs) in 2017. However, with now the policymakers changing their stance, many organizations have swung into action and planning big on the digital assets category.
KB Kookmin is the leading Bank in South Korea, and it is betting on the future of blockchain-based digital assets in the country. Hashed, on the other hand, has been operational in the domain of blockchain since 2015 and carved a place for itself. And now, with this new association, it is expected that the blockchain-based finance infrastructure will gain momentum in the country.
Conclusion
This partnership is definitely going to help the development of digital assets as a credible financial asset class in South Korea. The environment for growth is just right. Companies are expected to benefit from the encouraging policies adopted by the government to promote the adoption of blockchain technology in the country.