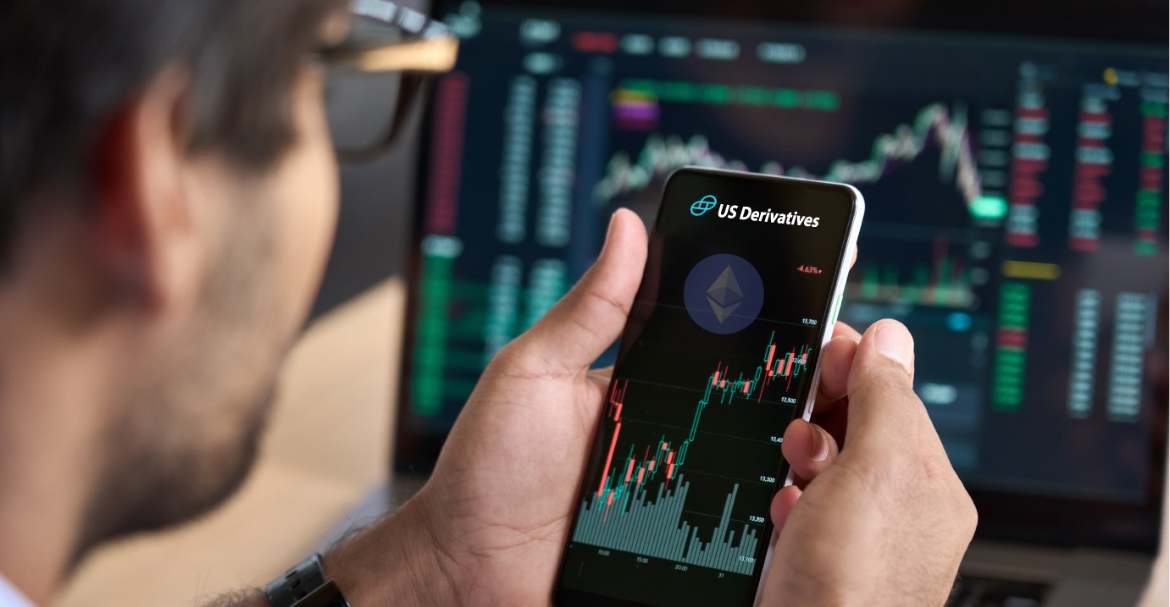 Gemini Foundation, on its own part, takes an enormous amount of pleasure in coming out with its official announcement of having got their ETH/GUSD perpetual contract listed. As per the reliable information released by the company, this is the second derivatives contract from their fold. 
Under the circumstances, from this very moment onwards, one will have the opportunity of carrying out trading activities related to the ETH perpetual contract in the form of Gemini dollars, that is, GUSD, and gain right up to a hundred times utilization. In the case of the uninitiated, the Gemini Foundation is a non-derivatives platform. It was officially set up towards the beginning of May 2023 and had a BTC/GUSD perpetual contract.
The Foundation provides the opportunity for traders to be exposed to a capital effective, as well as greatly accessible, and also an extremely dependable setting in order to be in the position of carrying out trade derivatives. However, as per the information released from their end, they will be coming out with further perpetual contracts, as well as dated futures and options trading.  
At the present moment in time, the Foundation is carrying out its activities in places such as the Philippines, as well as Peru, Saint Lucia, Saint Vincent, Panama, New Zealand, Bhutan, Brazil, the Cayman Islands, and a whole lot of other destinations globally. However, for reasons known only to the entity, they are not functional as of now in places like the United States of America as well as the United Kingdom. As a matter of fact, they are nowhere to be seen so far as the European Union is concerned.