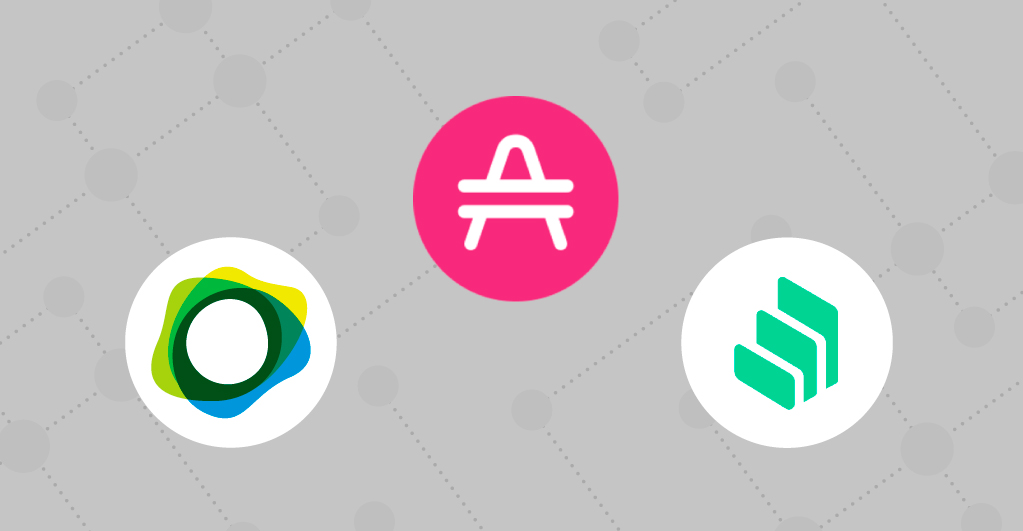 Working as a leading New York-based cryptocurrency exchange and custody portal, Gemini has added three new crypto tokens, namely Pax Gold (PAXG), Amp (AMP), and Compound (COMP) for its customers. The tokens' deposit into the Gemini accounts shall begin at 9:30 AM ET on September 11, whereas the trading will kickstart on September 15. The news was circulated in the media via a Twitter post that read:
Deposits for $AMP @amptoken, $PAXG @PaxosStandard, and $COMP @compoundfinance are now open with #trading to follow on 9/15! Keep an eye on our feed for trading time updates.

Learn more on our blog: https://t.co/p8h1uMWDOz

— Gemini (@Gemini) September 11, 2020
According to the post, the exchange will launch new trading pairs of PAXG, AMP, and COMP against USDT through the Active Trader portal and API connections. The tokens will be issued as trading pairs against the supported fiat currencies, including USD, CAD, HKD, and AUD, via mobile and desktop channels. The wide spectrum of token offerings on the Gemini exchange will spoil the investors for choice and also play a major role in increasing the cryptocurrencies' popularity.
The latest addition of digital tokens, PAXG, AMP, and COMP, on Gemini has taken the total of crypto tokens available for trading and custody to 12. It offers custody support for 13 more tokens as well.
PAX Gold
This amazing digital token is a secured asset in which each token is correlated on a 1:1 ratio to one ounce of physical gold held secured in reserves. Each PAXG token is pegged by one fine troy ounce of a 400 oz London Good Delivery gold bar preserved in Brink's vaults. The token allows the owners to hold gold along with the benefits of digital assets. These assets are divisible, highly liquid, and digitally tradeable.
Amp
It is a digital collateral asset that allows you to make retail purchases for the Flexa Network, making transactions speedy. Flexa facilitates spending of cryptocurrencies supported on the Gemini exchange for payments to selected retailers at their brick and mortar stops. AMP works as collateral to safeguard the payment from the purchasing time to the settlement time with the retailer. One can stake AMP tokens and earn processing fees from the Flexa Network for the app's transactions. The asset streamlines the purchasing and payment process for customers and retailers simultaneously.
Compound
The open-source portal allows users to lend and pool interest or borrow and pay interest against crypto holdings. The interest rate is calculated based on an algorithm, and so it varies with the markets regularly. By participating in the network, the owners earn COMP. They are also given the right to vote in the portal by holding the COMP assets.
The Gemini team is keen to expand its operations with its diverse crypto spectrum. It aspires to encourage crypto adoption in the community. The exchange strives to promote potential projects on its portal in the future for its customers.