Finance News
Finance Training Programs Advised: A Sneak Peek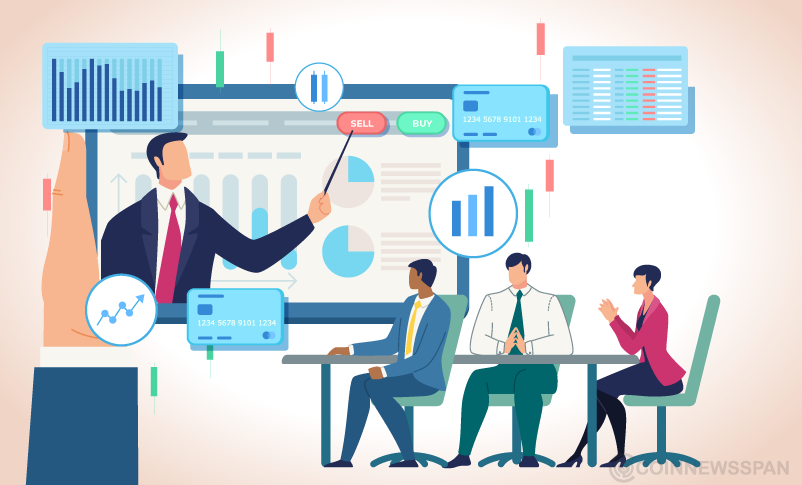 Aspirants for Master's in Finance programs from a recognized finance institute apply to universities to start and grow as professionals. Professionals confirm that their secret to success is attending an institute for finance with specialized training courses. Experts suggest that applicants with certified finance degrees are more appealing based on their knowledge over prestigious colleges or universities. Finance institutes' certified training programs are indicators of the holder's financial expertise in a specific industry. Besides putting in innumerable training hours, they need to adhere to the professional ethics standards. The graduates need to keep themselves updated with new developments in finance and continuous finance training programs and courses. Credentials such as CPA, CFA, CLU, besides the financial advisor's name, assure prospective clients that they are consulting a certified professional.
Careers in Finance
Let's consider some of the most popular financial careers that you can pursue. We will evaluate the respective job roles, the right training program, courses, finance classes, and the salary.
Financial Analysts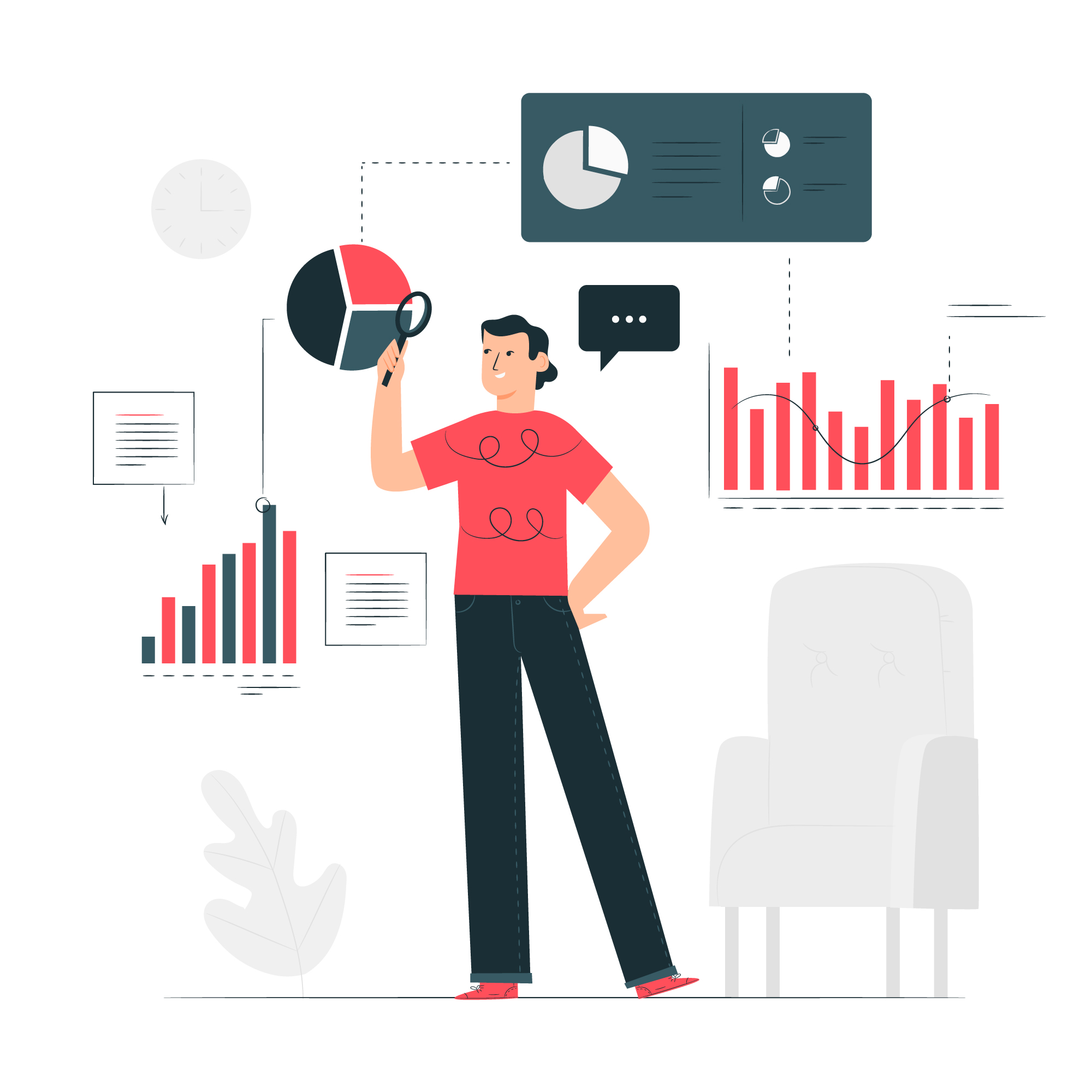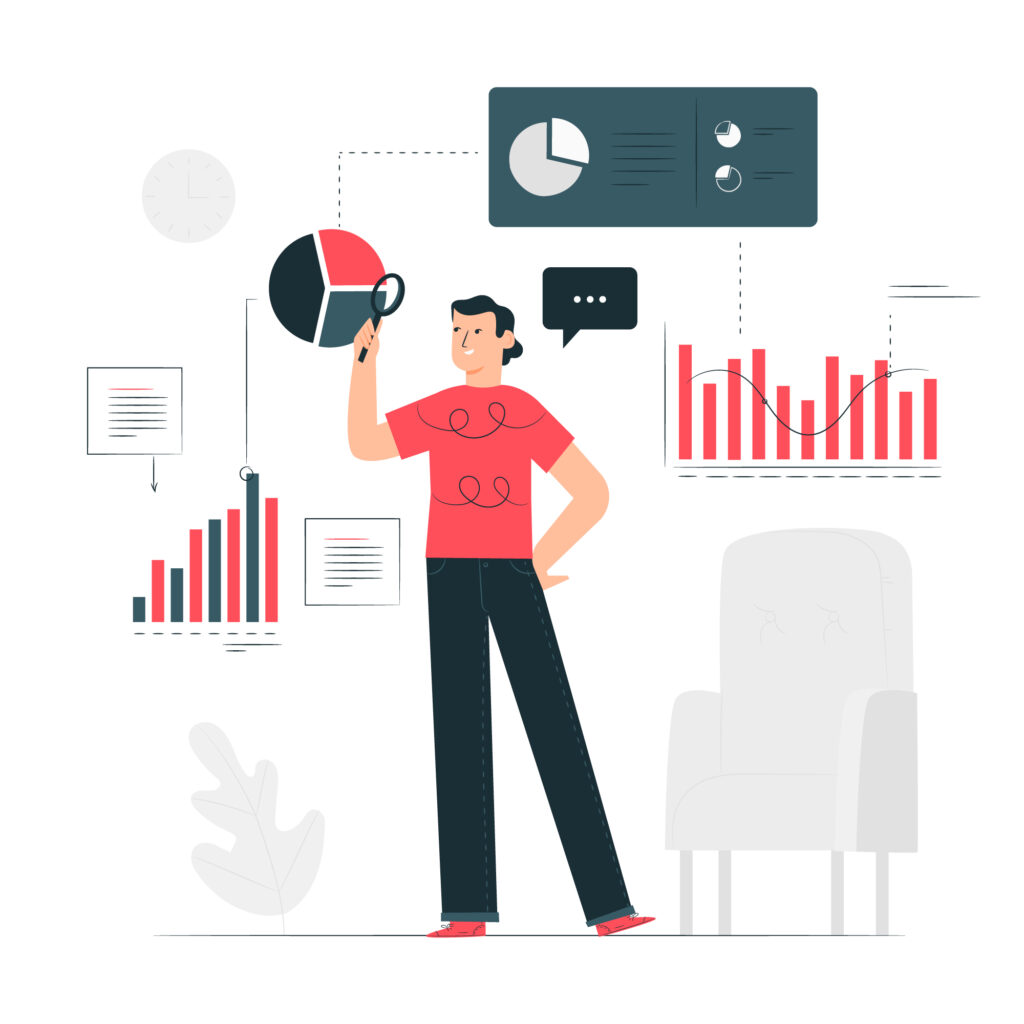 Financial Analysts are needed in commercial banks, insurance companies, brokerage firms, and government jobs.
A financial analyst offers financial recommendations, based on intensive research and learning, to organizations and clients, intending to help them. They learn to conduct professional financial data analysis with much accuracy. Their duties encompass collecting financial data, interpreting, and creating reports based on statistical analysis and learning. They further need to be abreast of new market trends, investment opportunities, and risk management. They also recognize any potential investment challenges while finding solutions. A financial analyst's income level is around 60,000 USD annually.
Courses: A minimum of a Bachelor's degree with thorough learning in finance-related majors as statistics, economics, or accounting is required. A Master of Business Administration degree will help increase your responsibilities and pay packet anywhere in the world.
Financial Manager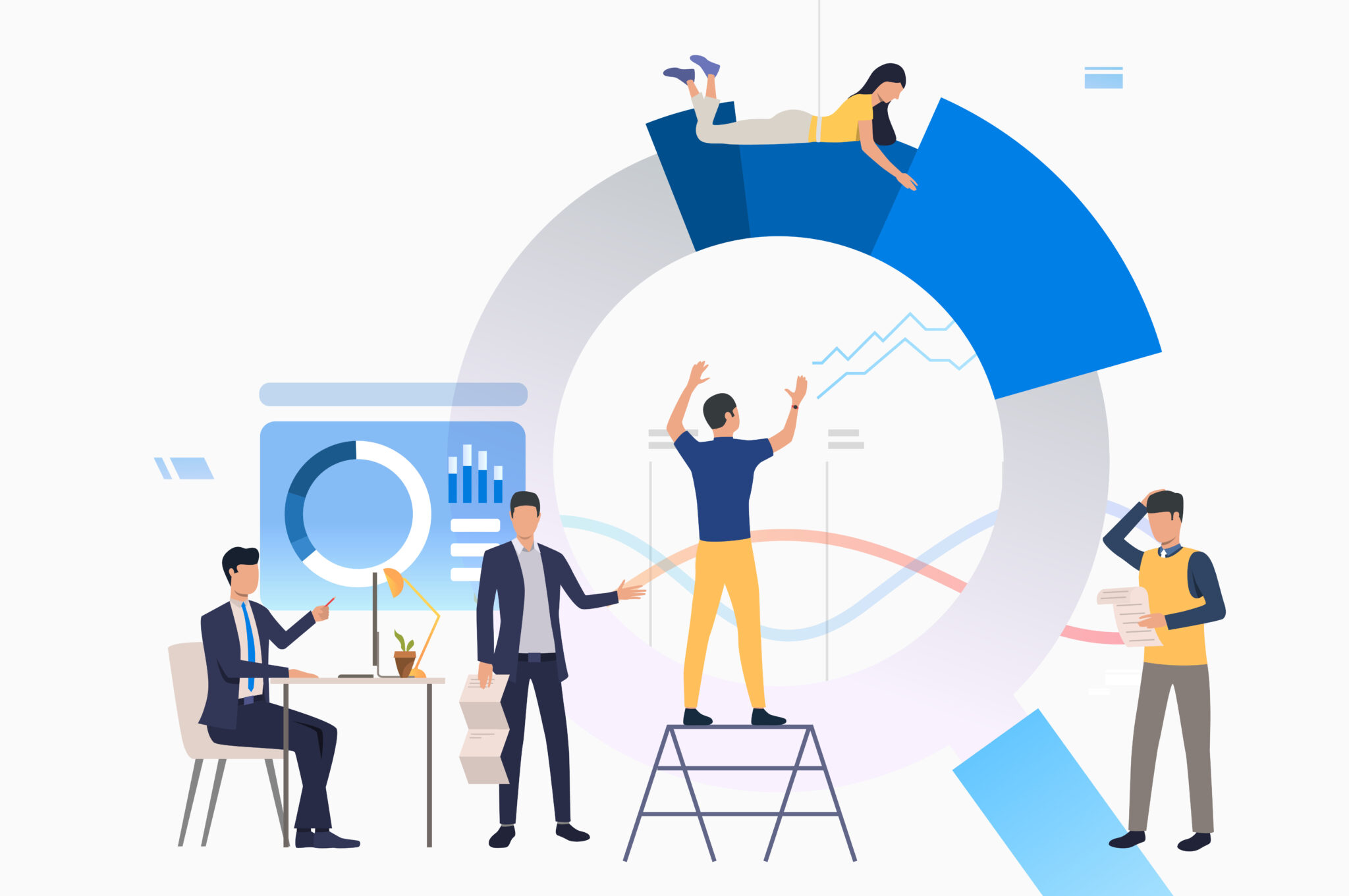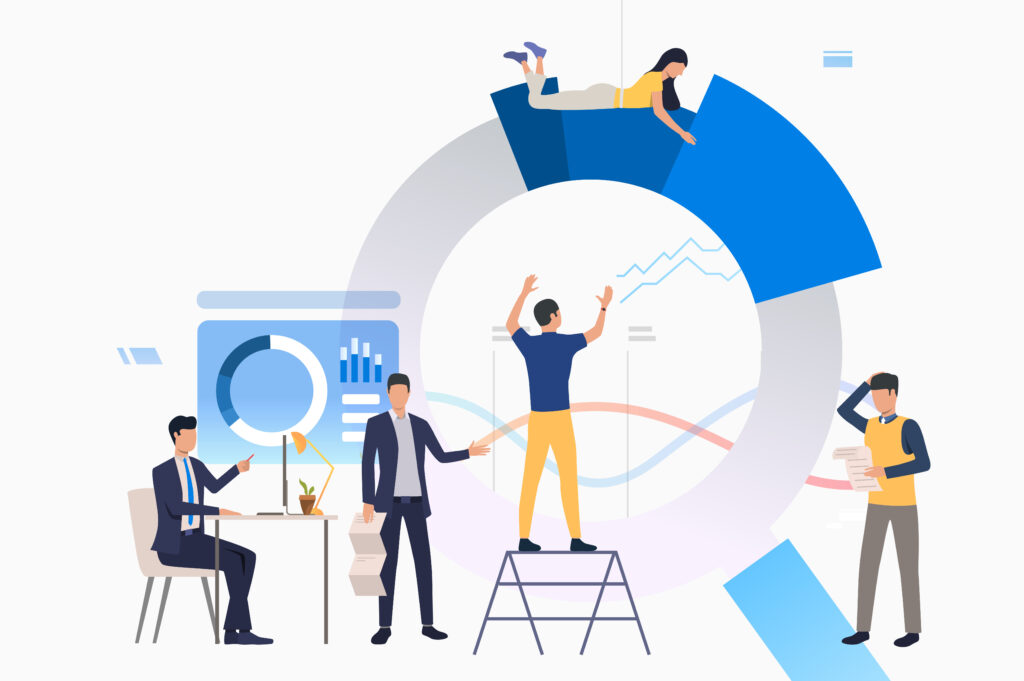 They develop and maintain financial goals for various organizations in the world. They make strategic analysis, strategic plans, collect and prepare accounts, and further network with solicitors, auditors, statutory organizations, and bankers. Their job role includes managing budgets, providing reports, preparing solutions for financial management, minimizing financial risks, and reducing costs. They make approximately 70,000 USD annually.
Courses: Financial Managers would have completed their course in a Bachelor's or Master's degree with thorough learning in economics, finance, or accounting, and had prior training as an accountant or a financial analyst.
Financial Services Sales Agent
Financial Services Sales Agent is required in investment banks, brokerage firms, and trading companies. Their job is to advise their clients on purchasing and selling financial securities or commodities. The job role includes recommending clients with products and services to meet their requirements. Learning, evaluating, and analyzing the new market trends of an economy and bringing maximum ROI or return on investment for their client. They draw an approximate salary of 65,000 USD annually.
Courses: Financial Services Sales Agent needs to have a Bachelor's degree with thorough learning in economics, finance, or accounting for an entry-level job. A Master of Business Administration degree will put you in a better job position out there in the world.
Financial Advisor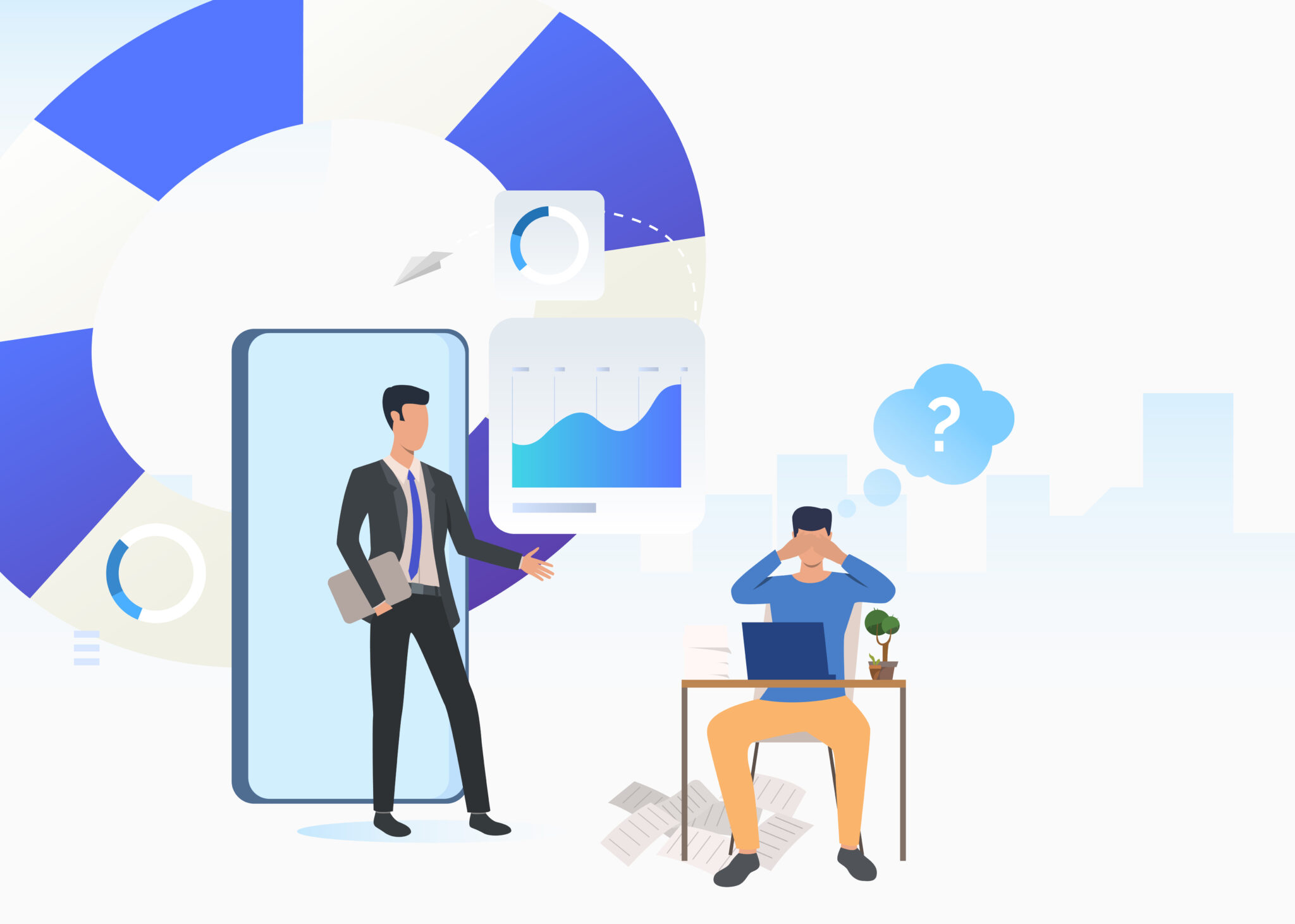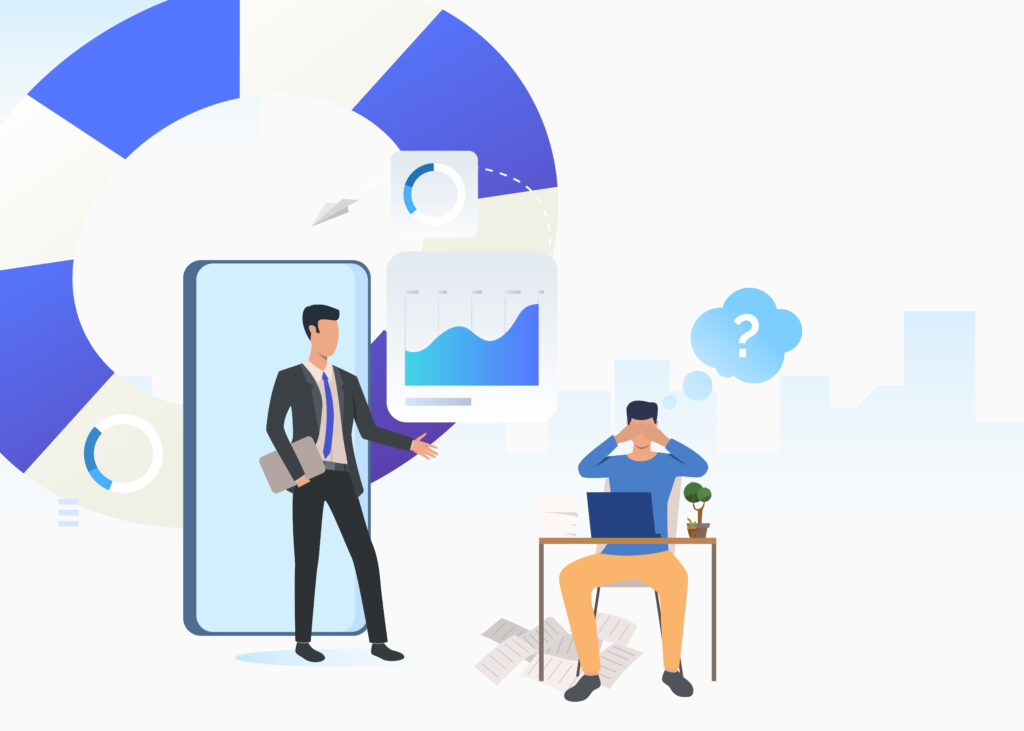 A financial advisor would give financial advice to start-ups, families, individuals, and organizations. Considering their background and knowledge in financial training courses, they are experts in insurance protection, retirement savings, real estate planning, investments, and taxes. They also explain to their clients about financial services, like retirement plans, education expenses, etc. After evaluating the client's account, they suggest improvement on their account performance. They make approximately 60,000 USD annually.
Courses: A Bachelor's degree in finance or training in financial management or accounting.

CFO or Chief Financial Officer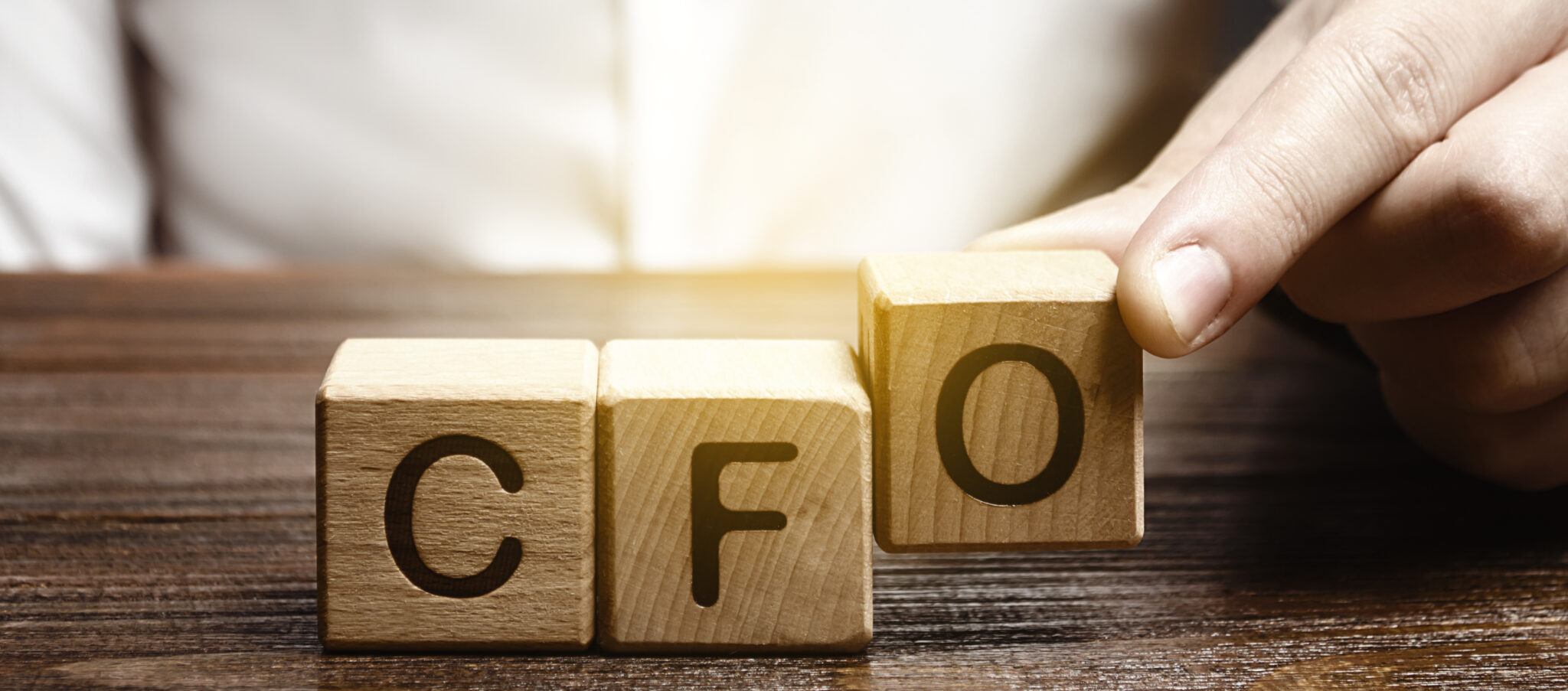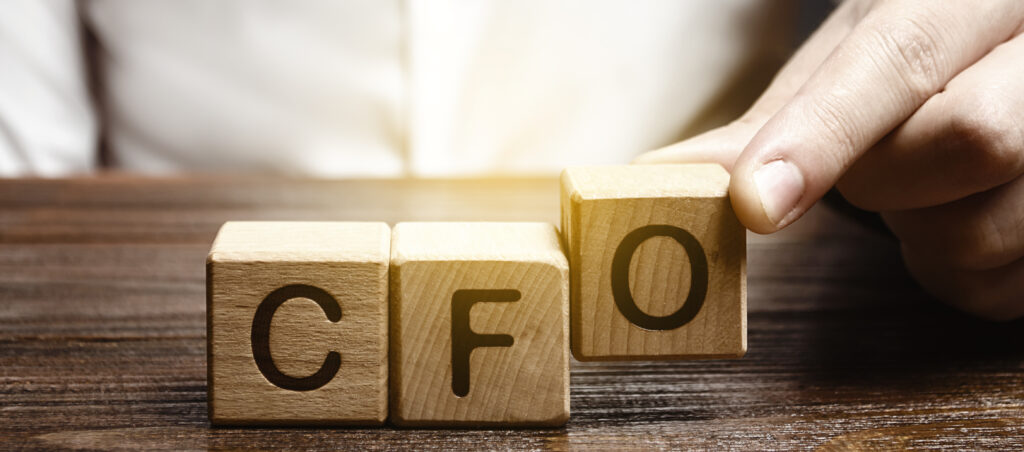 CFOs will be found working for international organizations. They maintain policies and strategies to improve a company's financial health while keeping them safe from risks.
Their daily job role includes overseeing the accounts department and finance department activities, ensuring that guidelines are followed, and preparing reports, financial forecasts, statements, and the organization's annual budget. They help out in financial planning and give suggestions to the administrative department. Their income level is around 130,000 USD annually.
Courses: Having at least eight years of senior training, CPA certified course program, Master in Finance, Accounting or Business, excellent communication skills. Learn analytical skills, organizational skills, and complete training in new software and apps.
Accountant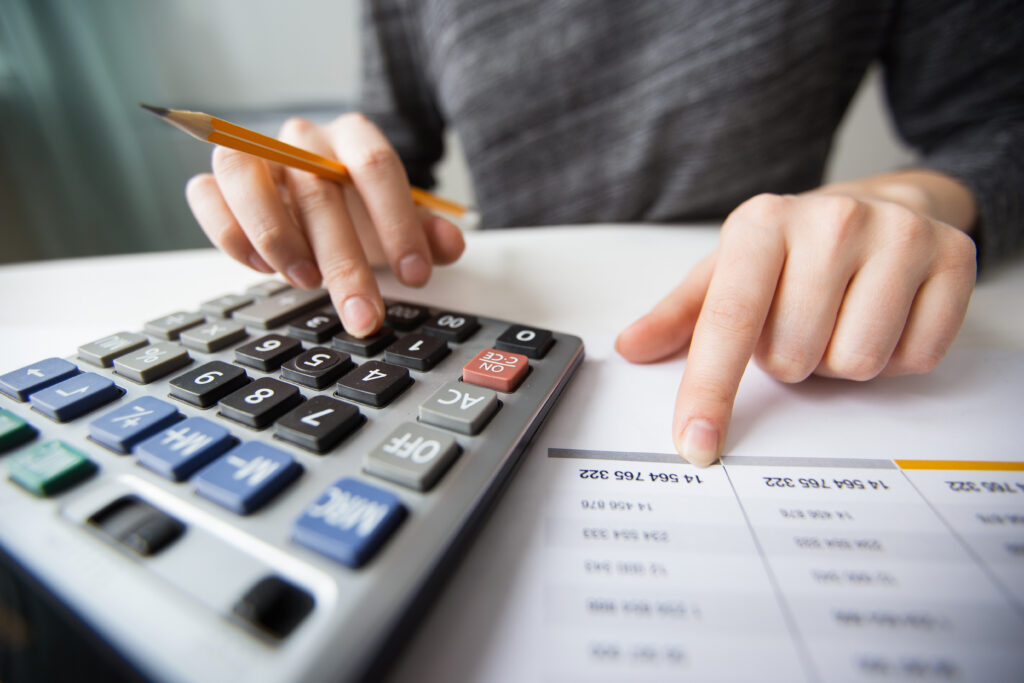 An accountant finds his place in government agencies, accounting firms, businesses, and NGOs. They are required to maintain the financial health of an institution. They perform internal audits, billing activities and maintaining inventory, and administrative payroll. They work closely with Human Resources. Their job role includes preparing financial documents and reports for management, creating balance sheets and profit and loss statements, analyzing accounting options, and giving suggestions on accounting procedures and policies. They draw an approximate income of 50,000 USD annually.
Courses: The training program includes a Bachelor's degree in Accounting program, focusing on either public or corporate accounting courses from a corporate finance institution. Certified Public Accountant (CPA) complete their finance training with state licensure or certification, whereas an Accountant does not. An Accountant works for corporate finance. Accountants can upgrade their finance training with the IRS test or Preparer Tax Identification Number and then prepare tax returns. They also complete a course in Excel. A CPA has to clear four sections of the CPA course, including Financial Accounting and Reporting, Audit and Attestation, Regulation, and Business Environment and Concepts. 
Actuary
They work for consulting firms and insurance companies. They analyze data based on their learning and suggest the percentage to be charged for insurance plans and offer reliable services. They help to avoid financial risks. Their job role covers analyzing data regarding retirement rates and accidents, identifying trends, and creating detailed files and reports. They make approximately 85,000 USD annually.
Courses: Finance training courses such as applied statistics, economics, and corporate finance are necessary for professional certification.