Forex News
GBP/USD Analysis: Pound Makes a Notable Comeback as Boris Johnson Resumes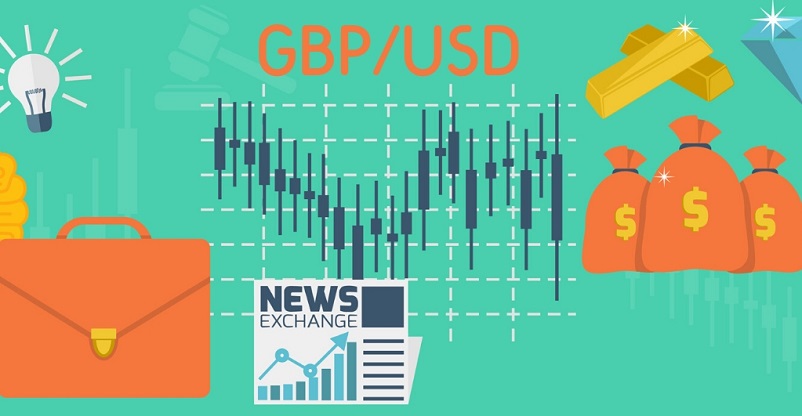 Pound makes a comeback as Boris Johnson recovers and joins the government takes to ease the lockdown as the Coronavirus cases improve on the scale. However, in order to protect the country from the second wave of the virus, the complete lift of the lockdown is not possible to achieve the goal of flattening the curve.
However, Pound is seen staying strong against the US Dollar as it draws intermittent uptrends and currently trades at 1.243 in the global market. Also, important to note that the pair has been trading above 1.20 over the past 30 days, after it grew from the bearish wave of the previous month, with steady support.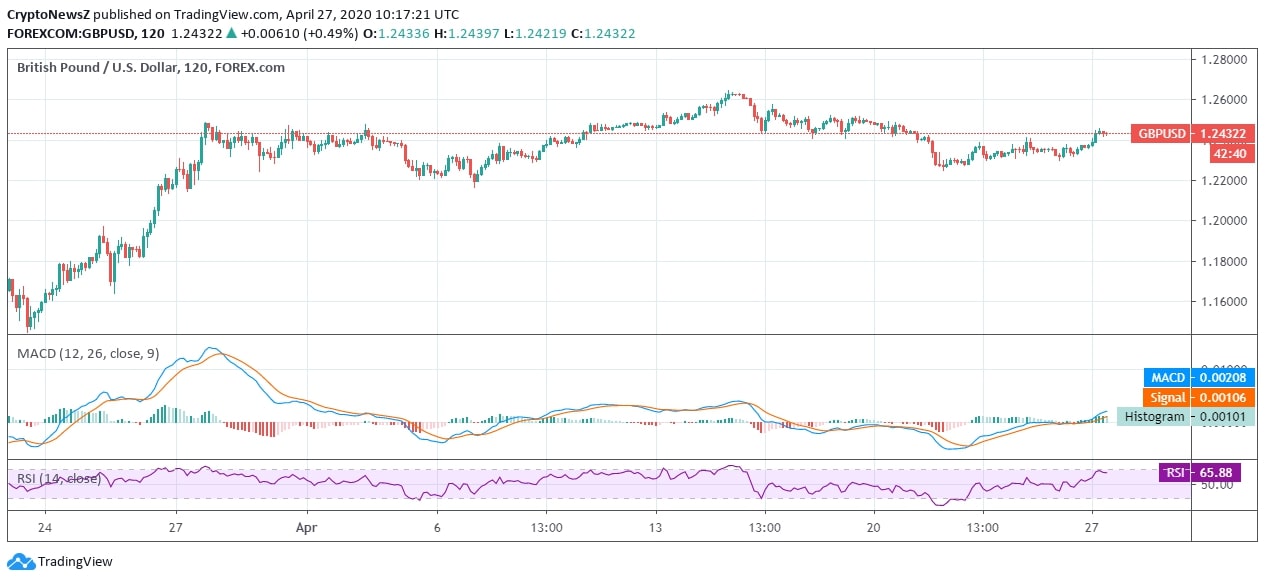 On the 2-hourly chart, Great Britain Pound is seen drawing a fine uptrend against the greenback. Here, if the pair manages to turn up above 1.25, the intraday will be tagged to be a gainer for the investors with 1.26 as the next resistance. Important to highlight that Pound has made a notable rebound after it is bottomed out near its 35-year low in the previous month. The intense selling pressure has now taken a toll as the UK economy stabilizes.
Presently, the currency is strengthening against the US Dollar, wherein it has marked the 24-hour low around 1.22 and has gradually strengthened to currently resting at 1.243. However, as per the current momentum, we await a firm trade above 1.25 and 1.26 to combat the fears selling pressure, if any.
The technicals are also drawing a bullish picture as the MACD line crosses above the signal line due to intraday traction and similarly, the RSI shows that Pound had notably combated the selling pressure of the previous month when the world economy was seen tearing apart as it lies at 65.88 in the Asian trading hours.