Forex News
GBP/USD Analysis: GBP/USD Rests Around 1.165 After Nearing 1985's Low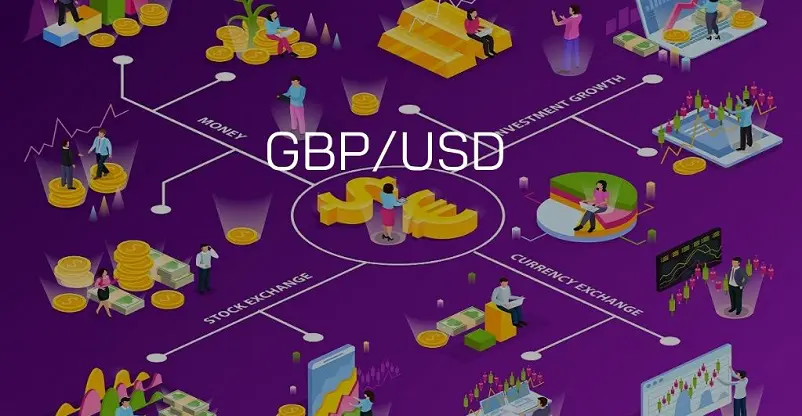 GBP/USD is back to trading around 1.1600 after mixed reaction observed as Fed and BoE prioritize and allow unlimited QE. At the beginning of the trading session on Monday, March 24, 2020, Pound was seen pressurized as it neared 35-year low.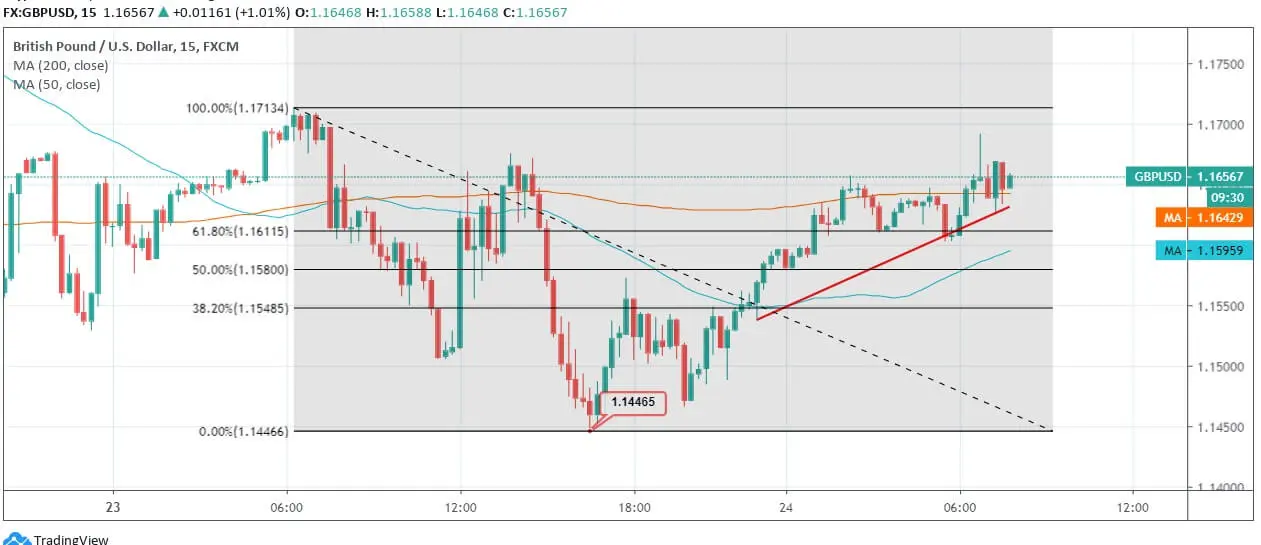 It was just yesterday when the Great Britain Pound was sailing under the intense selling pressure as the Bank of England trims interest rates and add 200 billion in QE. Thereby, the pair shifted as low as 1.4465 to test a brief support and then accumulated around 1.500 and 1.550. However, the coin did not near the previous week's bearish crossover marked at 1.1400 and retreated well before breaching the same.
Presently, we see Pound strengthening against the American greenback and has recorded 0.75% gains as it rests at 1.16567, at the press time. The uptrend is quite notable as GBP/USD rise from 1.1550 to hitting 1.160 amidst the trading hours, today. However, the novel Coronavirus still dominates as the stats continue to remain awful as the global death toll surges past-16,380 with more than 335 in the UK. Therefore, 1.1400 is acting as a key support, which happens to be the lowest since 1985 even after a bullish day on Tuesday, because a breakdown is unpredictable.
The technicals appear to be positive as the pair manages to rise above 61.80% Fib Retracement Level. The MACD is bullish and Pound has readily stood above the selling pressure as it tries to gain against the greenback in the Asian trading session.