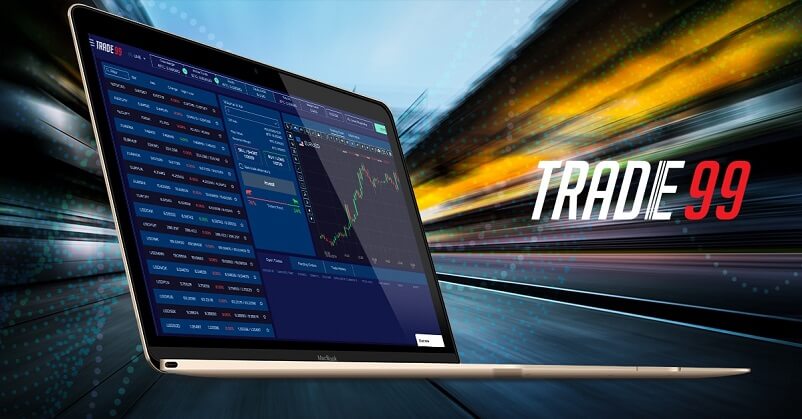 Independent External Dispute Resolution (EDR) organization, the Financial Commission added crypto asset trading platform Trade99 as its latest approved member on June 4. The Financial Commission specifically works as an independent mediator for the foreign exchange industry.
Trade99 offers leveraged crypto asset trading services. Induction in the A Category allows its customer to access the protection services of the Financial Commission. The commission offers brokerage and mediation services for their clients, especially for solving issues which the involved parties fail to come to an agreement. For instance, the Financial Commission provides protection of up to €20,000 for every complaint submitted, a service backed by the commission's compensation fund.
With this move, Trade99 joins a diverse range of brokerages and independent services providers (ISPs) that utilize the services of the Financial Commission and as part of their commitment to their clients while upholding membership requirements.
Nohelious International Marketing Operations Limited launched the crypto trading platform Trade99 in 2019. The founding team has an accumulated experience of more than 50 years. The team behind it consists of various experienced professionals, including fintech entrepreneurs, blockchain experts, cyber-security experts, legal consultants, and financial advisors. The primary motive of having such a diverse team configuration is to focus on the integrational development of financial markets and blockchain tech.
The Financial Commission was created with the initial motive of providing a new approach towards dispute resolution for the electronic markets like Foreign Exchange and CFD related derivatives. Gradually, it started providing certification to tech platforms, grading them for user trading. Though focused on forex markets, the Financial Commission also has members from the crypto space, and also a few Contract for Difference (CFD) Brokers. Earlier in March, the commission inducted online forex brokerage firm, DealFX, in the A-category.