Cryptocurrency News
Financial Action Task Force to Develop New Global Cryptosystem along with 15 countries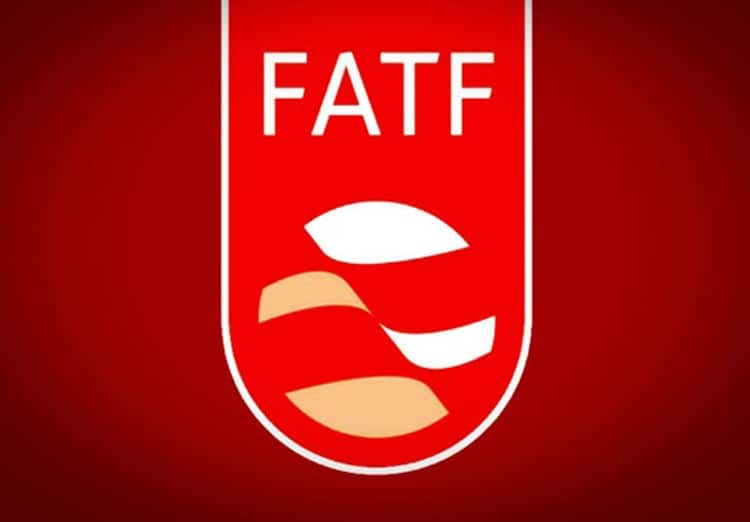 Several countries throughout the world are searching for techniques to avoid digital currencies from being used for money laundering activities, and hence, around 15 countries decided to develop a new global system to track digital currency transactions. The new cryptosystem will be developed under the direction of the Financial Action Task Force (FATF), the report revealed on Friday states.
As per the Nikkei Asian Review report, the primary objective is to avoid funds from being used for illegal activities such as money laundering activities and terrorism financing. The new cryptosystem will be specifically designed to gather and share transaction information and personal data of crypto traders.
The system will be designed by FATF- an international organization that forms policies to fight money laundering. The project will be controlled by FATF, expected to complete by 2020.  FATF organization consists of more than 30 member nations and economies. The aim is to prepare a more detailed step by next year and also implement the system within the next few years.
Once the system is completely in place, it will be controlled by a private organization. 15 countries, including G7 members, namely Singapore and Australia, will co-operate with FATF to create the cryptosystem, Nikkei Asian Review mentions.
FATF organization, back in June 2019, published crypto regulation standards, it outlined that the 30 member countries of FATF should create laws for cryptocurrency service providers and they should even supervise and report any strange transactions and exchange information of crypto investor across different platforms.
However, numerous nations have not yet established a regulatory system for digital currencies and so international teamwork might accelerate the designing of legal steps.
Japan was the foremost nation to launch a valid framework for crypto exchanges, creating a registry in 2017. Digital currencies have been unregulated in some countries, and mainly the issue to create uniform international laws.
Back in July, the G7 members informed that digital currencies such as Libra coin of Facebook could cause a threat to the financial stability of the world and necessary to have high standard rules in order to reduce the use of cryptocurrencies in terrorist financing and money laundering activities.
While, back in June during the meeting of G-20 finance ministers and bank governors, the authorities accepted to work towards launching 'licensing and registration systems' for crypto exchange providers. The authorities also accepted to work towards strengthening oversight and removing gaps that could allow for illegal fund transfers.