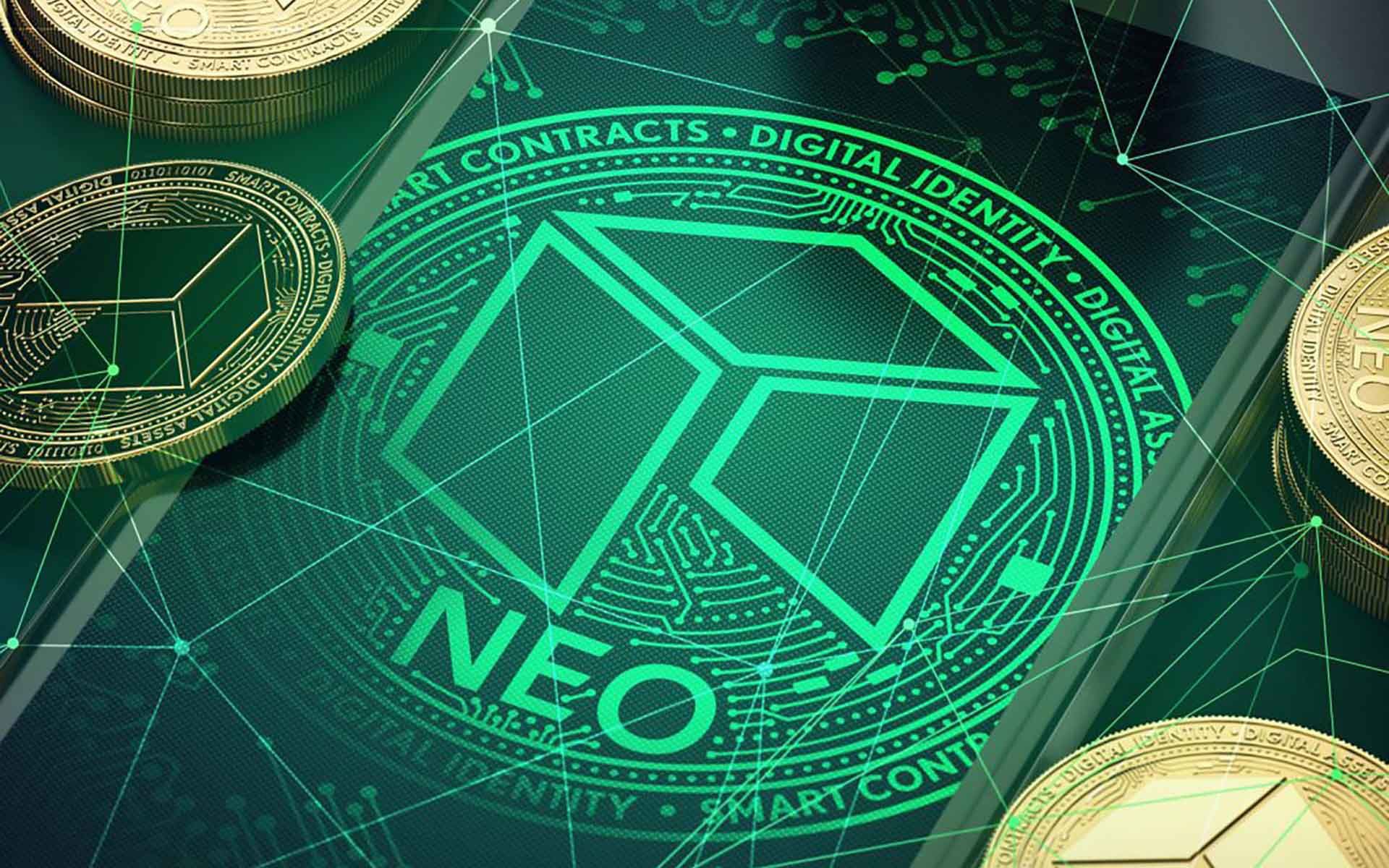 Yesterday, NEO coin's opening price was $11.32. Post which the coin has started to recede downwards at more or less the same pace. It reached a low of $10.60 yesterday before closing at the price of $10.87. As per the intraday trading, NEO price is down by 4.72% since yesterday. While writing, it seems that NEO is slowly beginning to show an upward trend and appears to be rising upwards.
NEO Price Analysis: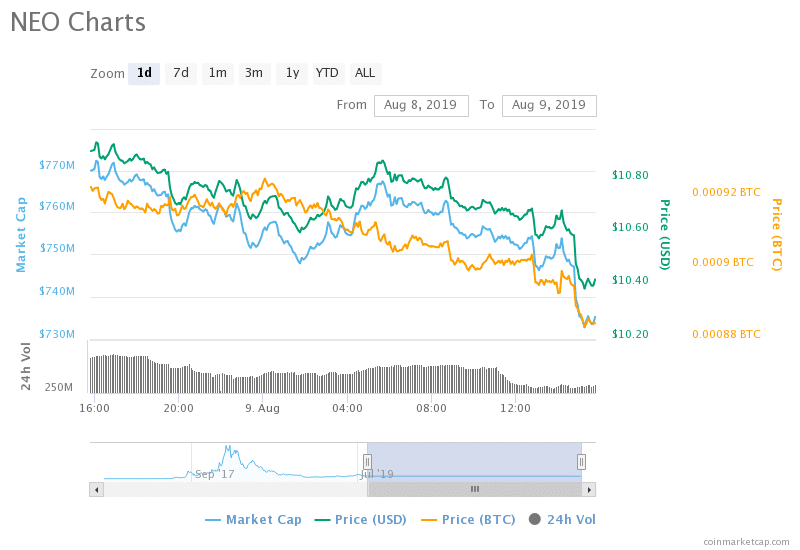 Future Predictions for NEO coin:
NEO coin had reached $11.34, which was the highest price of yesterday, comparing this with the present price of the coin, it indicates a bearish trend by 8%.
However, we believe that NEO has got the good potential to bounce back, and it seems to be moving towards the same trend now. The coin may manage to reach $10.88 after a couple of days' times. It may be traded in the range of $10.99 and $11.2 in this month.
We advise investors to wait for a couple of more days' post, which you can also trade in the coin. If you can retain the new coins for a longer period, it will provide you higher growth. NEO can be traded today in the range of $10.36 and $10.96.