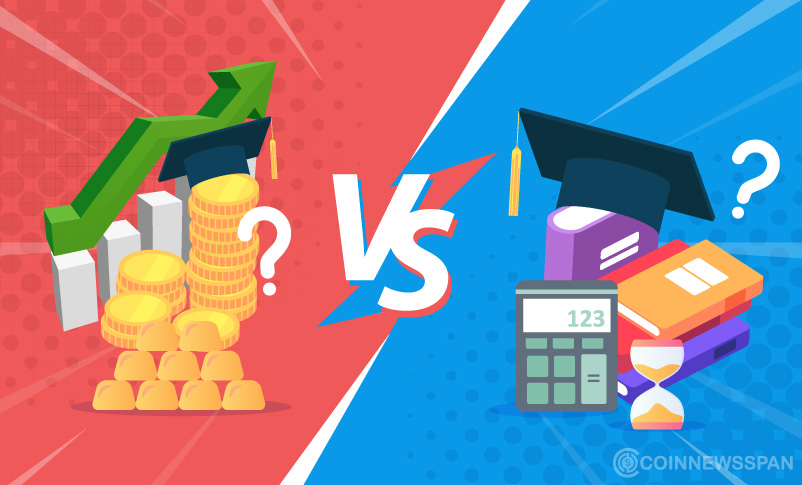 If you are great with numbers, a degree making your talent's best use will be the obvious choice. Finance and Accounting should be on top of the pile. But which one should it be? The two are spoken about in the same breath; however, there is a world of difference between the two career options, salary drawn, types of work, and even work-life balance. Check out this article to overview finance and accounting degrees to choose the right field with a better understanding.
Finance and Accounting – the Differences
Broadly, the two – accounting and finance – can be classified as follows.
Finance
Finance is the science of managing money and investments at the macro-level, regardless of whether it is for large corporations, governments, or even individuals. With a degree in finance, career paths are mainly in wealth management, investment banking, financial planning, etc. Finance professionals ensure no shortage of funds for an organization and that the funds are spread out to get the best results. This leads to capital creation that earns the highest risk-adjusted returns.
If you are in finance, you will not create broadsheets about where the money is going or how much is coming in. Instead, in corporate finance, you will be studying a prepared statement, charting the future course of action, estimating the financial health of the business, and making decisions on how to invest and spend the money. In the public sector, this translates into macro-level scenarios that include budgeting and taxes. You would have a forward-looking outlook and have to try the occasionally impossible task of predicting what will happen.
Accounting
On the other hand, accounting for finance is the activity of structuring and reporting the financial records of an organization. You may be hired full-time and work in-house or choose to have your accounting firm and cater to clients ranging from individuals to small and large businesses and startups. It will be your responsibility to ensure that all financial transactions are correctly recorded and that the prepared financial statements are accurate.
When you evaluate finance and accounting, these are the statements that finance experts will work with for making vital future decisions. An accountant has the onerous job of sifting through piles of information and extracting the required details of in-flow and outflow of money and reporting to the top management about the liquidity position.
Accountants are backward-looking, focusing on the past to gather financial information to prepare the required statements. The figures can be several weeks or even months old before the statements are finalized.
Deciding the Ideal Major for You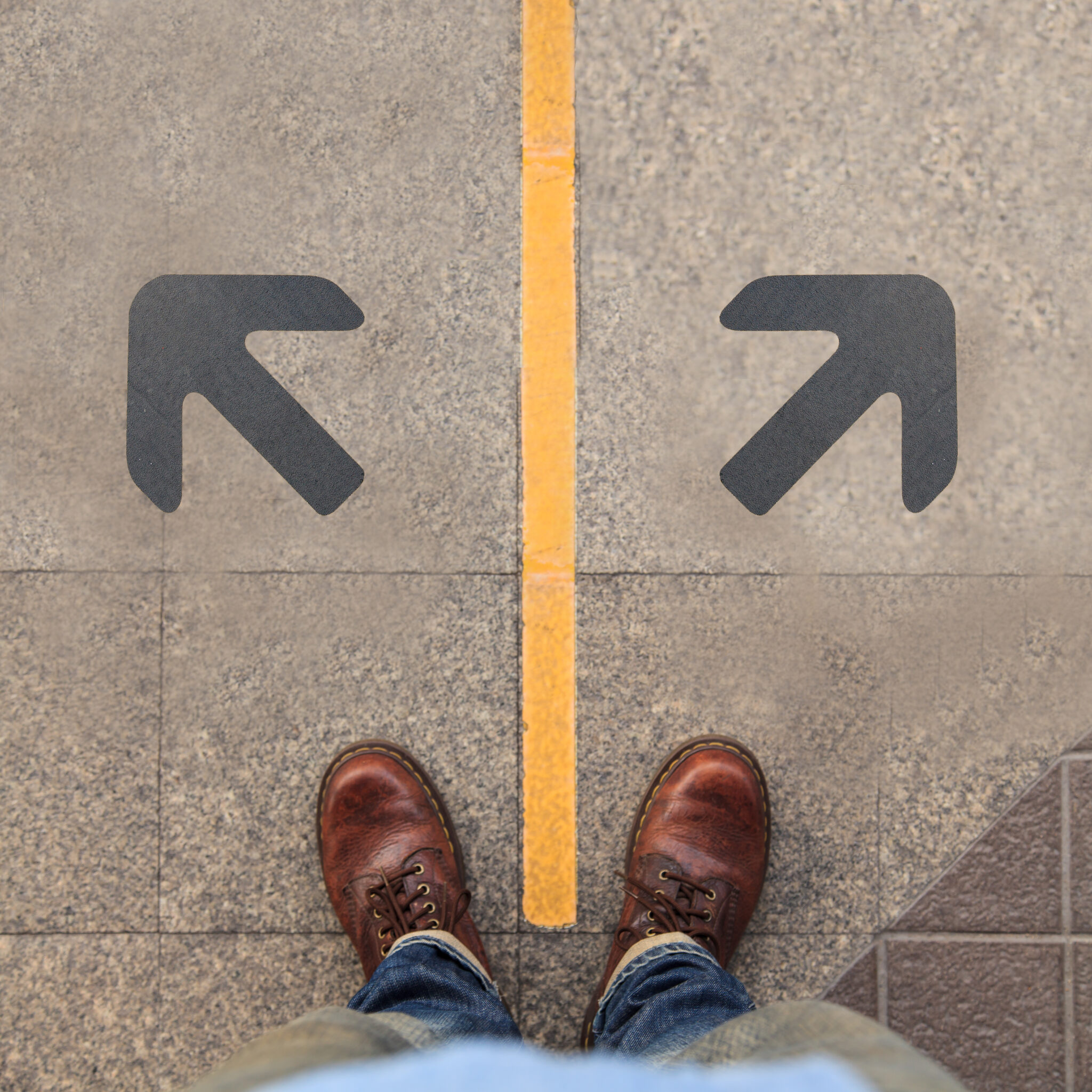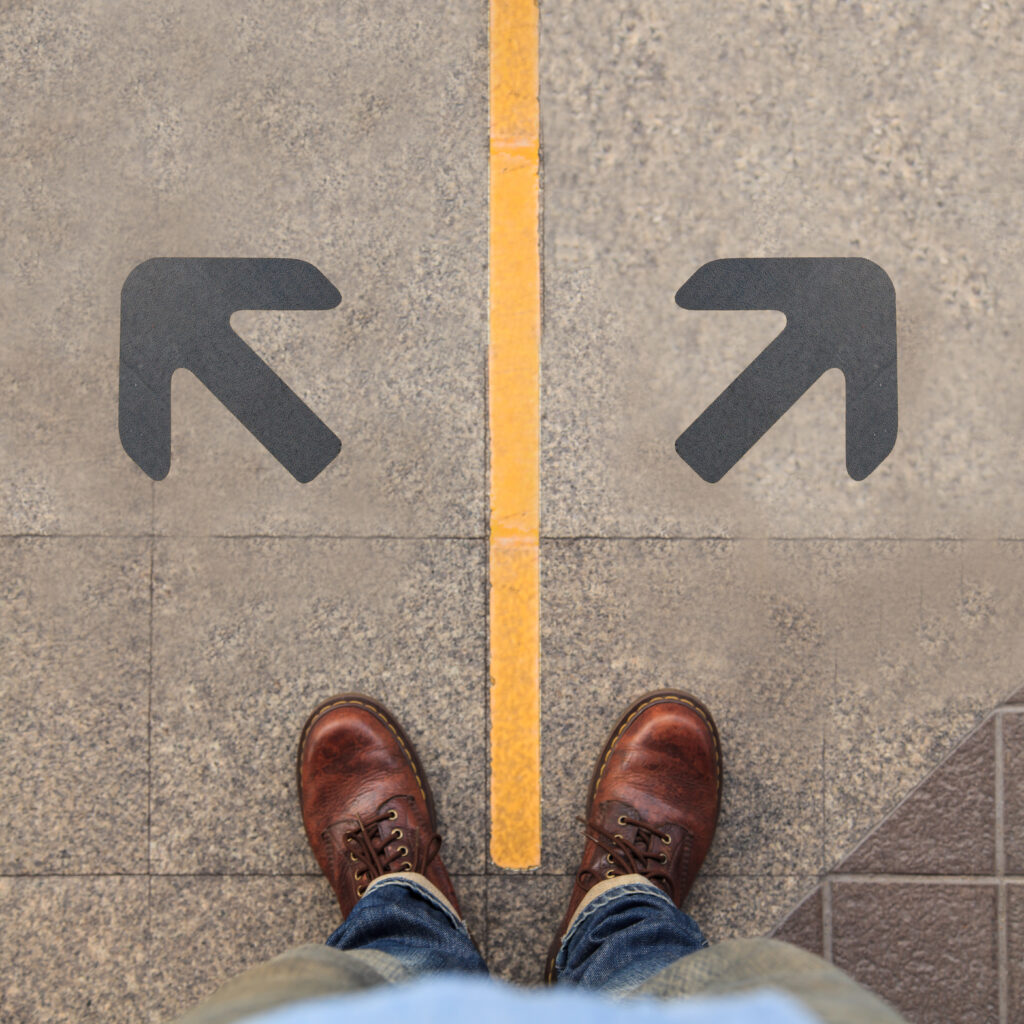 How to choose the right degree that you would be comfortable with for life? Start with researching finance and accounting and what a degree in either of them can mean for you. Evaluate your mindset but better still talk to a few professionals in these fields. Carry out some online sleuthing to know the earning potential after completing a finance degree or an accounting degree. For each stream, accounting and finance, you have to start with the basics and go into specializations.
Finance Major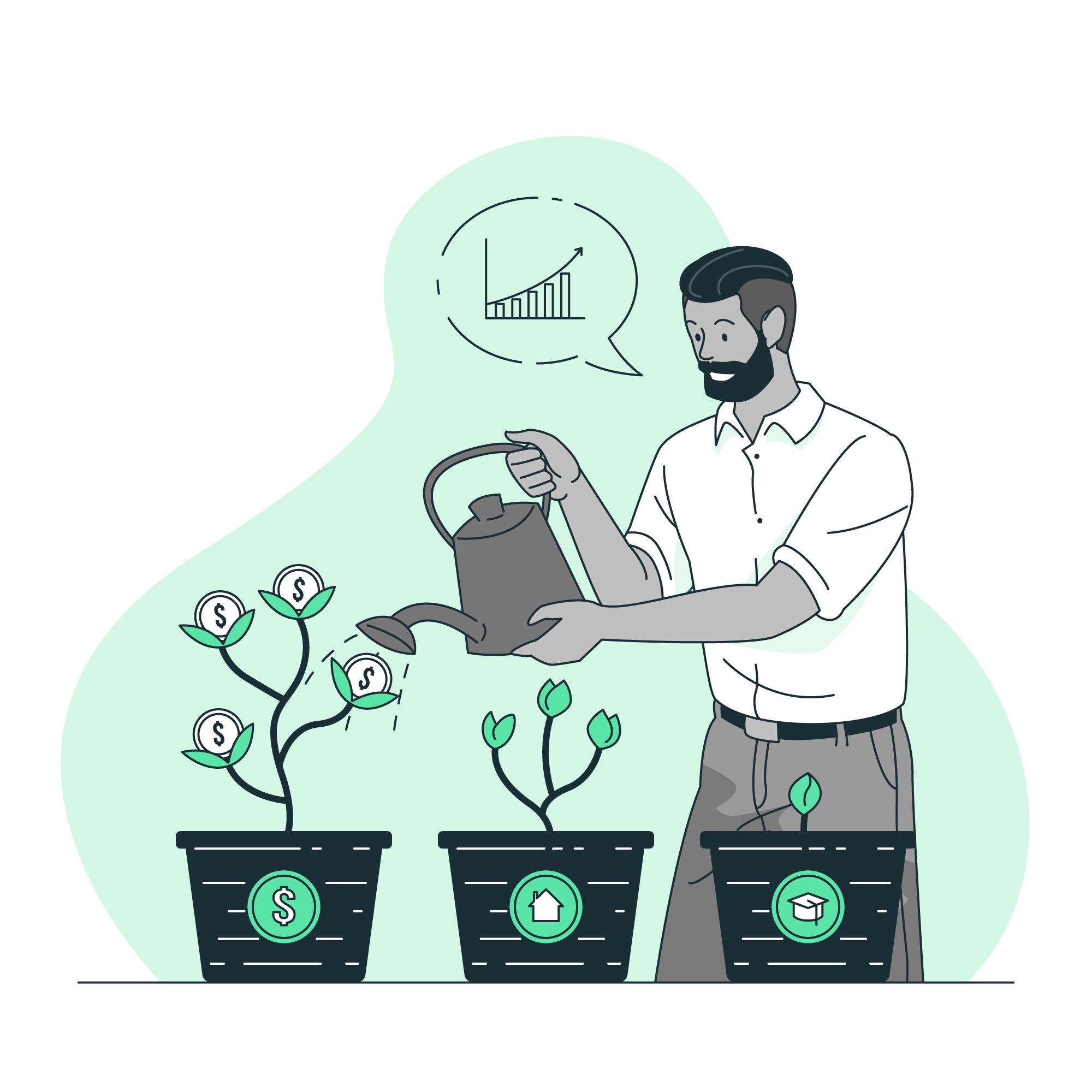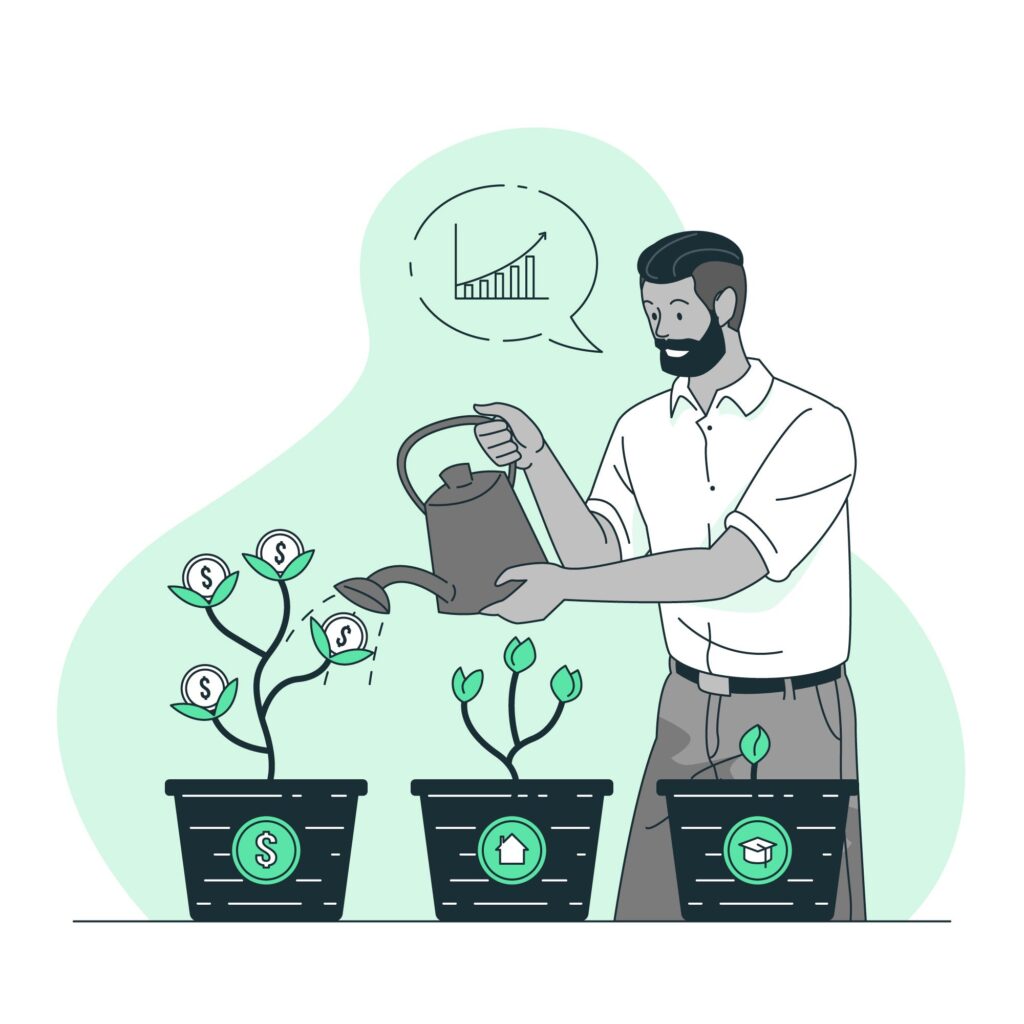 There are several options in finance that you can opt for.
Start with a Bachelor's degree in Finance. This is the core around which you have to build your career path. To meet your executive position goal in a blue-chip corporation, you will need an MBA in Finance from any prestigious institution. Provided you have a penchant for valuation and data analysis; you can get into multiple specializations. Apart from MBA, other fundamental finance courses are FRM, CQF, CFA, and Actuary. Get certification in any one of them to broaden the scope of career growth with high remuneration.
Specializations for Finance Majors
After completing a degree in finance, you have to tune your skill sets further. The current corporate environment relies heavily on specialized personnel for guidance, and you have to follow suit.
Conventional Finance

– To be a success in traditional finance, it is essential to have the required expertise in economics and finance and have a solid grip over the workings of the global markets and investment decisions that make them tick. As a financial analyst, your organization will depend on your inputs to make financial decisions for growth and development after factoring in the international markets' trends. A government will also rely on a financial analyst to advise it on fiscal measures for improving the economic growth and welfare of its citizens.

Financial Advisor

– This career niche is ideal for people who do not want to potter around with detailed financial statements generated in corporate accounting. Instead, you will look at the larger picture of investments, insurance, income, and taxes and create an optimized plan to achieve financial goals in a given time frame based on these parameters. You can also branch out on your own in accounting finance and help individuals structure their ideal financial goals, maybe from their savings or retirement benefits. A financial advisor takes minute economic factors into account to increase the wealth of people.
Accounting Major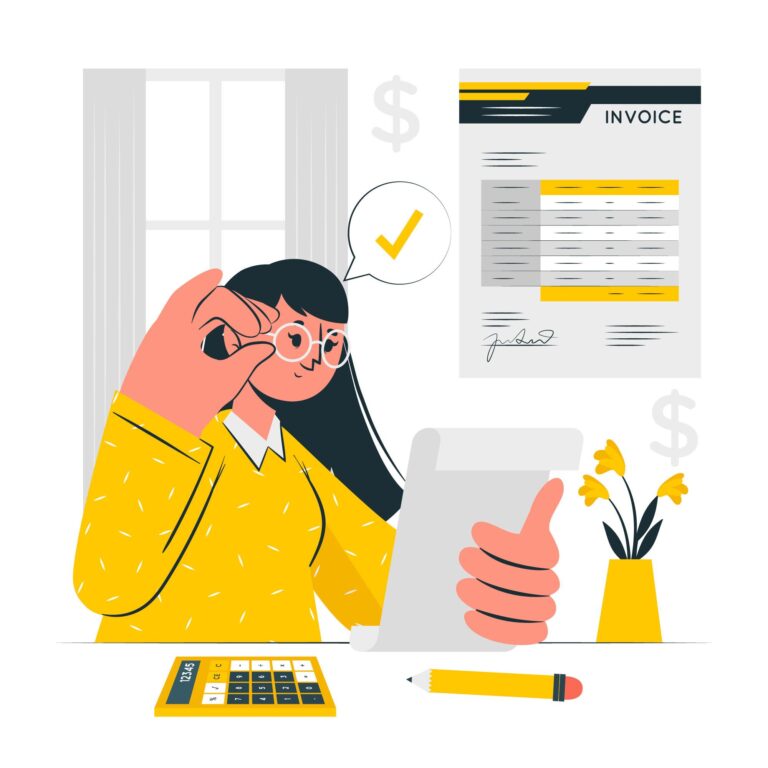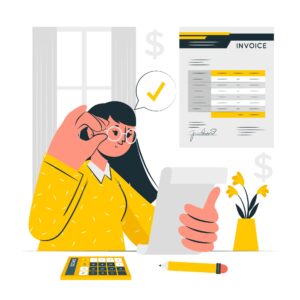 While it is true that the scope of an accounting degree is narrower than that of a finance degree, with the right skill sets, you can still make your mark in this field. Opt for a Bachelor's degree in Accounting and Finance and then divert into accounting rather than finance. Globally recognized degrees for accounting professionals are CPA and CA, and by completing any one of them, you can take your career potential several notches higher.
Specializations for Accounting Majors
Degrees in accounting offer several possibilities, and you can specialize in a specific area of your choice. These are the most preferred fields.
Audit

– This role is intricately linked with accounting and requires detailed verification of financial statements and records for accuracy and authenticity. It would help if you had good attributes of investigating, checking, and making sense of massive amounts of data and figures.

Public Accounting

– The work revolves around preparing and maintaining financial records and statements on a macro scale, especially at the government level. For example, the Bureau of Labor Statistics will be periodically releasing labor statistics related to unemployment and the measures taken by people's representatives to lower the rate. If you are working in the Bureau of Labor, your role will be to compile various agencies' inputs and prepare the necessary statements.

Tax Planning

– It is a form of accounting finance, and apart from preparing tax returns, you may have to offer consultancy and tax planning services. Just as in a financial advisor vs. accounting role, you have to be aware of the many statutory regulations related to taxes to keep yourself updated. Businesses and individuals will rely on you to file their returns correctly and advise them on how to save money and take the benefit of tax breaks. Accountants also provide a quantitative analysis of past tax returns and advise on the future course of action.   
Now that you know about the many facets of accounting and finance degrees and the major specializations, what type of work would you have to do in either of them?
Key Responsibility Areas
While it is challenging to pit one vs. the other and have the key responsibility areas of finance and accounting professionals demarcated, here is a rough outline of what you might expect after majoring in one discipline.
Main tasks of Finance Professionals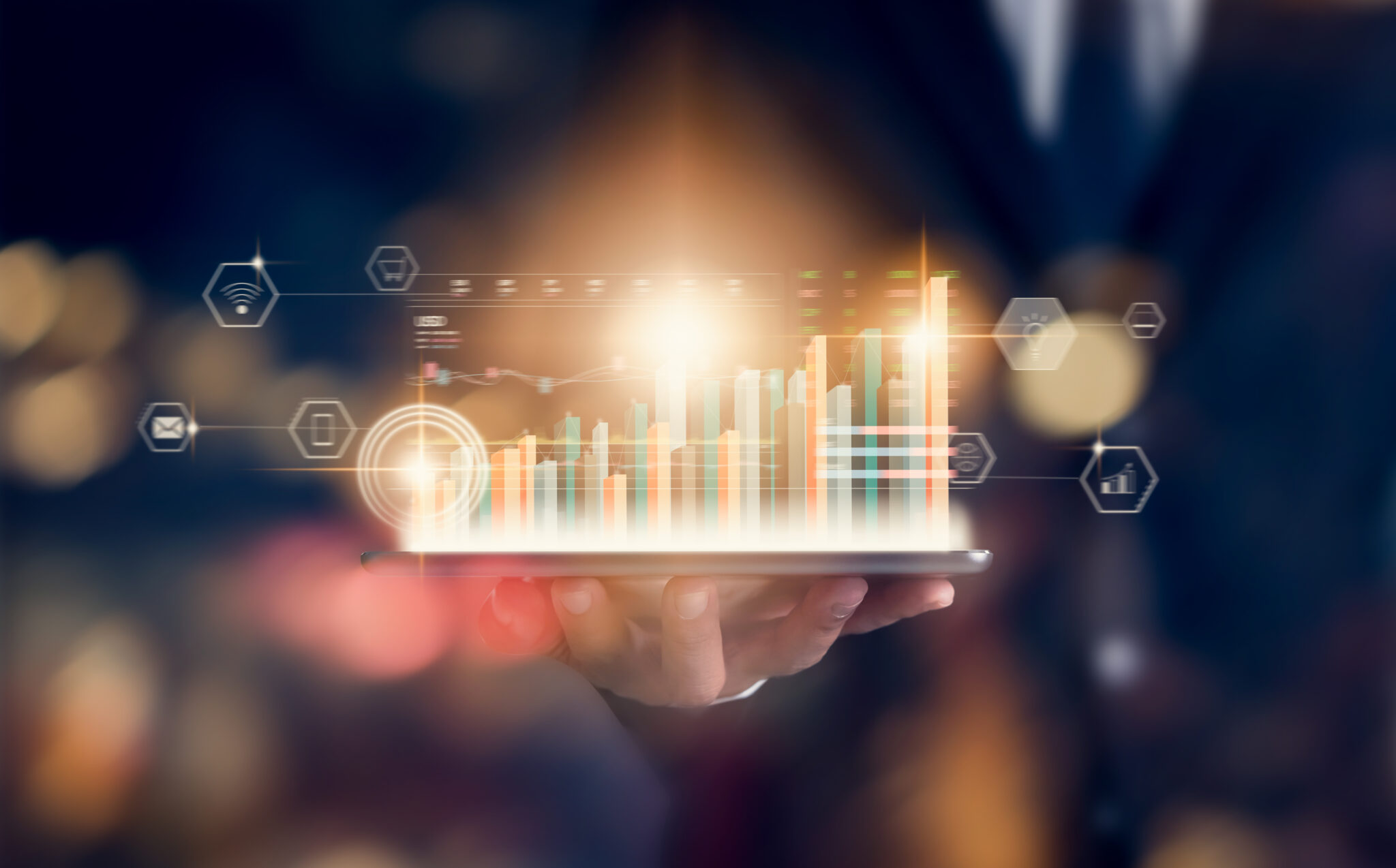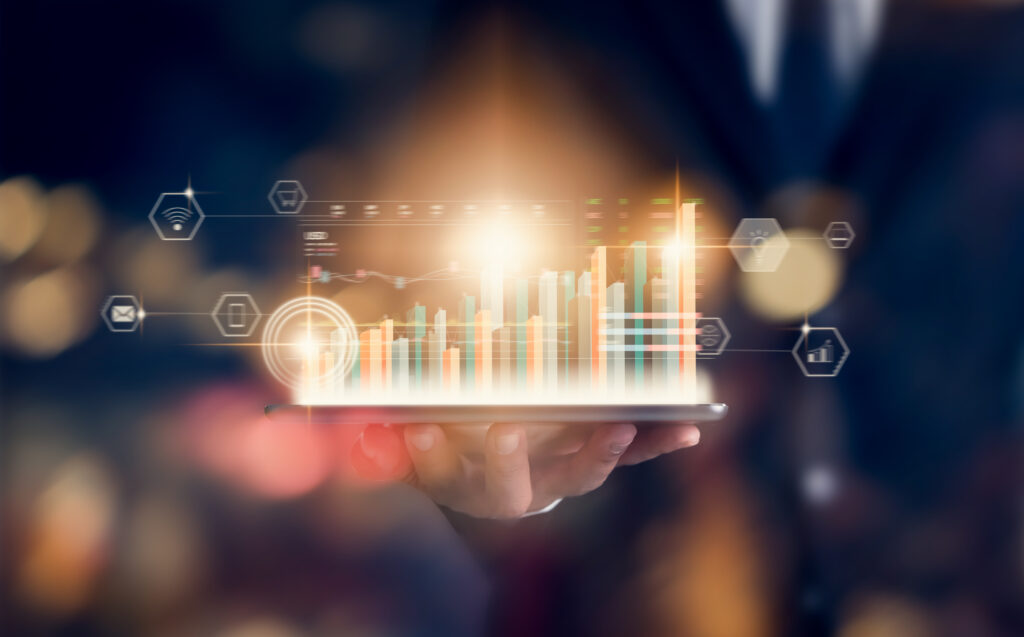 There are almost limitless opportunities for specialist finance personnel, but some of their core activities can be listed below.
Sourcing Funds

– Professionals with a finance degree should know how to raise funds for the organization and the low-cost finance sources. Approaching a financial institution for loans or conducting an IPO to raise capital from the public is the most common route.

Utilization of Funds

– You will not only be required to procure adequate funding but will also have to carry out quantitative analysis to know where to utilize the funds to ensure optimized operational efficiencies and cash flows.

Investment of Funds

– Companies often make massive profits, and it is the decision of a finance head what to do with it. As one, you have to decide whether to plow back the profits for expansion and growth or payout to shareholders as dividends. A wrong call can break a business, and this is where a financial professional's expertise is tested to the limit.

Working with Top Management

– You need to have communication skills too. All your decisions on corporate finance like capital budgeting, reinvestments, and others have to be communicated convincingly to the top management to make hard decisions on finance accounting.
Main tasks of Accounting Professionals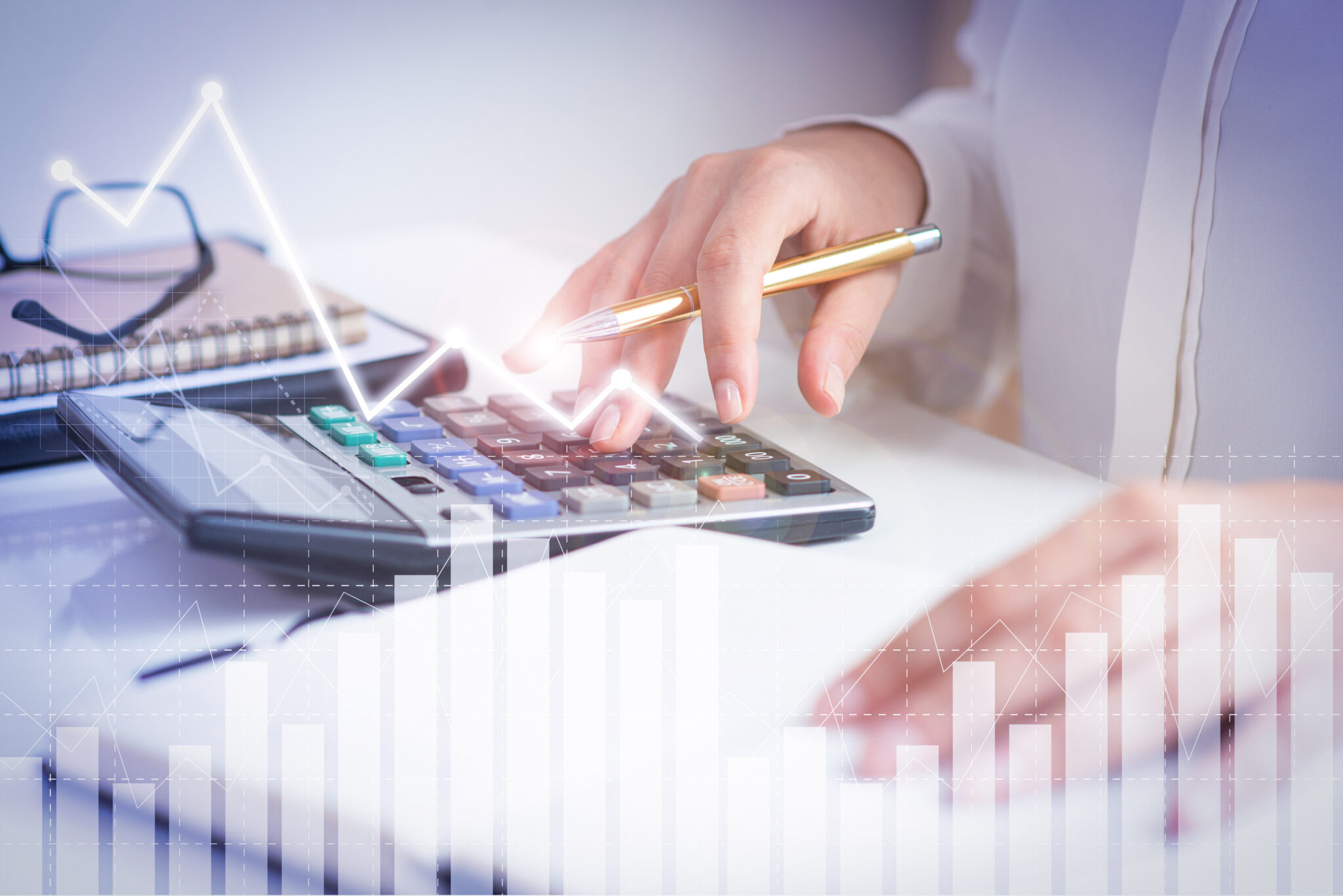 After choosing a degree in accounting, the work that will be handled by you will be as follows.
Measuring Resources

– Accounting scenario arises after funds have been procured and utilized. Accounting in finance is to measure and evaluate how these funds have been utilized through records and tabulating statements.

Keeping Track of Inflows and Outflows

– An accountant has to make sure through records that the creditors are paid in time, and dues are realized from debtors promptly. Only this can help prevent a company from facing a liquidity crunch.

Fulfillment of Contracts

– Those with degrees in accounting have the additional task of ensuring that all the contracts entered into by the company are scrupulously fulfilled and renewed in time.

Keeping close contact with Regulatory Authorities

– Accountants have to ensure transparency in all dealings with the public, the shareholders, and the government about the operations. Accurate statements have to be periodically filed with the statutory bodies.
These are some of the key points to consider about accounting or finance when you have to choose between finance degrees vs. one related to accounting.
What is a better degree – Finance or Accounting?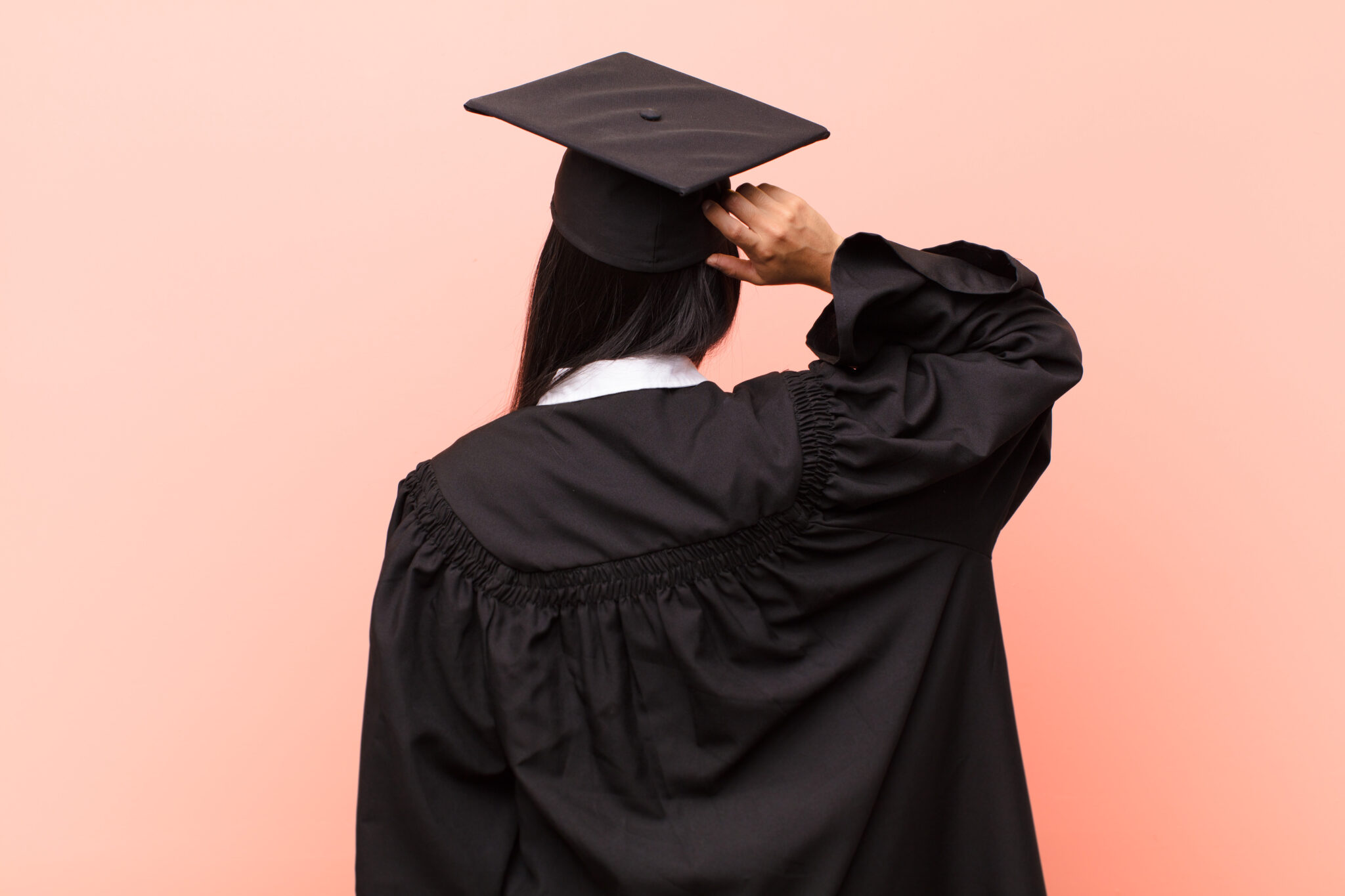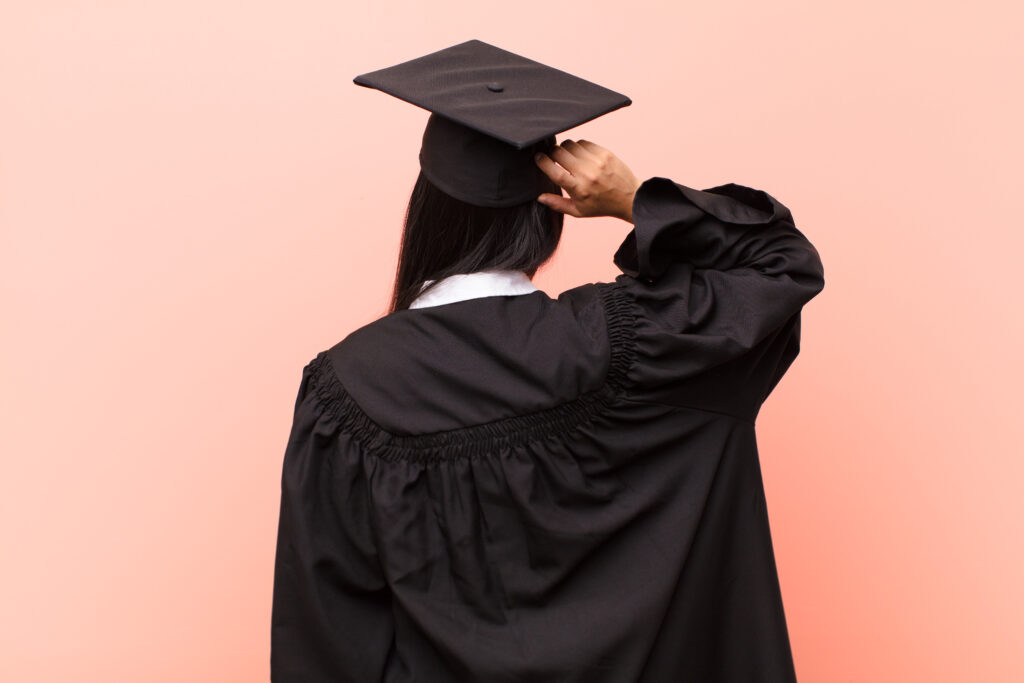 Comparing finance vs accounting cannot be precisely made, as the two fields have several differences. While finance professionals are future-centric and plan fiscally, accountants keep records and track funds accrued and spent. Governments and companies rely heavily on both to keep a tab on their operations and make key expansion and growth decisions. 
Is finance harder than accounting?
Whether one is comfortable with finance or accounting depends on their attributes. A financial expert has to look at the macro picture, countries' economies, and the fiscal trends. Accountants must have a knack for financial analysis of records and statements and be willing to handle massive volumes of data and figures.
Is it good to major in finance?
Finance or accounting is a hard-to-answer question, but financial professionals do have the edge over their accounting counterparts in remuneration drawn. Work-life balance, especially for investment bankers in finance, can be brutal while accountants do not have to work under stress all the year through.
Should I double major in finance and accounting?
The choice is usually between accounting or finance, but doing both can give you an edge. In an organization, a person with a finance degree will plan for investments and fiscal growth. Simultaneously, when compared vs. accounting degree, it helps the same individual evaluate from records and statements to what extent the approach has been successful.