Cryptocurrency News
Facebook's Much Secret Crypto Project Gets Support From Mastercard, PayPal, Visa, Uber And More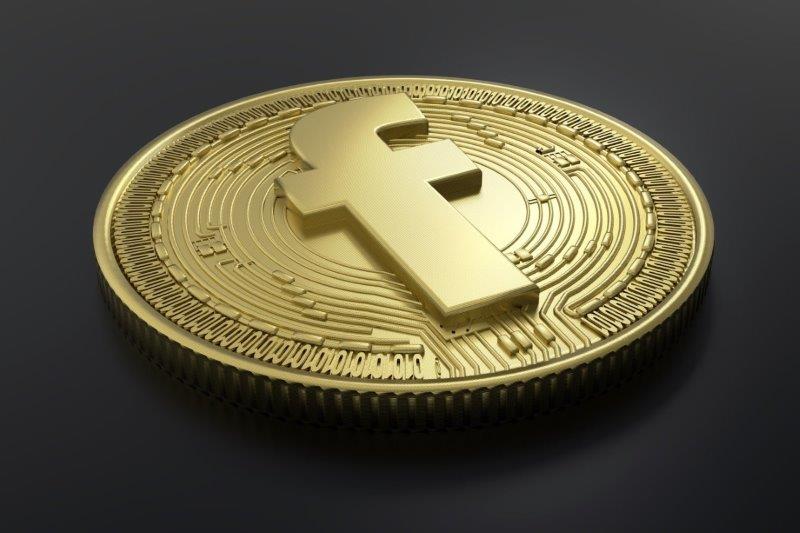 Facebook, the social media giant firm for the first time, will mark its presence in the leading crypto market by launching its first cryptocurrency project named GlobalCoin.  Facebook was privately working on the project for almost six months now, and a lot has been speculated about the crypto project by various outlets.
Recently on 13 June 2019, the Wall Street Journal provided some information relating to investors. It managed to reveal some key names of its investor. The report includes names of major payment processing companies such as Mastercard, Visa, and PayPal; it also mentions Uber in the report. They are just a few important names apart from other investors. Each of these major companies promises to invest almost 10 million USD dollars (USD10). The report was published on Thursday.
The Wall Street Journal data also say Facebook Tech Company successfully managed to get backing from at-least three leading payment service companies.
The complete list of investors still remain secret, and analyst hopes to see more investors name in the days to come, when the official GlobalCoin Whitepaper is published on 18th June 2019. Analyst predicts to see more names from sectors such as telecommunications, e-commerce, and venture capitalists.
The companies thinking of taking part in coin backing should promise to invest 10 million dollars, already promised by a few companies. Once the investment is secured, the companies will eventually be a part of the crypto project consortium 'Globalcoin' and responsible for controlling and regulating the new crypto coin of Facebook.
The amount generated through investment will be used to gain more support for the crypto-coin, and the crypto-coin will be linked to fiat currencies. The Wall Street Journal mentions, Libra Association-governing body, Facebook will not manage the crypto-coin directly. Sources also informed the Wall Street Journal that some people don't even know how the crypto-coin will operate and what role they will play in Facebook's crypto project.
Some of the companies such as Stripe Inc, – Financial based technology firm, Booking.com –travel reservation firm and MercadoLibre Inc. – e-commerce website of Argentina will use the must speculate 'GlobalCoin' of Facebook to expand its services to other parts of the world, globally.
The crypto enthusiast can wait for some more time to get more specification of the coin through Facebook. According to The Information, it was reported in June that Facebook might provide crypto coin details by the end of this month.
Before Facebook releasing its White paper on GlobalCoin, new blockchain based jobs were listed on its website; currently, 28 posts to be filled up by candidates having blockchain skills.
Facebook is continuously working with full speed on its crypto projects and moving fast with its plans in order to release its GlobalCoin by the Q1 of 2020, BBC reported in May. Before launching the GlobalCoin in few countries, Facebook will test the coin in 2019. People even say stablecoin might be used as a payment mode across its platforms such as Instagram, Whatsapp, and Messenger.
In May 2019, Facebook registered an LLC in Geneva, aimed at its blockchain development under 'Libra Networks.'
The most expected crypto report set to release on June 18- whitepaper. The official white paper release date was too kept private for a long time, but during the trade conference, held in Amsterdam, Financial Services and Payments Partnerships Northern Europe Head confirmed the release date.
The GlobalCoin crypto project of Facebook is certainly going to impact other cryptocurrencies in the crypto world.