Forex News
EUR/USD Faces an Intraday Dip as the US Lockdown Extends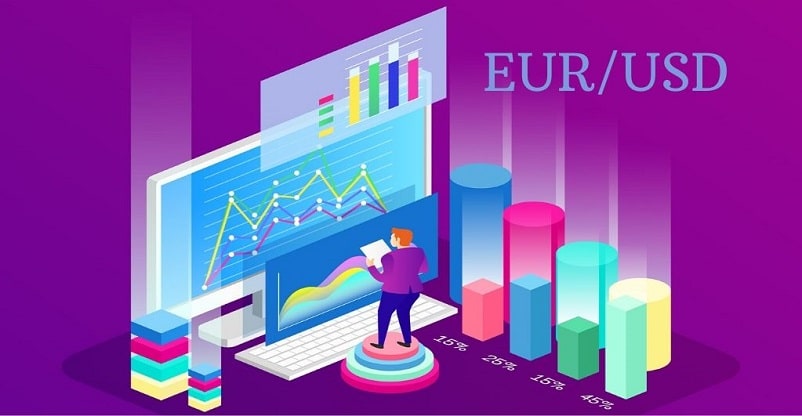 EUR/USD fails to keep afloat above 1.11 amidst the growing fears from the Coronavirus in America, Europe, and globally. As we see an increase in the number of cases worldwide, the major investment avenues have ended up registering major selloffs to keep the maximum of liquidity in hand. The pair opened with a downtrend in the Asian trading hours on the first day of the week on March 30, 2020.
Moreover, as this deadly virus is not likely to see off any sooner, the US President extends the lockdown, which is going to increase the demand of the greenback, and the securities will face the selling pressure. This will raise the rate of Dollar against many other currencies as the recession concentrates on getting dense.
Analyzing the above EUR/USD chart, we see that the pair broke its bullish streak at the beginning of the week yet retains support from 50-day and 200-day moving average. The previous week has been quite a gainer as the EUR/USD drew a fine uptrend with an impressive rally. However, if we see a consolidated half-hourly chart, the trend of the pair is stuck to the range and has major support at 1.102.
A further downside break is likely to turn EUR/USD to extend its dip and lose the traction of support. The intraday, until the time of writing, may, however, appear bearish as it nosedives below 1.11. However, the immediate support lies at 1.095, followed by the major support at 1.074, and the major weekly resistance is lying at 1.114.